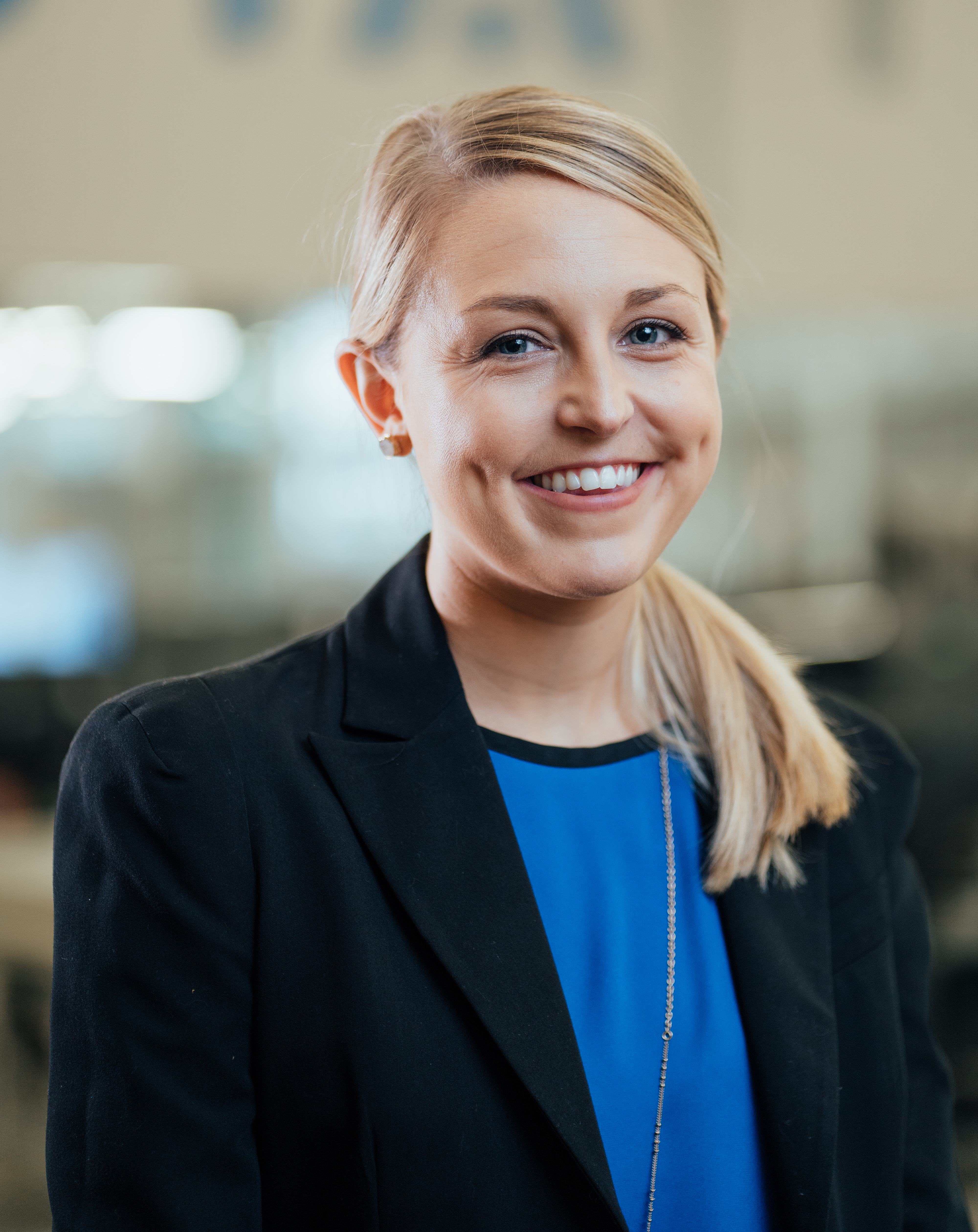 Written by Amelia Orwick
Twenty-five years ago, ViaTech was founded with a simple goal – to help organizations manage and deliver their content more efficiently.
Since then, the company has grown into a major player in the content services industry, with nearly 150 employees and hundreds of customers around the globe.
As President Mike Fields states in his blog, A Reflection on ViaTech's 25th Year, "ViaTech is constantly innovating to meet the evolving needs of its clients."
Like so many others, ViaTech has adapted its business strategy to remain competitive in the modern marketplace.
"In the past five years, we have broadened our offerings to include award-winning SaaS platforms like Active Reader® and Symphio," says Fields.
Inevitably, business practices and priorities shift with time, which can leave employees (and customers) feeling overwhelmed.
Where do they turn in search of reason or motivation?
Core values provide teams with a sense of purpose and cohesion. Not to mention, they play an important role in shaping company culture and business strategy.
And their impact can be staggering.
In fact, more than 50% of CEOs and CFOs say corporate culture influences productivity, creativity, profitability and growth rate (Forbes).
ViaTech recently updated its core values to better reflect the beliefs of its leadership, employees and stakeholders.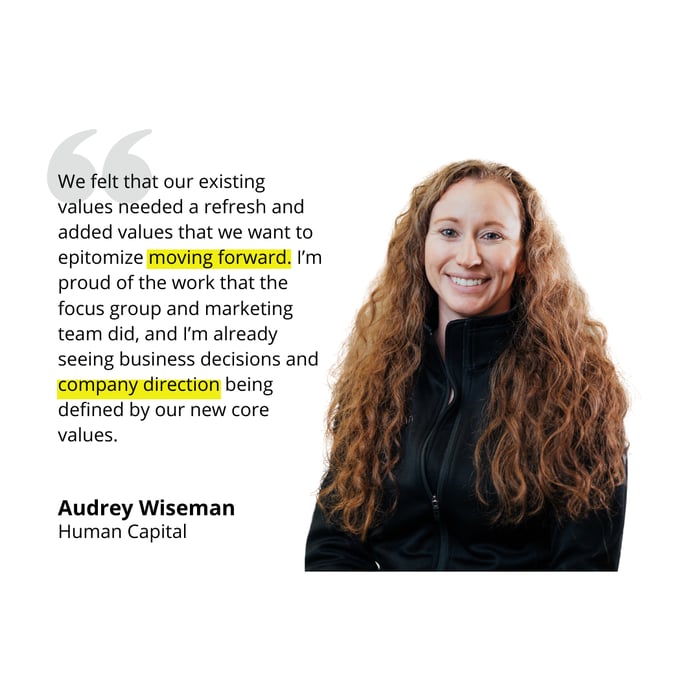 Last year, ViaTech established a committee comprised of individuals from different departments with varying levels of tenure, responsible for providing feedback on the company's existing core values and making recommendations for how to enhance them.
The committee went on to select six core values, along with corresponding taglines and descriptors.
ViaTech is proud to present its new set of core values:
Excellence – Deliver outstanding results.
We are committed to delivering timely and accurate solutions. We rely on analytical and intuitive feedback to continually improve our performance.
Transparency – Act with sincerity.
We are honest in our communications. We operate in an ethical manner and deliver on our commitments.
Helpfulness – Get better together.
We build purposeful relationships grounded in cooperation and shared vision. We support one another.
Innovation – Create modern solutions.
We leverage the past to invent the future. We develop solutions with positive business outcomes.
Community – Serve those around you.
We listen and respond to the needs of our employees, customers and neighbors. We support programs that strive to enhance quality of life in the communities where we live and work.
Self-Direction – Own your work.
We encourage entrepreneurial thought leadership and resourcefulness. And, in doing so, we remain aligned to our common goals.
Using these core values as a guide, ViaTech will continue to refine its product offerings and improve support to its valued customers.
ViaTech welcomes your feedback on its core values. Please send any comments to awiseman@viatechpub.com.