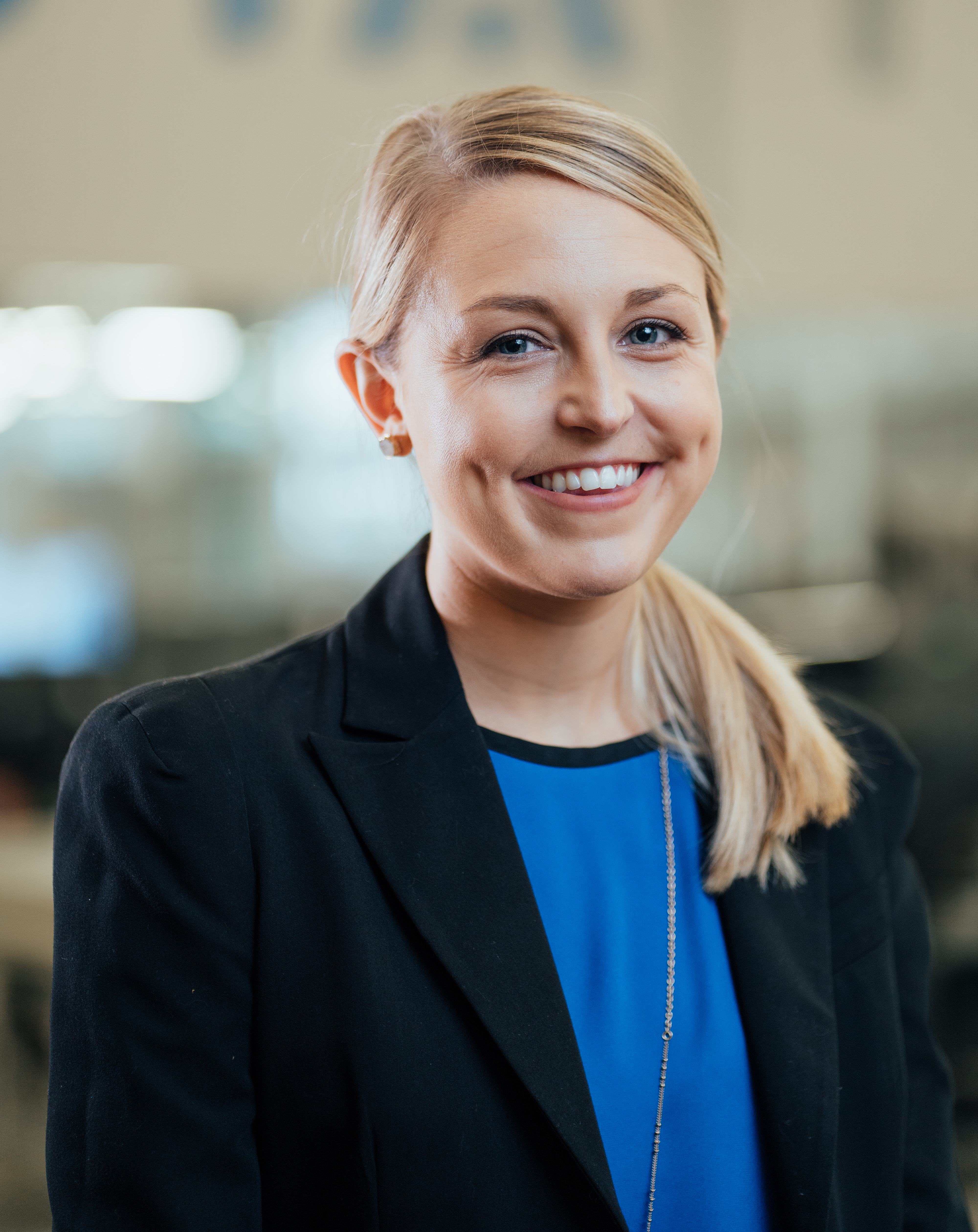 Written by Amelia Orwick
ViaTech Spotlight is a blog series that aims to shine a light on ViaTech's dynamic culture – from the talented individuals who comprise our team to the causes that we're passionate about. Once a month, we'll feature someone (or something) new on our blog and social media accounts. Follow along for a chance to get to know us!
Since its founding, ViaTech has been committed to delivering the best possible experience to its customers. Providing these positive user experiences becomes increasingly important as the company shifts focus to developing its suite of SaaS products for streamlining content management.
In 2021, ViaTech remained dedicated to appointing resources that would help meet its goal of ensuring customer satisfaction. Over the course of the year, the company added 13 talented individuals, representing diverse backgrounds, interests and skillsets.
According to Audrey Wiseman, ViaTech Human Capital Director, the company's hiring initiatives were extremely successful, even in today's competitive labor market.
The majority of the class of 2021 is comprised of production team members, tasked with fulfilling customer orders as volumes returned to pre-pandemic levels.
ViaTech also hired four new employees to the technology team, responsible for developing and managing the company's software solutions.
The team has consistently operated ahead of its development schedule, despite curveballs thrown by the ongoing pandemic, said Brendon Bain, ViaTech VP of Technology.
"I must say that it was strange to see so many empty desks on my first day. However, the experience I had starting during the pandemic has exceeded my expectations," said Damon Daniels, who joined ViaTech's Workflow Automation team in March. "Everyone has adopted new ways to communicate and collaborate, making it a painless experience and honestly one of the best I've ever had starting a new job. It's definitely been different, but it's been a good different."
Delivering new features and functionality to ViaTech's newly launched Symphio product is among the class of 2021's many achievements.
As a result, Symphio's top customer has been able to produce over 14 million pages of content and engage with more than 900 documents.
Also in 2021, ViaTech updated its core values to reflect the beliefs of its modern leadership, employees and stakeholders. These values have played an important role in shaping ViaTech's hiring strategy and company culture.
Looking forward to 2022, ViaTech aspires to the continued growth of its team and the embodiment of its core values in every endeavor.
If you want to learn more about the innovative work being done at ViaTech, connect with us on LinkedIn here!