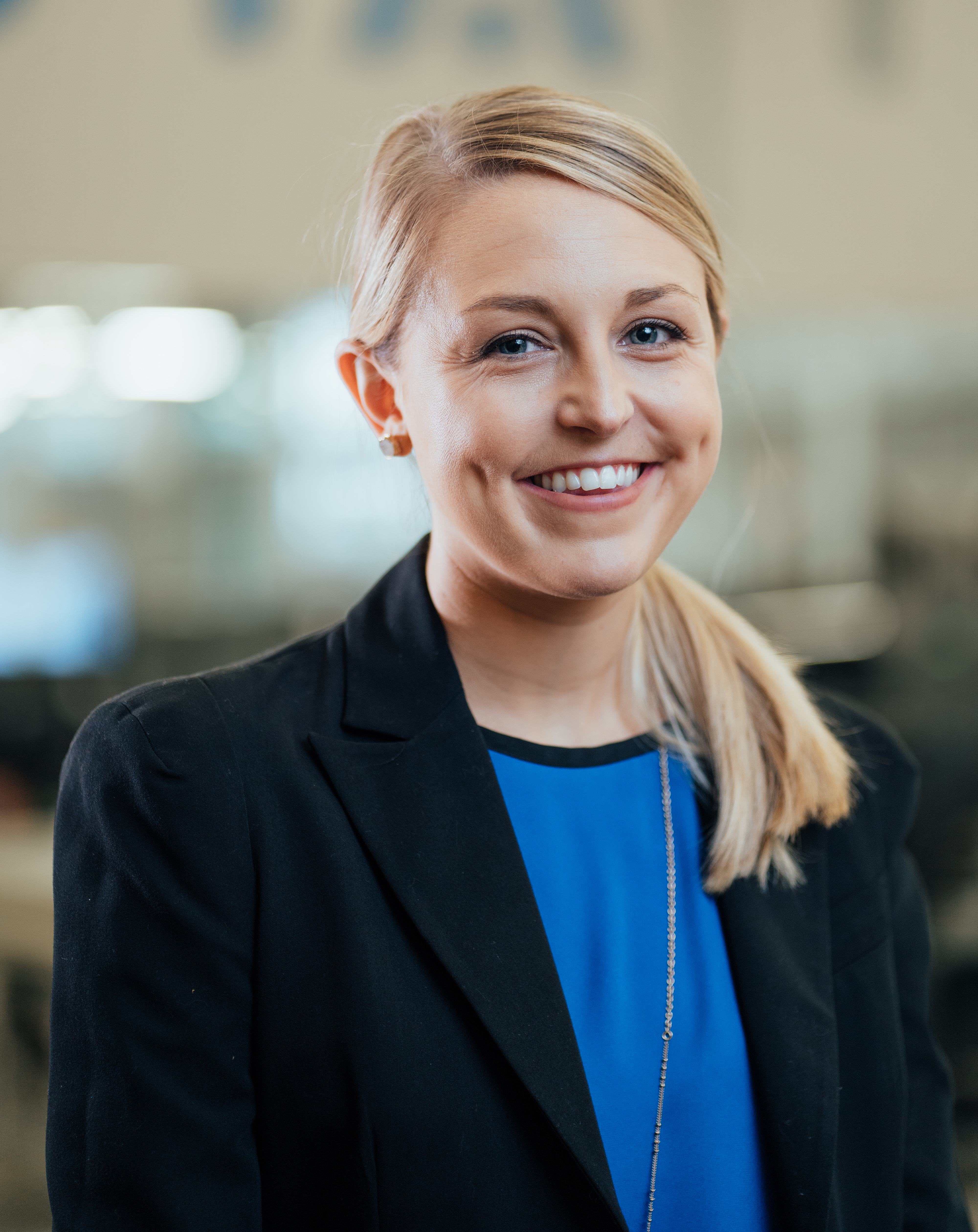 Written by Amelia Orwick
Thanks to modern technology and advanced analytics tools, businesses today have an abundance of user information at their fingertips – including everything from private data to personal preferences.
Of course, this proliferation of data presents plenty of opportunity. Not only does it help businesses identify their target market, but it allows them to refine their offerings to provide better experiences and increase retention rates.
The downside? Determining what metrics are valuable to the enterprise and how to read them can be tricky.
Metrics reveal the truth about the performance of your content, technology and overall user experience, which can also indicate truths about your business.
In 2020, it's crucial that your business 1) gains access to quality metrics, and 2) learns to analyze the metrics available to get a pulse on the needs and wants of the user base.
After all, a Walker study found that by the end of 2020, experience will overtake price and product as the key brand differentiator.
Looking at specific user behaviors (like those outlined below) can provide insight into who is using your platforms, how and when.
✔ Log-in activity
✔ Document sharing
✔ Document downloads
✔ Device usage
✔ Time on page
Quizzes and surveys can also be great tools for collecting valuable data on your users. Take, for example, the Net Promoter Score (NPS), which can be used to gauge loyalty and predict revenue growth.
To calculate NPS, all you need is the answer to one simple question: How likely is it that you would recommend our business to a friend or colleague?
By relying on metrics, you'll be able to make better decisions and create the experiences users want – whether they know they want them or not. Just make sure the metrics you track are both meaningful and accurate.
Active Reader® is a device-agnostic application that provides secure digital access to any document and empowers users to engage directly with content.
The platform comes with deep reporting capabilities for business leaders ready to leverage insight on who accessed what content, on what device, for how long. It also supports surveys, quizzes and form fills.
Powered by ViaTech, Active Reader® is used to support businesses around the globe. For more information, visit ar.viatech.io.