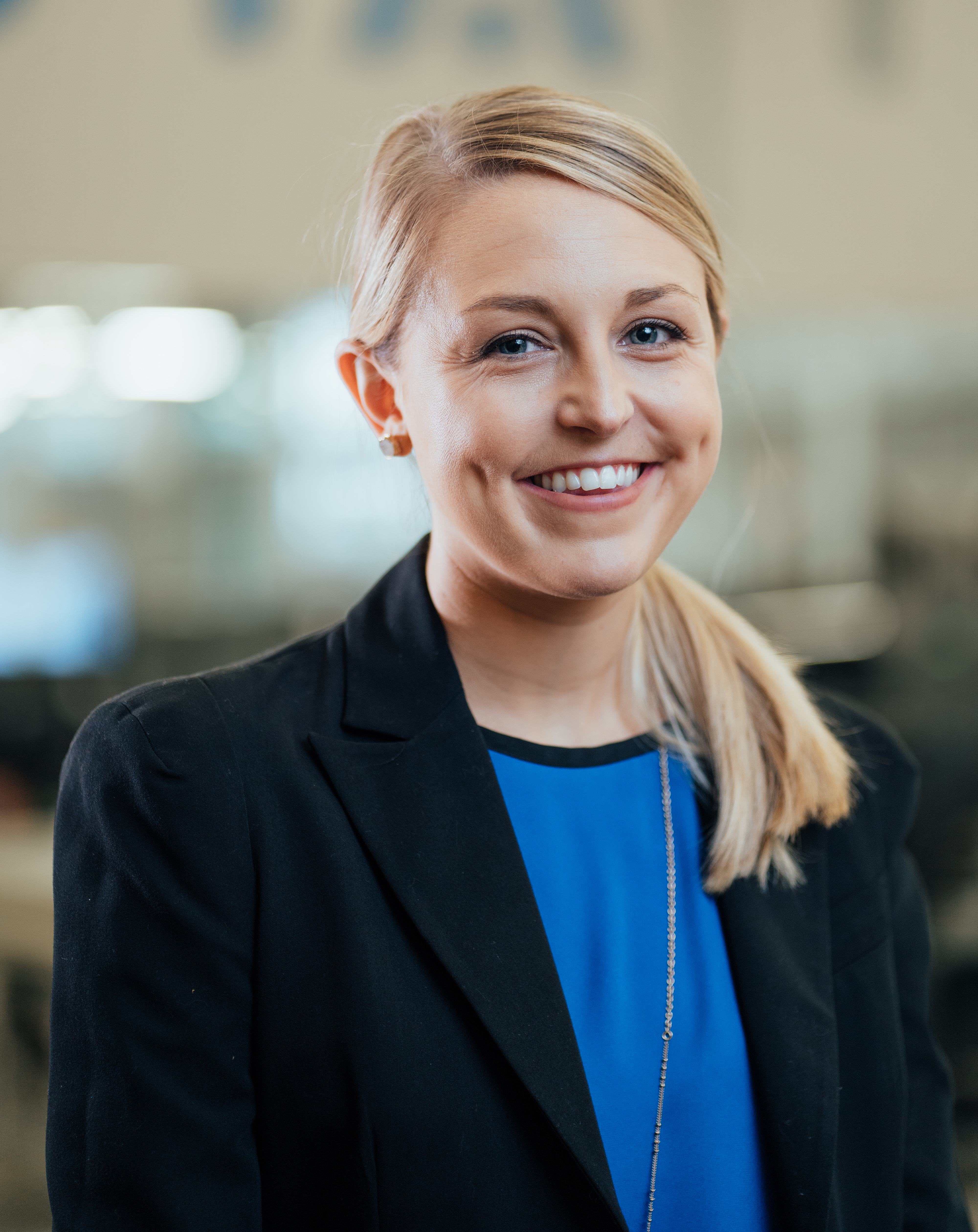 Written by Amelia Orwick
Learn how to leverage data to adapt your digital content strategy for an improved end-user experience.
Join ViaTech for its upcoming webinar, "5 Steps to Developing a User-Centric Digital Content Strategy".
Jessica Bills, ViaTech Sales Engineer, and David Wentworth, Principal Learning Analyst with the Brandon Hall Group, will be discussing how to leverage data on the end-user experience to develop a digital content strategy that works for everyone.
In order to effectively engage your end-users, you must be able to harness data to determine what matters to them – especially during uncertain times, when preferences and interests are constantly changing.
The webinar will take place Tuesday, September 22, at 12 p.m. CT.
By the end of the webinar, you will understand:
how to give your employees and learners seamless access to the content they need at home.


when and how to measure the impact of your digital content.


strategies for adjusting your digital content strategy based on your analysis of end-user behavior.

For more than 20 years, ViaTech has supported large enterprises through technological transformation. Visit viatech.io for more information about our solutions.