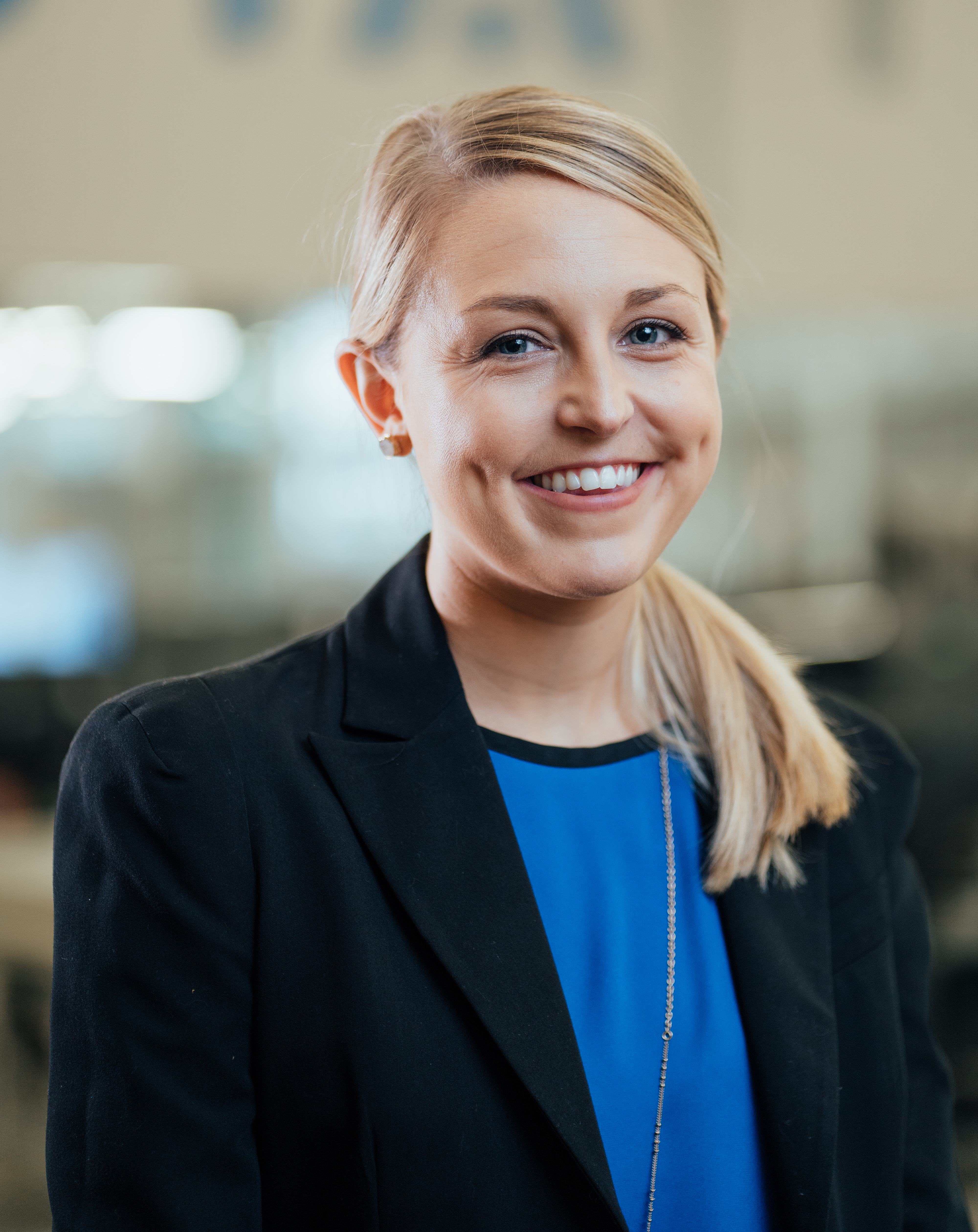 Written by Amelia Orwick
ViaTech is proud to announce that it won a coveted Brandon Hall Group gold award for excellence in the "Best Advance in Technology Innovation for the Remote Workforce" category. The announcement was made Thursday, December 9, 2021, marking the third year in a row ViaTech has received a gold award.
The focal point of ViaTech's application was Symphio® – its newly launched content orchestration tool. Developed as an alternative to traditional customer communications management tools, Symphio® can be accessed from any web browser – no special downloads needed.
Because Symphio® automates the document creation process, users require very little training or knowledge of the product suite to execute customer communications. The entire platform was designed to promote collaboration and make it easier to facilitate remote work.
A panel of independent senior industry experts and Brandon Hall Group senior analysts and executives evaluated the entries based upon the following criteria:
Product: What was the product's breakthrough innovation?
Unique differentiators: What makes the product unique, and how does it differ from any competing products?
Value proposition: What problem does the product solve, and/or what need does this product address?
Measurable results: What are the benefits customers can expect to experience as a result of using this product?
"Technology has never been more critical for success in human capital management than it is today. We were thrilled to see many new innovations in all areas, but especially related to the future of work," said Brandon Hall Group Chief Operating Officer and awards program head Rachel Cooke. "Thanks to the many innovations from our Excellence in Technology winners, organizations have many compelling options as they make important decisions on how to leverage technology to drive their people strategies."
The complete list of award winners is posted here.
About Brandon Hall Group
Brandon Hall Group operates the largest and longest running awards program in Human Capital Management. As an independent HCM research and analyst firm they conduct studies in Learning and Development, Talent Management, Leadership Development, Diversity, Equity & Inclusion, Talent Acquisition and HR/Workforce Management. These benchmark studies help organizations by providing strategic insights for executives and practitioners responsible for growth and business results. For more information, visit brandonhall.com.