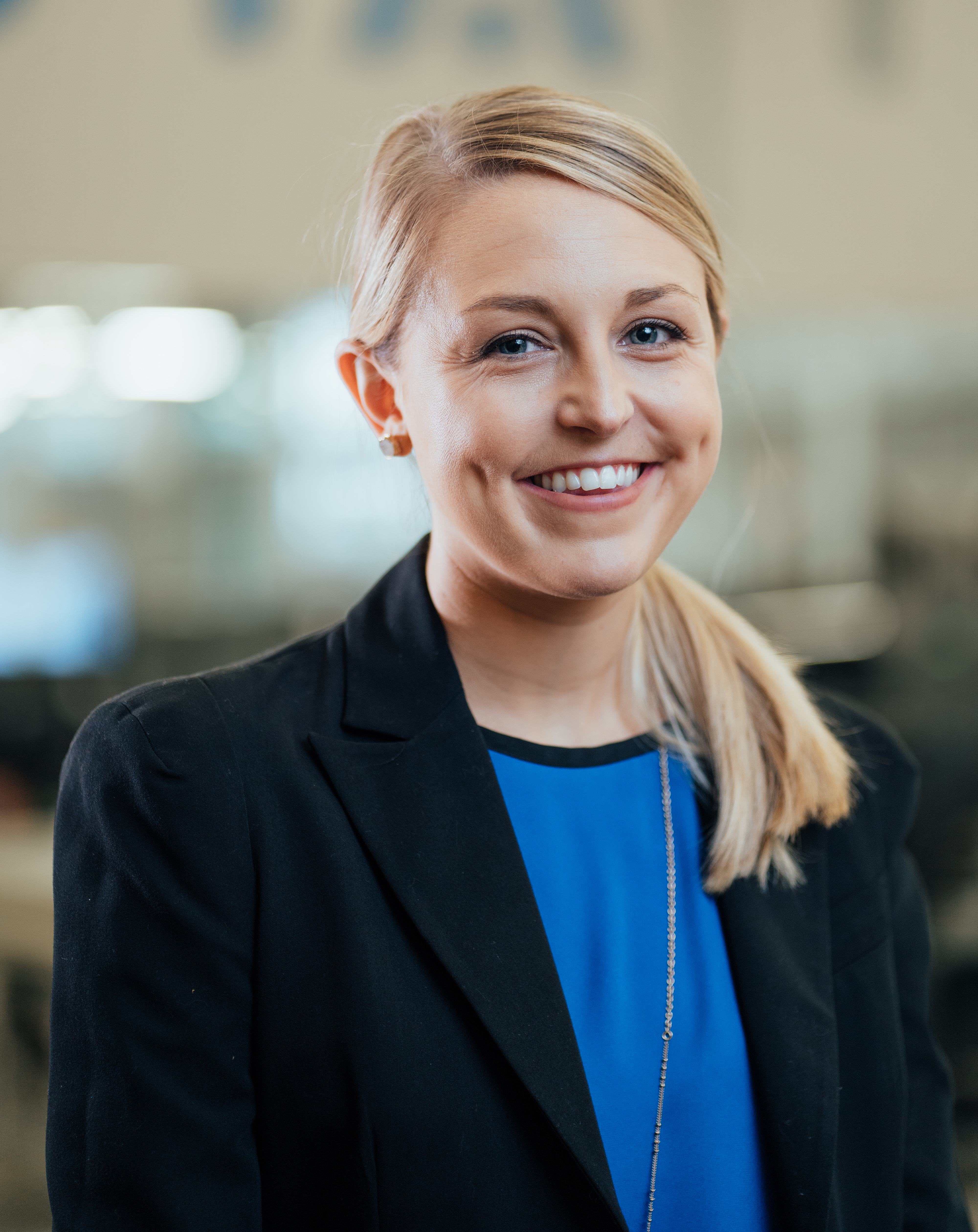 Written by Amelia Orwick
For the second year in a row, ViaTech has been named an HR Tech Award winner by TalentCulture – a media outlet and consultancy for human resource professionals. The complete list of award recipients is posted here.
The focal point of ViaTech's entry was its revolutionary enterprise application, Active Reader® – developed to ensure that businesses have access to their mission-critical documents at all times. Active Reader® enables secure electronic document delivery, transforming any device into a platform for engaging authenticated users with tailored content.
"We're thrilled to bring the best of the best to the attention of the TalentCulture community, our website visitors and all professionals in the field of Human Resources for a second year. We're thrilled to be actively seeking out technologies that truly solve problems, break down barriers and create a seamless experience for the end user," said Meghan M. Biro, CEO, TalentCulture.
The HR technologies were chosen based on a strict and defined grid of requirements that range from a thorough demonstration of the technology's power to successfully deliver on its promise and satisfy the end-user to a background analysis of user and employee comments on the product and brand.
"Keeping with the TalentCulture 2020 Technology awards, we've designed a program that recognizes the functionality and usability of the technologies available to the Human Resources professional, and we're proud to acknowledge these outstanding 2021 winners," stated Cyndy Trivella, Managing Partner, TalentCulture.
About TalentCulture
Since 2010, TalentCulture has been connecting and engaging professionals who want to understand and shape the human aspects of business. TalentCulture is a metaphor for the social workplace, where participants share ideas and offer peer support through engaging digital forums, dynamic interest groups and powerful blog content. For more information, visit talentculture.com.