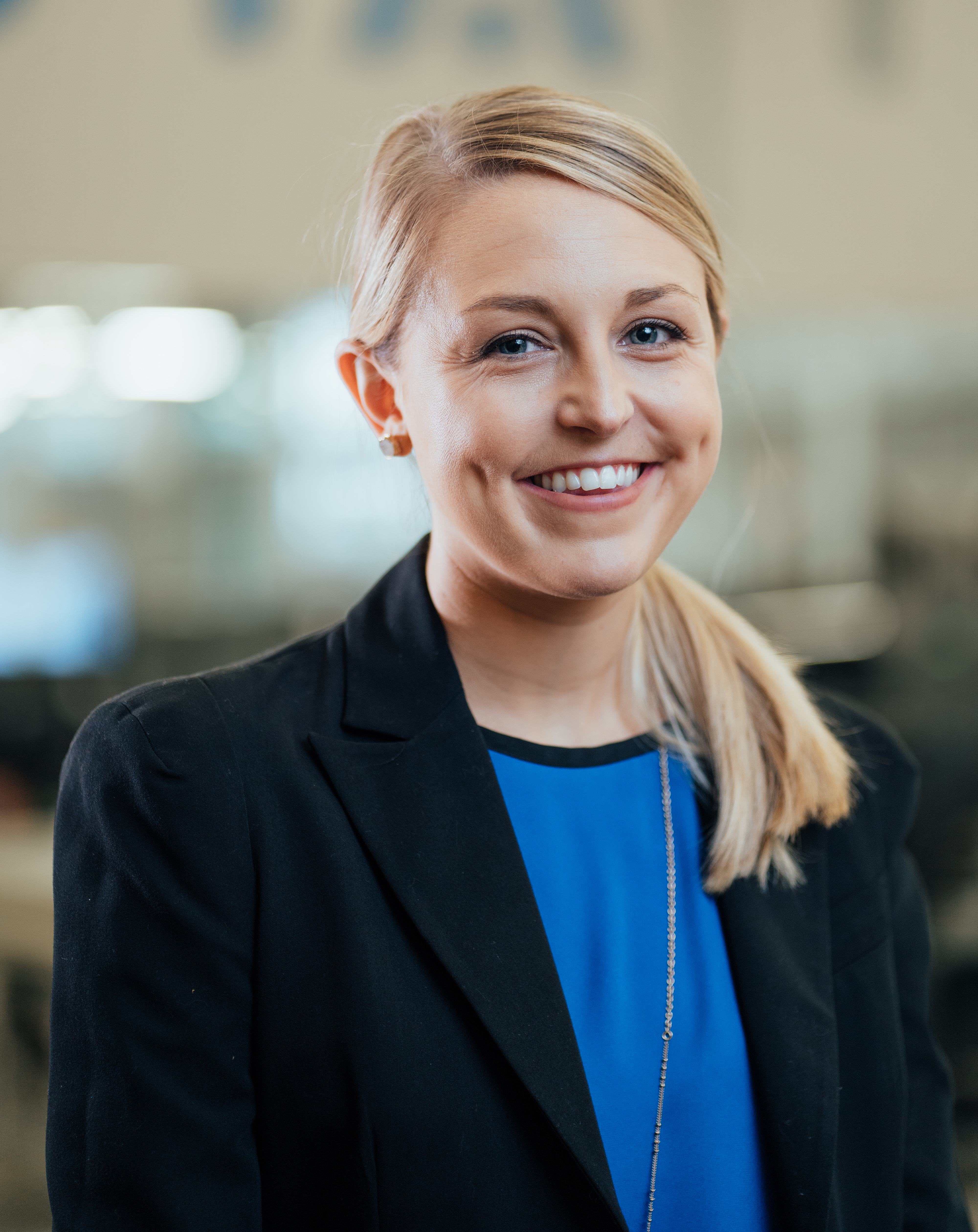 Written by Amelia Orwick
For the third year in a row, ViaTech has been named an HR Tech Award winner by TalentCulture – a media outlet and marketing solutions provider for human resource professionals. The complete list of award recipients is posted here.
ViaTech is recognized for its revolutionary enterprise application, Active Reader® – developed to ensure that businesses have access to their mission-critical documents at all times. Active Reader® enables secure electronic document delivery, transforming any device into a platform for engaging authenticated users with tailored content.
"We're thrilled to offer this beneficial program and bring the best of the best to the attention of the TalentCulture Community and all professionals passionate about Human Resources and The Future of Work for a third year. Everything we do at TalentCulture hinges on technology and the intrinsic value it brings to the employer and employee," said Meghan M. Biro, CEO, TalentCulture.
The HR technologies were chosen based on a strict and defined grid of requirements that range from a demonstration of the technology's power to successfully deliver on its promise and satisfy the end-user to a background analysis of user and employee comments on the product and brand.
"There is no better time than now to streamline your document processes while maintaining a high level of security," said Cyndy Trivella, Managing Partner, TalentCulture. "The security protocols, ease of access and flexible software makes ViaTech an easy choice as a three-time TalentCulture HR Technology Leader."
About TalentCulture
TalentCulture is a media outlet and marketing consultancy that blends online publishing with social media, thought leadership, influence, sales leads and amplification. Since 2010, its unique approach, using both traditional and social media, means greater, sustained visibility and online reach to thousands of knowledge-thirsty decision-makers, HR and recruiting professionals, analysts, marketers, social professionals, influencers and amplifiers.