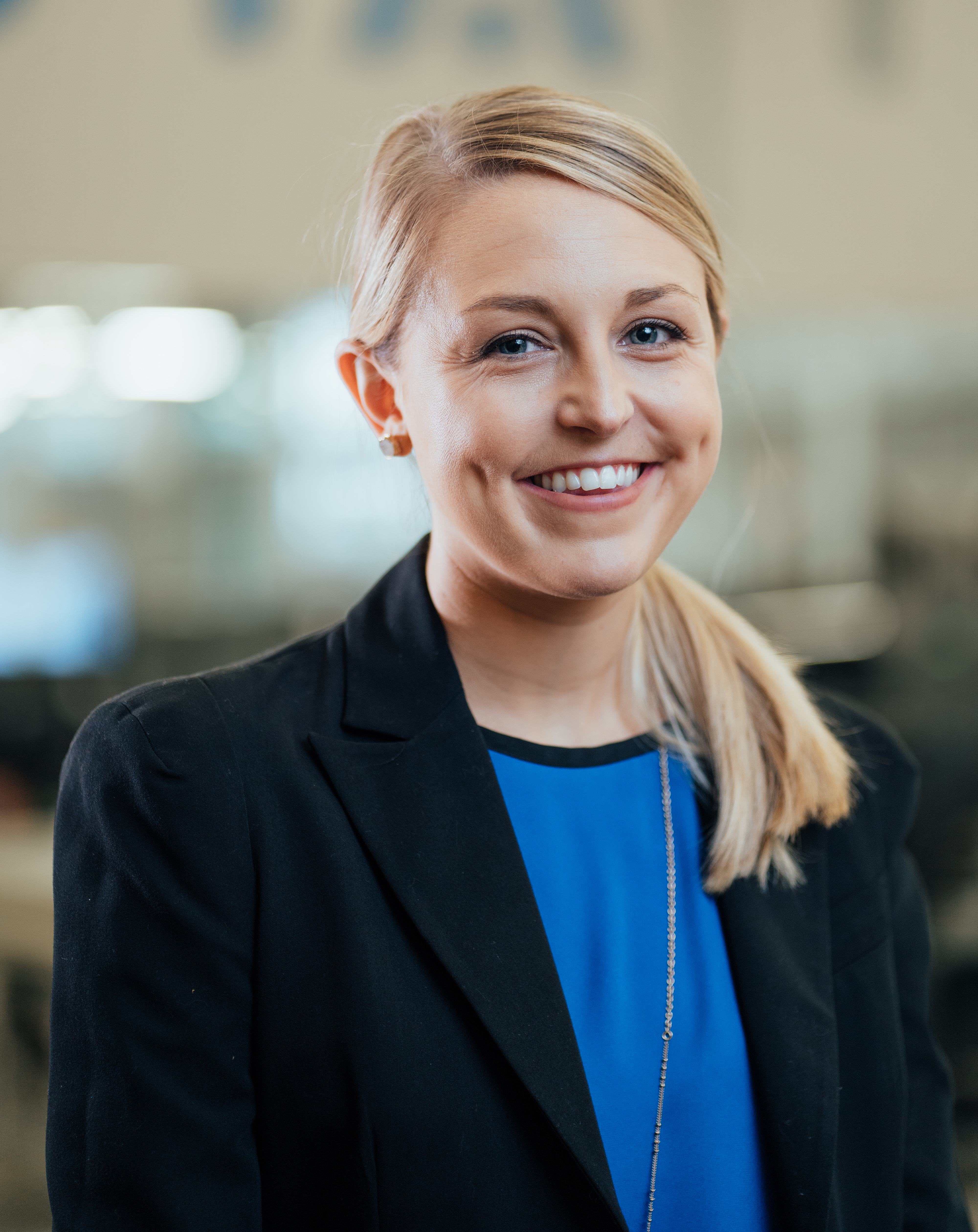 Written by Amelia Orwick
As ViaTech celebrates its 25th anniversary, we honor our history and look forward to the future.
ViaTech was born in 1995, when CEO Michael Bertuch – then a graduate student at Columbia University – wrote his thesis about how the internet had transformed the publishing industry. Because information gathering had become easier, publications got bigger, and the cost of information transfer skyrocketed.
Michael set out to automate the process of content delivery to ensure readers could get the information they needed at the moment they needed it, and to eliminate the waste associated with traditional publishing.
Since then, ViaTech has grown into a major player in the content services industry with five locations and 150 employees. Hundreds of prestigious brands rely on our comprehensive suite of software to streamline their content creation and delivery processes.
Over the years, the company has experienced many firsts. In 2001, we launched our first technology-enabled ordering site, which would serve as inspiration for Single Storefront – a platform that allows users to create, manage and distribute content, while providing analytics to inform corporate decisions.
And in 2015, we developed Active Reader® – the only e-delivery platform of its kind. A key differentiator of the solution is its ability to use virtually any file type without the need to convert to another language (such as EPUB 3) for publishing. Eliminating the file conversation process saves our customers significant time and expense.
ViaTech is proud to be employee owned and customer driven. Each employee is empowered to make decisions in the best interest of our company and customers. Today, we serve more than 500 companies around the globe – including Yum! Brands, LegalZoom and UnitedHealth Group.
"At the heart of ViaTech is its people and customers," said President Mike Fields. "Thanks to Michael for encouraging a 'can do' environment where each individual can thrive and make a difference. Countless careers have been launched at ViaTech. And thanks to our customers who have brought us into so many great opportunities to collaborate and develop meaningful solutions."
We are very proud of the accolades we've received in our 25 years, including the Brandon Hall Group gold award for excellence we won for our work on Active Reader® in 2019. Most recently, we were named a 2020 Technology Leader by TalentCulture – a media outlet for HR professionals.
Of course, we believe that ViaTech's story is only just beginning. We continue to develop technology with the goal of simplifying complex content delivery processes and improving the way people communicate across industries and borders.
On our anniversary, we want to thank everyone who has been a part of our journey. We hope you'll join us as we continue on our bold path of transformation.
Happy anniversary, ViaTech!
Visit viatech.io for more information about our solutions.