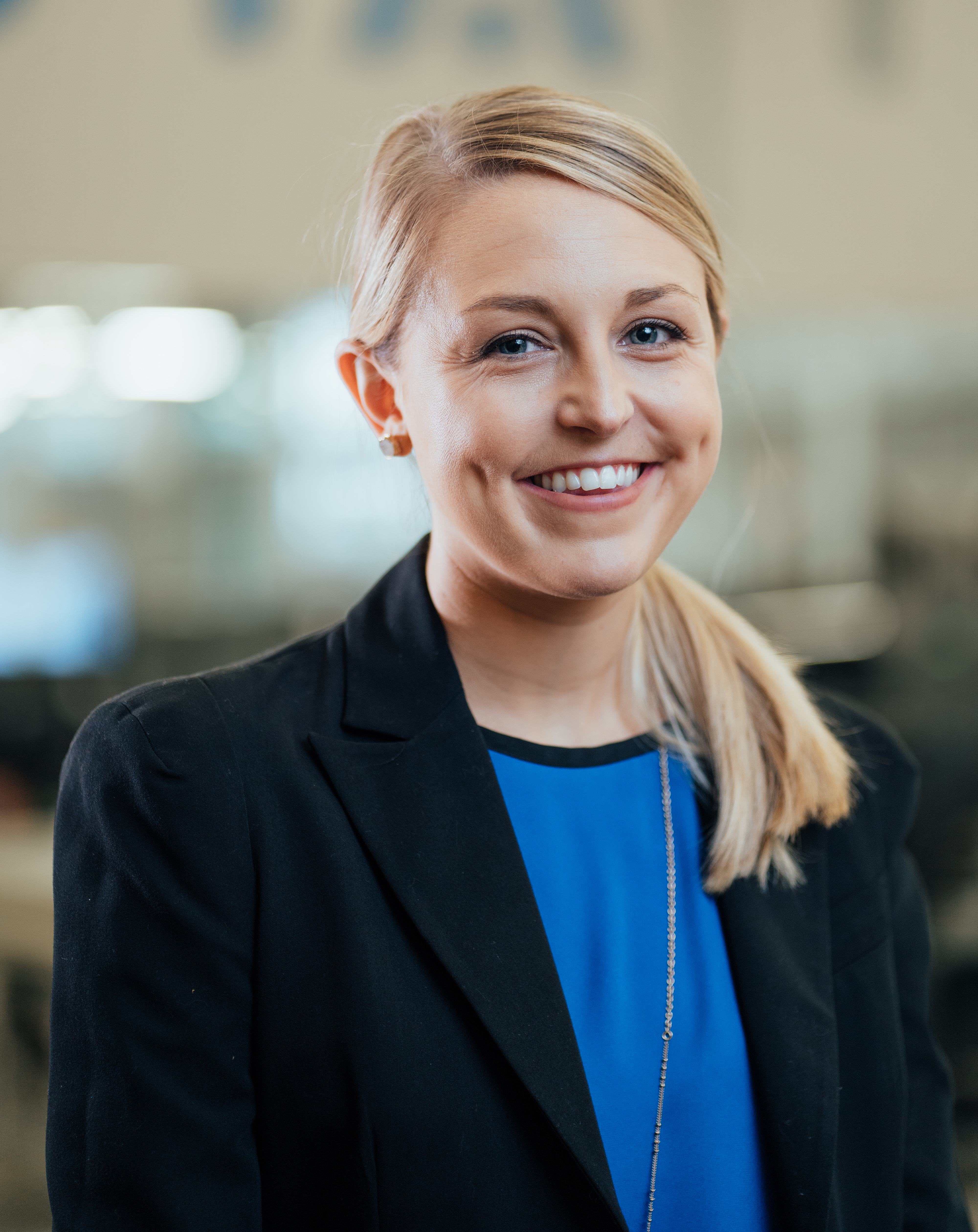 Written by Amelia Orwick
ViaTech Spotlight is a new blog series that aims to shine a light on ViaTech's dynamic culture – from the talented individuals who comprise our team to the causes that we're passionate about. Once a month, we'll feature someone (or something) new on our blog and social media accounts. Follow along for a chance to get to know us!
At ViaTech, philanthropy is dear to our hearts. For 25 years, we have strived to serve those around us through volunteer work, community advocacy and charitable giving.
One of ViaTech's beloved charities is Minnie's Food Pantry – located less than 20 miles from our headquarters. Minnie's is a non-profit organization that provides more than 1 million meals to 60,000+ individuals on an annual basis.
Founded by Dr. Cheryl Jackson to honor her mother, the late Minnie Hawthorne-Ewing, Minnie's has been providing healthy meals, educational resources and red-carpet treatment to families in need for over a decade.
Last year, ViaTech employees collected over 2,500 canned goods for donation to Minnie's in preparation for the holiday season.
And this spring, we participated in our first service day at Minnie's, where our employees contributed by unpacking goods, greeting families and serving up food.
"To have the opportunity to unite with my coworkers so that we could help provide families with life's most basic necessities was the most rewarding experience," said Kelsey Trusty, Business Technology. "Minnie's really empowers every person who walks through its door to be selfless and caring."
Unfortunately, Minnie's has seen an increase in the number of families that need assistance as a result of the COVID-19 pandemic. They are also seeing dwindling supplies and fewer volunteers.
We invite you to join us in supporting Minnie's during this demanding holiday season. Here's how you can help:
Drop off needed items at 661 18th Street, Plano, TX 75074.


Needed items include canned meat, cereal, spaghetti, spaghetti sauce and jelly.




Hours: Monday & Wednesday-Saturday, 7:30 am-12 pm

Donate online

here

. Every dollar = 3 meals!

Shop Minnie's Amazon wish list

here

.
Ultimately, Minnie's goal is to offer programming that helps families gain long-term food security. In the process, the team aims to treat every individual with dignity and respect.
As long as the fight against hunger continues, ViaTech will be committed to helping Minnie's achieve its mission.
Click here for more information about Minnie's Food Pantry. If you want to learn more about the philanthropic work being done at ViaTech, connect with us on LinkedIn here!