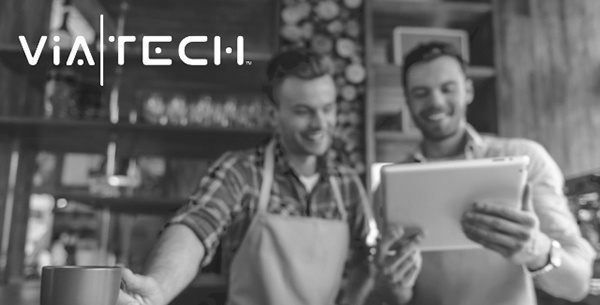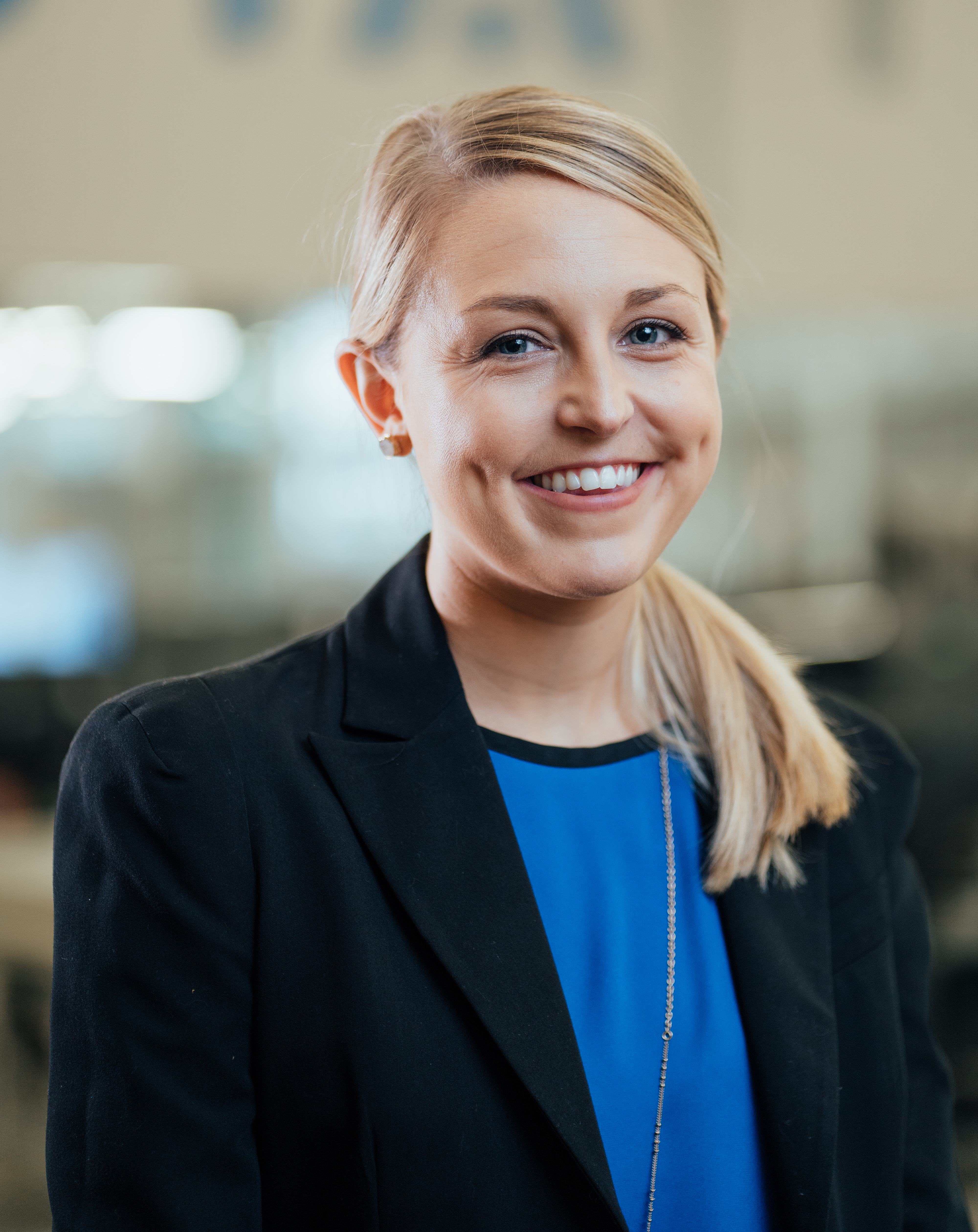 Written by Amelia Orwick
All good relationships are based on trust, and your relationship with franchisees should be no different. Lay the foundation for a healthy partnership using marketing as your tool.
The relationship between franchise and franchisee is one unlike any other. Some have compared the bond to that of a parent and child, with the franchise considered an all-authoritative figure.
While it's true that franchises serve as a guide to their franchisees, the parent-child analogy misses the mark. Of course, franchisees need the support of their franchises. But as business owners, they also expect to maintain a certain autonomy.
Much like a marriage, a solid franchise-franchisee relationship is built on mutual trust and respect. It's crucial that both parties are committed to one another's success.
But if the long history of matrimony has taught us anything, it's that building trust is no easy task. For every triumphant marriage, there is another that fails for lack of communication, patience and understanding. As a leading franchiser, how do you avoid these relationship pitfalls and establish trust with your affiliates?
Using integrated marketing is one way to offer support to your franchisees and guarantee a long and prosperous relationship.
Integrated marketing is a cohesive approach that requires all communications be closely connected. From the top down to the local level, your platforms and tools should be working together – including your messaging and design.
What does this mean for you as a franchiser? Ultimately, you offer all the templates and instructions a franchisee needs to carry out their marketing campaigns, but the logistics and execution remain in their hands.
If you're weighing the pros and cons of an integrated marketing approach, consider all the ways you can use it to create franchisee trust:
1. Integrated marketing offers franchisees a sense of independence. Although it seems counterintuitive, a shared approach to marketing actually inspires self-sufficiency. When franchisees manage their own campaigns, they experience pride of ownership. There's a certain freedom in the process, from customizing your own assets to placing your own orders.
2. At the same time, it encourages collaboration. An integrated approach to marketing ensures that everyone is working toward the same goal. Having this common objective brings you together. Plus, shared systems and processes lead to clearer communication, which plays an important role in establishing trust.
3. Integrated marketing increases efficiency for everyone. Consistency is not only the key to successful marketing, but it plays a role in improving franchisee relations. By assimilating, you make your marketing assets more widely available. This helps streamline processes and takes pressure off franchisees to develop their own messaging and graphics. Even better, you no longer have to worry about approving every little piece of local marketing collateral.
A happy and healthy relationship requires a little TLC. Put in the time to integrate your marketing strategies with those of your franchisees, and see the difference it makes in their performance. Their success is your success, after all.
ViaTech offers integrated marketing tools to help you and your franchisees succeed. From store profiling and distribution to custom e-commerce platforms, we provide full support to hospitality organizations around the globe. For more information about our solutions, visit viatechpub.com.