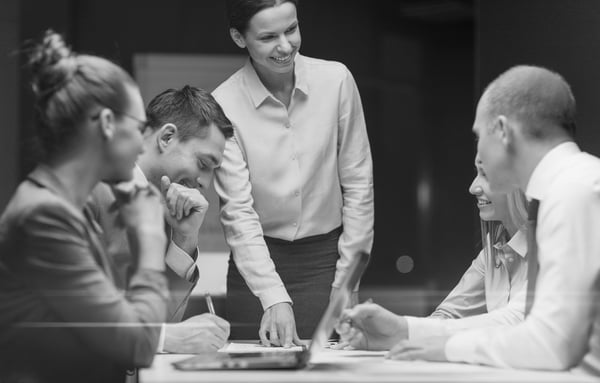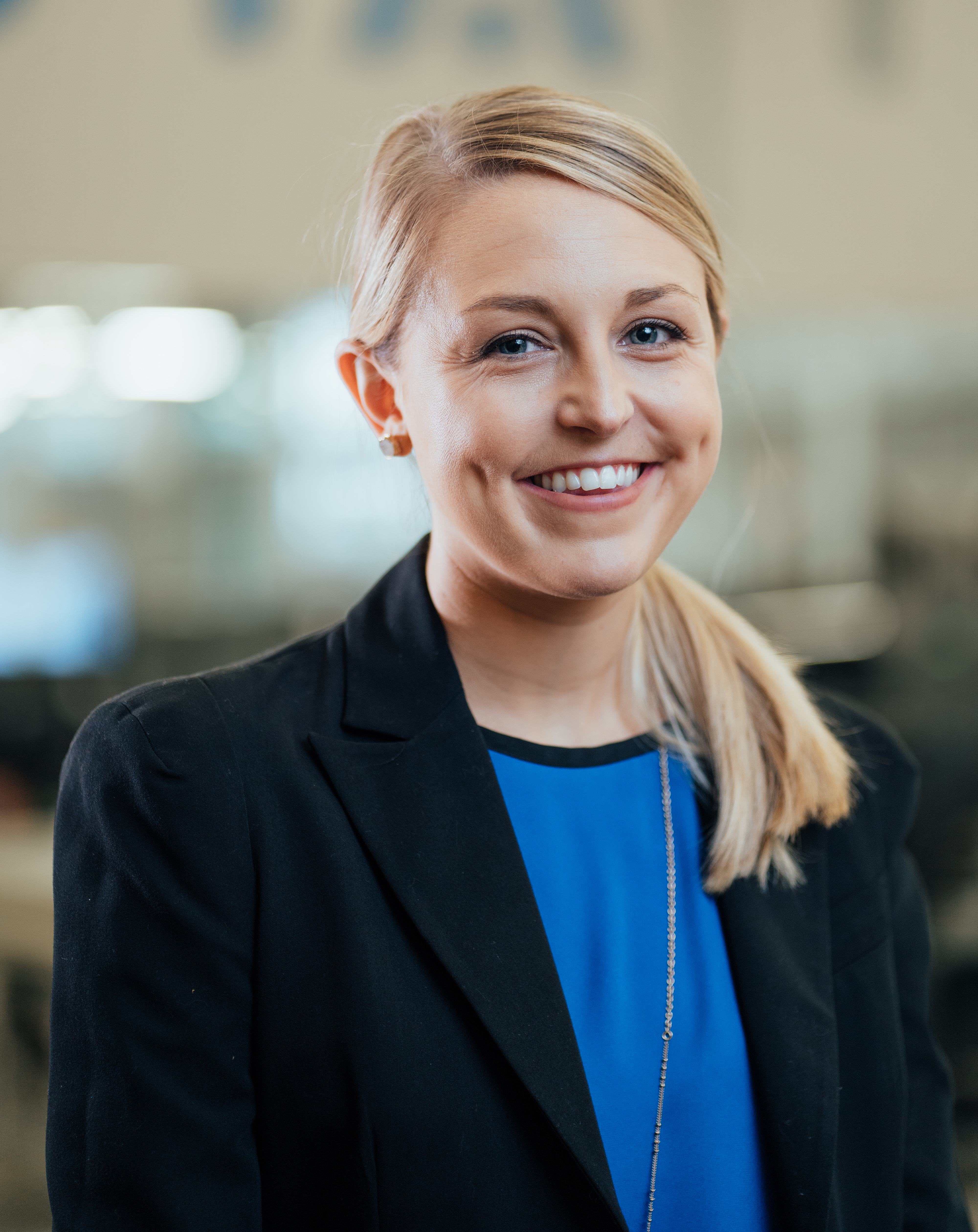 Written by Amelia Orwick
Marketing campaign fulfillment is often made harder than it needs to be. Our advice? Don't overcomplicate it.
These days, you can automate every aspect of your life, from bill payments to home security to online grocery shopping.
So, what's stopping you from automating your marketing? Is it that you enjoy being in control of your content? Or maybe you don't know where to begin.
At ViaTech, we understand how daunting marketing automation can be. There are plenty of software services built to mechanize bits and pieces of your marketing, but who has time to explore and implement them all?
Imagine having the power to manage all your vendors, inventory and content from a single, secure platform. With tools like our our dashboard and asset repository, ViaTech gives you just that.
Our marketing solution is totally comprehensive, covering your print distribution needs as well as digital deployment. We make it easier than ever to streamline your marketing, and we give you greater control of your brand in the process.
Consolidating your assets and launching effective marketing campaigns really is as easy as one, two, three. Follow ViaTech's three simple steps to fulfillment, and your marketing department will be on its way to a stress-free future:
Select your output. The first step is determining what it is that you want to produce. Perhaps a one-time email to your customers? No problem. We house all your creative assets and provide dynamic templates for users to fill in as appropriate. Or, if you're in the market for branded merchandise, we will assemble your kits with care and precision and ship them to any of your locations, local or global. Print or digital promotions – It doesn't matter. We specialize in content deployment of all types.
Place your order. Once you've decided on a product, simply checkout via our single-portal eCommerce platform. One set of credentials is all you need to access the storefront and manage your orders. Even better, you receive only one invoice.
Track your progress. If there's one thing marketers rely on, it's their analytics. So, we offer hundreds of pre-formatted reports to give you a clear window into your product sales, inventory and user activity. Our reports give you the knowledge you need to adjust budgets and make needed improvements.
With a platform like this available, there's no excuse for you not to automate your processes. Offering flexibility, brand security and improved awareness, our solution is built for marketers like you.
ViaTech has more than 20 years of experience meeting marketing demands for the world's biggest brands. For more information about our solutions, visit viatechpub.com.