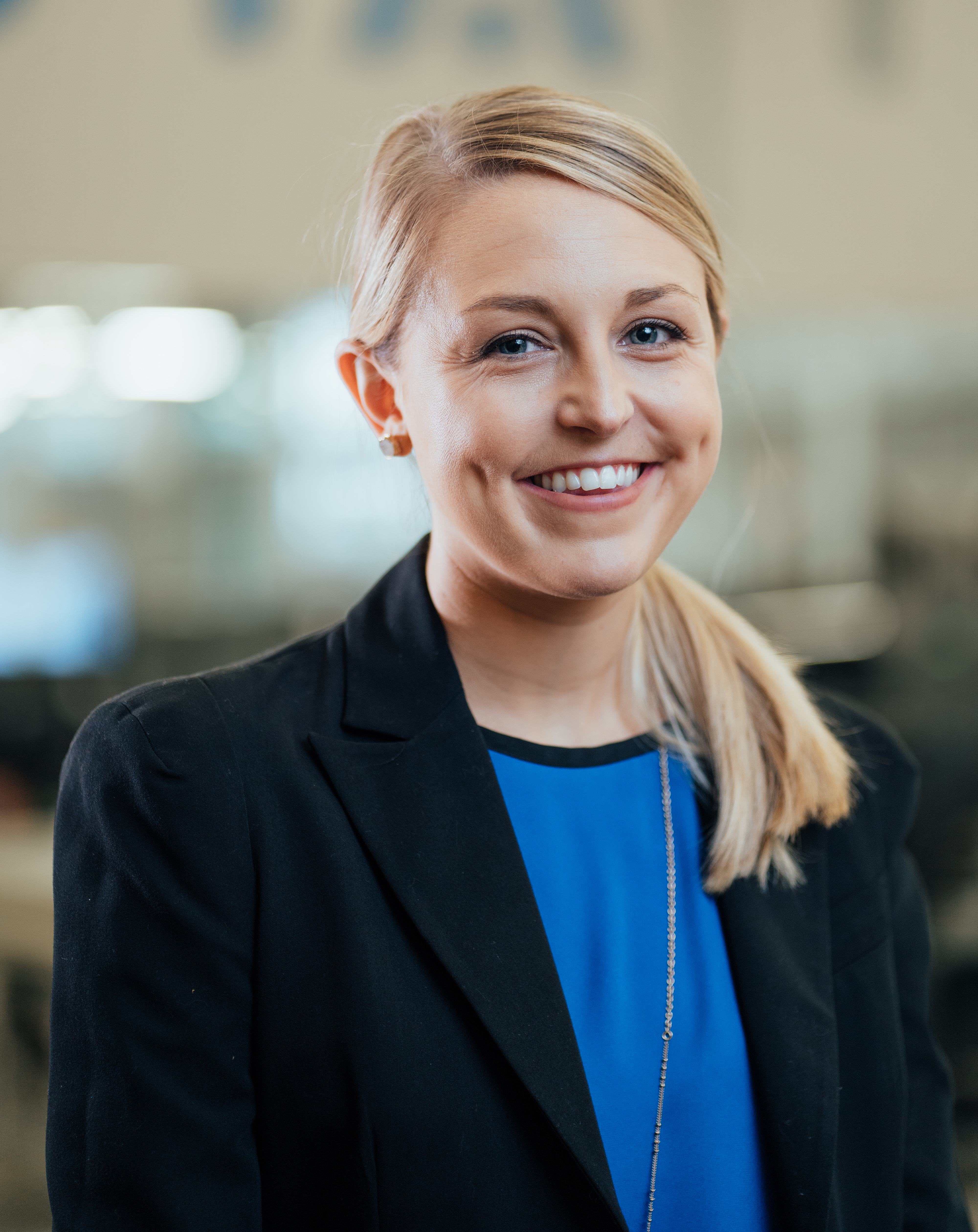 Written by Amelia Orwick
Carrying out a successful marketing campaign often takes time and effort that you don't have to give.
Between placing orders, distributing materials and tracking campaign progress, you have a lot on your plate.
Now it's possible to create buzz around your brand without overexerting yourself. ViaTech will handle all your program logistics, so you're free to focus on designing powerful campaigns.
From store profiling and asset management to dynamic templating and reporting, our team provides full marketing support to hospitality companies around the globe, including Delta, Yum! and Hilton.
Request more information on our marketing campaign fulfillment solution to find out if it's a fit for your company.
ViaTech offers integrated marketing tools proven to save you time, money and resources. For more information about our solutions, visit viatechpub.com.
TRUSTED BY