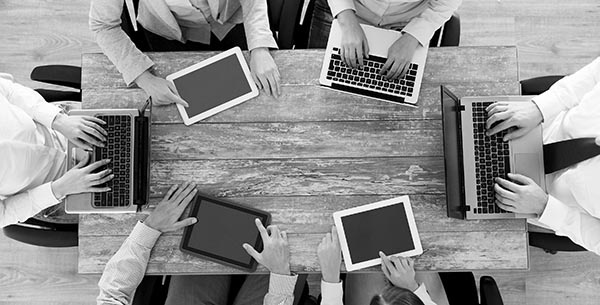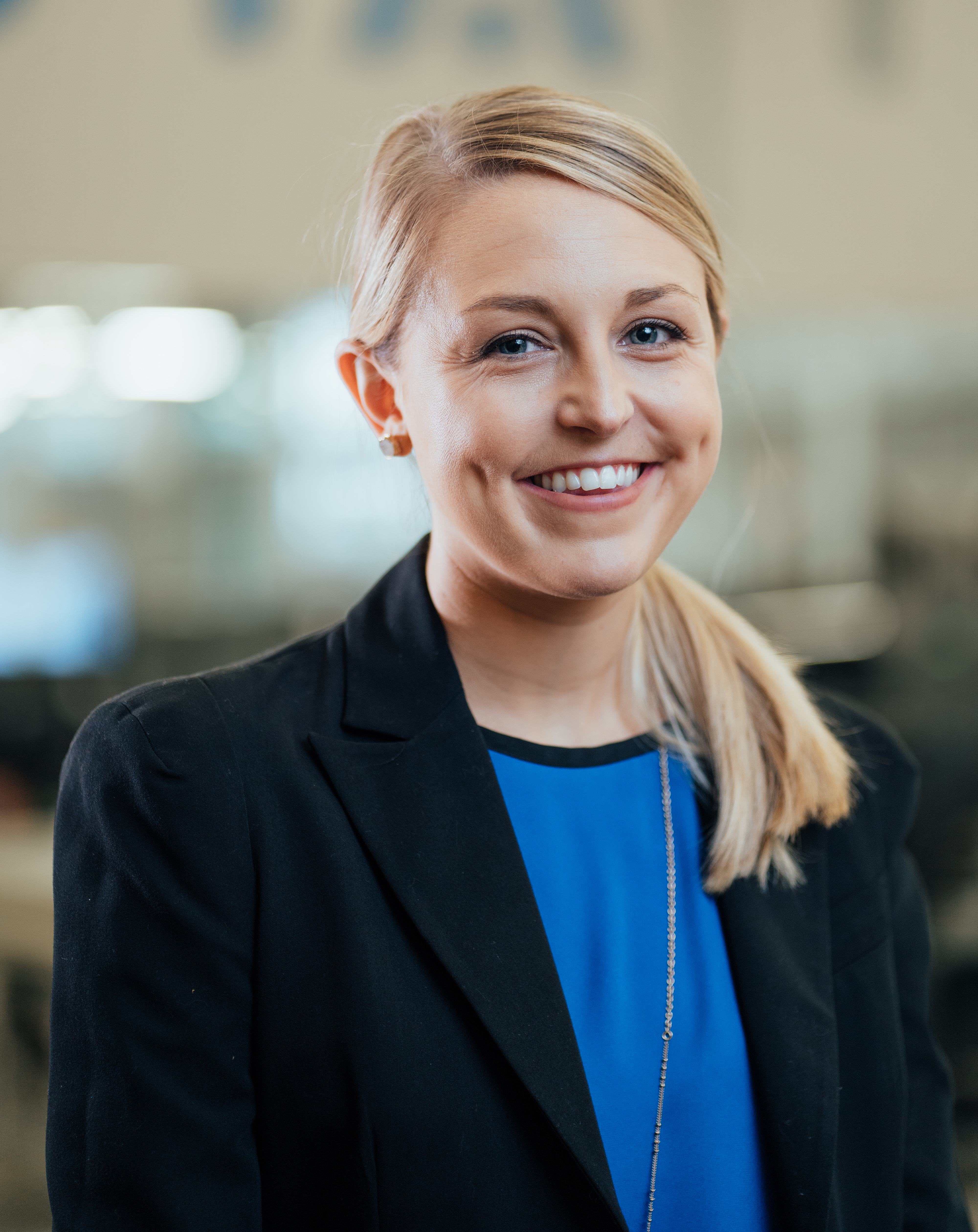 Written by Amelia Orwick
Get the most bang for your buck with distributed marketing.
Day or night, rain or shine, ROI is on every marketer's mind. What does it mean? How do you calculate it? And most importantly, how do you improve it?
ROI is more than just a buzz word thrown around by marketing professionals. It's absolutely essential to the business and its success. Simply put, ROI measures how much money is made on an investment relative to how much it cost. Marketing teams use ROI to determine the success of their programs.
The world wide web is full of tips and tricks for optimizing ROI, but sifting through it all would make even an expert marketer's head spin.
Before you can start making specific plans for improving ROI, you have to look at the bigger picture – starting with your marketing strategy. Only once you have a grip on your organization's plan and processes will you be able to explore tactics for boosting ROI.
Take distributed marketing, which involves a streamlined content delivery process. Marketing content is managed across many channels, but all the assets are centralized to ensure quick and easy distribution.
This strategy employs store profiling and just-in-time (JIT) production techniques – both revealed to improve return on investment.
You see, distributed marketing is all about creating efficiencies and eliminating waste. And the leaner you are, the bigger your return on investment will be.
Need proof? Here are three ways using distributed marketing will boost your ROI:
1. Distributed marketing prevents redundancies. Why spend the time and money to carry out marketing campaigns at every level of the business when you can do it just once? Channeling your resources at the top and then sharing your assets at the local level is a more sensible approach. Field workers and franchisees have access to the latest content, as well as the freedom to order and customize materials for their specific needs. This encourages powerful local marketing campaigns, collaboration and simplified project management.
2. Strategic inventory management helps save costs. With JIT production, you produce the marketing materials you need and nothing more. The result? – reduced warehousing, which is a huge cost saver. By printing in strategic locations, you're also able to reduce shipping costs – especially important in the hospitality industry, which relies heavily on the distribution of coupons, frequent-visitor cards, direct mail and other physical materials.
3. Consolidated metrics and reports result in better analysis. Centralizing your resources allows access to all-encompassing analytics. You're able to see what's working, what's not working and make actionable plans for refining your marketing efforts, all the way down to the individual-store level. This type of in-depth analysis is key to continual improvement of your ROI.
In so many senses, distributed marketing gives your enterprise a competitive advantage. Spend time and money more efficiently when you employ ViaTech's services.
ViaTech specializes in distributed marketing methods such as store profiling, strategic warehousing and JIT production. For more information about our solutions, visit viatechpub.com.