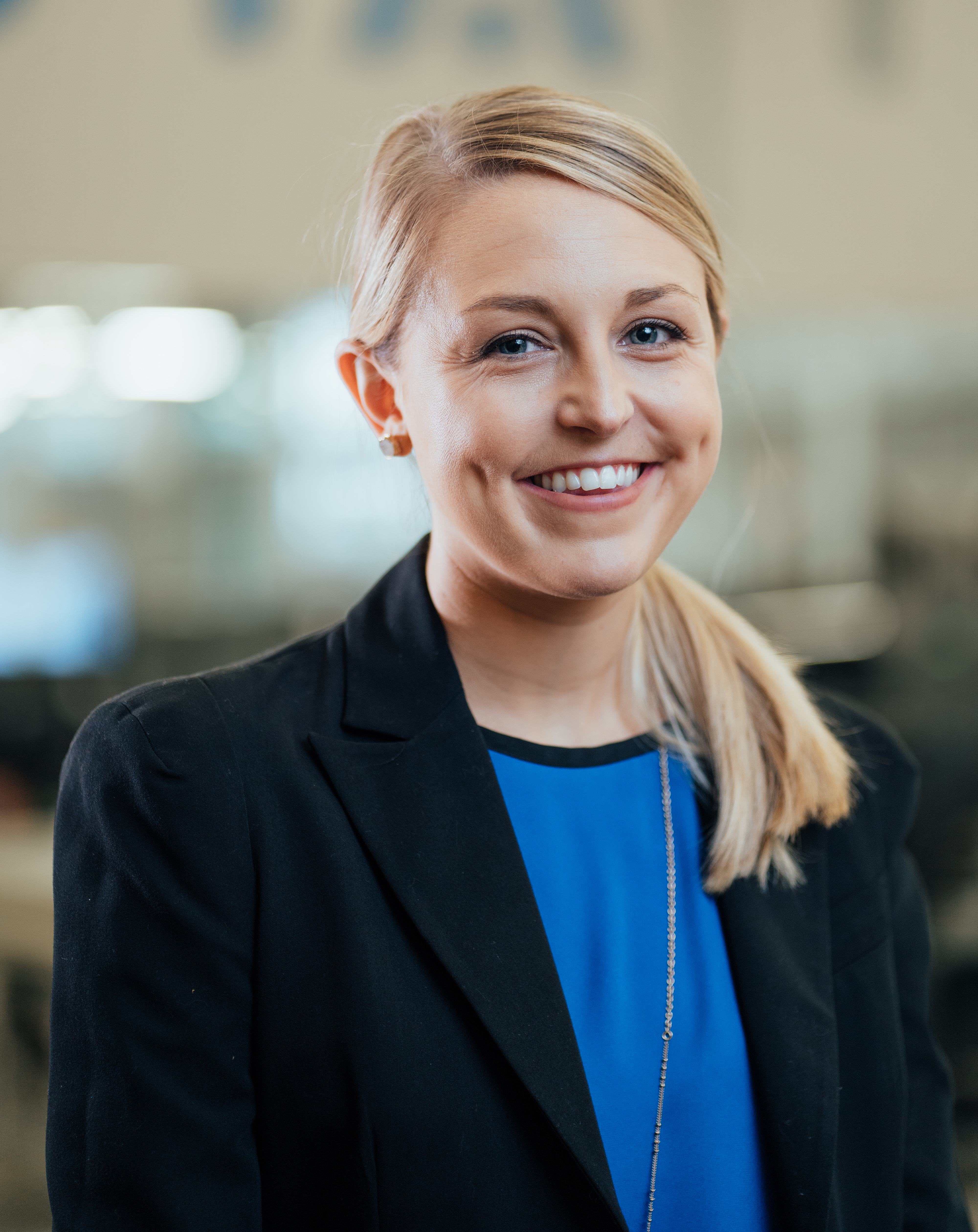 Written by Amelia Orwick
As a marketing professional, is there anything more exhausting than juggling print orders and tracking product shipments? With its simplified fulfillment model, ViaTech relieves all printing-and-shipping-related stress.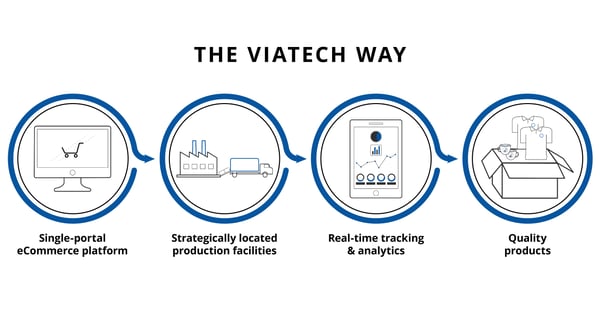 There's no denying that digital content is king, but let's be realistic: Between limited time offers, frequent visitor cards and direct mail pieces, you still have plenty of need for print.
In order to pull off the perfect one-time marketing campaign, you have to maintain a cross-platform presence in every sense of the term. Not only does that mean relying on print content in addition to digital; it means concentrating on local marketing efforts as well as national ones.
Traditional ordering, assembly and delivery methods are downright inefficient. So, ViaTech set out to streamline the process and ease the stresses that come with marketing campaign fulfillment.
Unfortunately, getting an array of marketing materials out to hundreds, even thousands of stores, is easier said than done. By the time you've secured the best deal, placed your order and had it fulfilled, you barely have the time and energy to carry out the rest of your campaign.
At ViaTech, we manage all your inventory for you. Simply place an order via our single-portal eCommerce platform, and one of our experienced account managers will take it from there.
ViaTech ensures that your kits are produced, assembled and distributed with care and precision, whether it be from Dallas, New York, London or an alternate location. With our strategically placed production facilities, we're able to reduce shipping costs and speed up your time to market.
But you know all too well that the stress doesn't stop when your items leave the warehouse. Even some of the most well-known carriers are notorious for delays. And when your campaign launch depends on a timely arrival, a late delivery can mean real trouble.
Getting your kits where they need to go is the most important step in the fulfillment process. Our customers benefit from production and assembly updates, plus real-time tracking and all-encompassing program analytics.
Still, none of this matters if your products arrive damaged or you're unsatisfied with their quality. That's why ViaTech gives you the option to select your own vendors, employ our top-of-the-line printing services, or use a combination of the two.
Regardless of how many vendors are involved, your internal and external customers or franchisees receive one invoice, reducing cost and complexity for everyone involved.
ViaTech has more than 20 years of experience fulfilling marketing campaign orders for the world's biggest brands. For more information about our solutions, visit viatechpub.com.