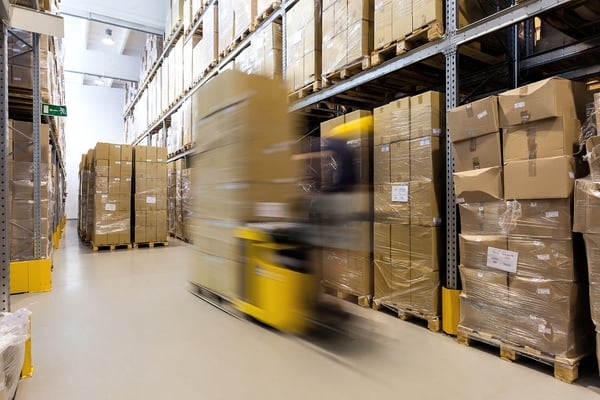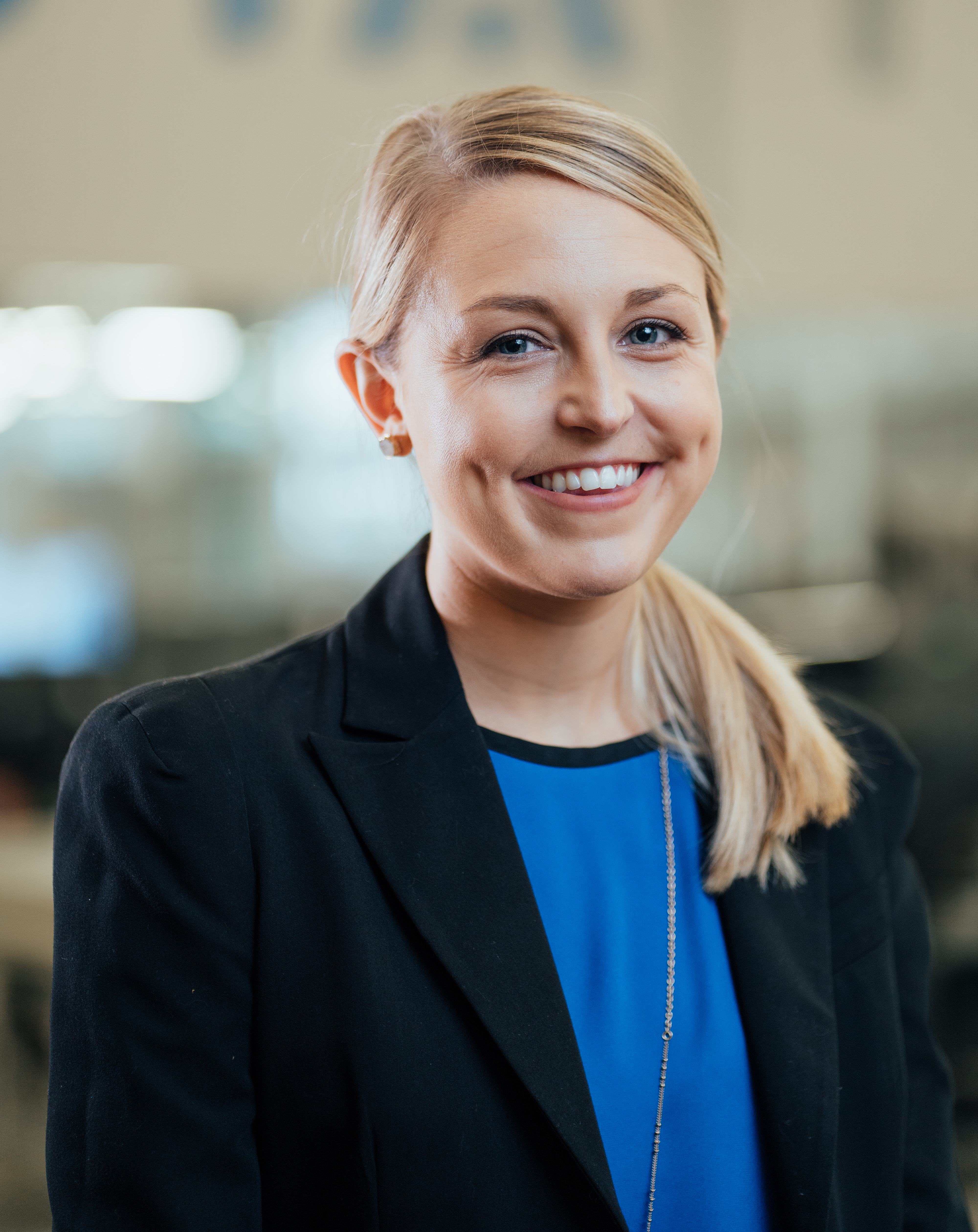 Written by Amelia Orwick
ViaTech Spotlight is a new blog series that aims to shine a light on ViaTech's dynamic culture – from the talented individuals who comprise our team to the causes that we're passionate about. Once a month, we'll feature someone (or something) new on our blog and social media accounts. Follow along for a chance to get to know us!
This month, we're providing all the details on ViaTech's technology-enabled print products, which range from direct mail and training materials to marketing collateral and branded merchandise. Here are answers to some of the questions you may have about our cutting-edge print capabilities.

What differentiates ViaTech from traditional printers?

Our print & fulfillment model supports today's changing business requirements, which include frequent material updates and short production windows. Not only do we take the time to understand your business goals to provide concierge-level service, but with four strategically located production centers, we're able to deliver to 90% of the continental US within just one day. We also have partners in South America, the EMEA & Asia-Pacific.

Because all our facilities operate on the same platform, we're able to seamlessly transfer workloads in cases of emergency. This built-in disaster recovery model ensures your critical content is delivered on time, no matter the weather or market conditions.

Why should I partner with ViaTech?

More than a printer, ViaTech is a partner – committed to the health and well-being of your business. We understand that many businesses are dealing with reduced staff and budget cuts in the aftermath of the COVID-19 pandemic. Luckily, our print and fulfillment program is designed to eliminate the complexities that traditionally come with content management. So, you're able to do more with fewer resources.

Plus, our on-demand reports provide insight into user activity, product sales and inventory. By leveraging this data, we can help you streamline processes, adjust your budget and save on printing, freight and inventory costs.

What about digital?

ViaTech further empowers its print customers by offering Single Storefront – a complete content distribution platform that enables you to store, manage and deliver documents within a cloud-based environment. With its single entry point, Single Storefront eliminates the need for multiple websites or e-commerce systems and empowers business users to self-order custom materials – including both print and digital documents and branded merchandise.

Since the emergence of COVID-19, print volumes have declined as more and more businesses have turned to digital delivery. Single Storefront supports digital transformation efforts by enabling you to distribute materials in the format (and language) most appropriate for your audience. Not to mention, it gives you greater control over your brand and provides additional analytics to inform important business decisions.

With more than 25 years of experience in the content delivery space, we're prepared to find solutions to your biggest print and fulfillment challenges. In fact, our clients average a 30% reduction in content obsolescence.

For more information about our technology-enabled print program, visit info.viatech.io/viatech-print-fulfillment-services.