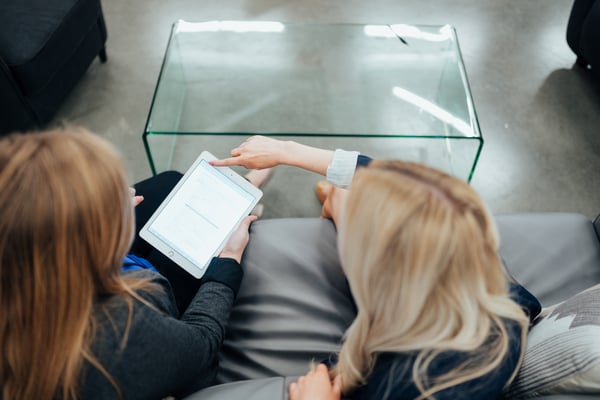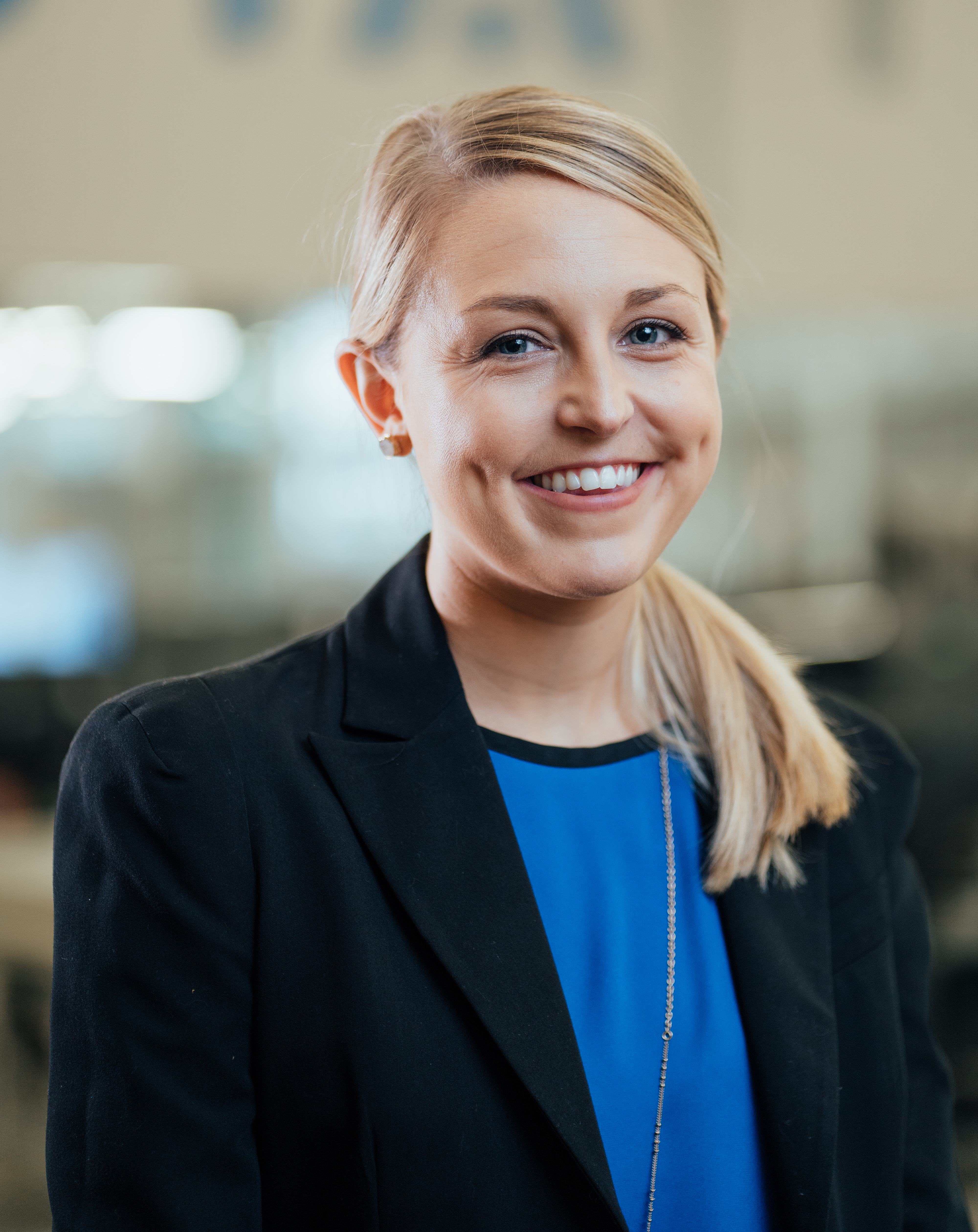 Written by Amelia Orwick
ViaTech Spotlight is a new blog series that aims to shine a light on ViaTech's dynamic culture – from the talented individuals who comprise our team to the causes that we're passionate about. Once a month, we'll feature someone (or something) new on our blog and social media accounts. Follow along for a chance to get to know us!
This month, we're providing all the details on Active Reader® – ViaTech's flagship software service. Active Reader® enables enterprise businesses to administer content more efficiently using secure e-delivery technology. Here are answers to some of the questions you may have about the platform.
What is Active Reader®?
Active Reader® is a revolutionary enterprise application, developed to ensure that businesses have access to their mission-critical documents at all times. Powered by ViaTech, Active Reader® enables secure electronic document delivery and turns any device into a platform for engaging users with tailored content.
Large enterprises are constantly generating, updating and distributing information, across human resources, finance, legal and marketing departments, among others. Some of the most valuable content in an organization's library includes employee handbooks, courseware, instructional videos, study guides, quizzes, tests and other training documents.
Although Active Reader® can distribute a variety of materials, it is most commonly used within the Learning & Development space. Unlike most competing content distribution platforms, Active Reader® offers both online and offline access – a huge draw for organizations training employees in the field. Additionally, Active Reader® provides detailed reports on user engagement to create an accountability trail easily accessible to instructors and administrators.
Active Reader® also functions across industries and verticals. ViaTech serves customers in the software, legal services, manufacturing and hospitality business, but industries with strict compliance requirements (i.e., healthcare, aerospace) stand to benefit most from the robust security Active Reader® provides.
What sets it apart from other e-delivery platforms?
Most e-delivery platforms distribute EPUB 3 files or encrypted PDFs, which are downloaded directly to the user device. Once a file is downloaded, the host loses all control; PDFs leave no trail and provide no metrics back to the enterprise.
Alternatively, Active Reader® uses a unique, patent-pending technology that prohibits the extraction of documents from the application. Simply put, files are specially encrypted so that they can only be viewed inside of Active Reader®, which provides content authority and security to the enterprise.
Furthermore, Active Reader® provides a complete feedback loop to the organization. Administrators can view detailed analytics on all aspects of content usage – from how much time was spent on a particular page to what device was used to view the document.
ViaTech has extensive experience integrating workflows with various client systems, including Cornerstone, Salesforce, SAP and home-grown training databases. We rely on custom APIs to transfer and receive user and registration information, in addition to other data.
What features come with the platform?
Active Reader® is device agnostic, meaning documents can be viewed on a desktop, lap-top, tablet or phone. Content and document pagination remain the same no matter what device is used, so content references are always relevant. The Active Reader® mobile application is available on both Apple and Android app stores free of cost to registered users.
Other e-delivery platforms require content conversions, in addition to complex system configurations. Active Reader®, on the other hand, works with your existing file types, including text, video and HTML (i.e., Articulate Storyline, SCORM and Elucidate).
Content creators can incorporate rich interactivities – including drag-and-drop components, clickable animated graphics, complex simulations, tests and quizzes – to make courses more engaging and memorable.
Active Reader® comes with a full suite of annotation tools that let users highlight, draw and underline key information. Notes and annotations are aggregated in a personal notebook for later reference. Meanwhile, users can share photo, video, text and audio notes with approved teammates and instructors.
The application can also pick up file-native font properties and embedded bookmarks and display them within workbook documents. This includes properties for text boxes, check boxes, radio buttons, drop downs, fill-in-the-blanks, font colors, font types and font sizes.
Finally, the platform utilizes a dynamic search function that enables users to navigate documents more easily. Users can enter keywords to instantly comb through their content library (including notes) for relevant material.
How will it benefit my enterprise?
Ultimately, Active Reader® is a SaaS offering, meaning it was built using cloud-native architecture and services. Using a cloud service presents greater opportunity for scalability, which is key for organizations with growing employee counts and/or user bases.
By relying on a pure-cloud application, you also eliminate the need to host content using your own data centers. As a result, there are fewer maintenance costs to incur. What's more, you can save thousands of dollars by cutting the costs associated with printing and shipping, content conversion, security breaches and IP theft.
As an added bonus, you have an opportunity to reduce your environmental footprint by decreasing your printing and shipping activity. ViaTech was founded with the goal of radically reducing the amount of waste produced during the content delivery process, and Active Reader® has played a crucial role in achieving that objective.
Most importantly, Active Reader® delivers a satisfying user experience that results in increased end-user confidence and lower turnover. Whereas print training places a limit on learners, and therefore career development, Active Reader® encourages on-demand learning, active participation and collaboration.
For a closer look at the Active Reader® platform, take our guided tour here.