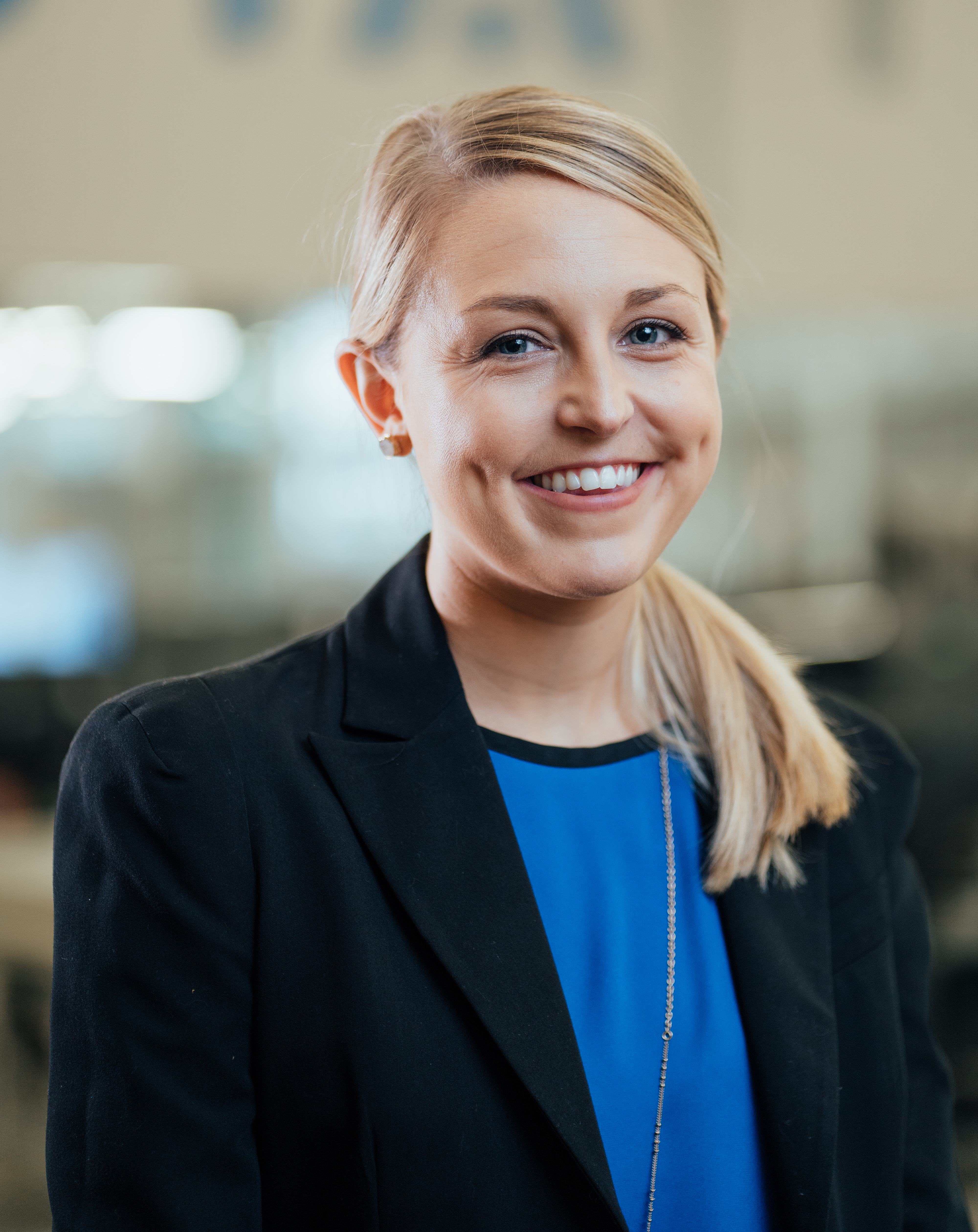 Written by Amelia Orwick
This year marks ViaTech's 25th anniversary, and we're celebrating by looking back on our rich history!
In the decades since our founding, we've made a name for ourselves in the content-services industry by developing a number of groundbreaking software products. But more importantly, we've helped thousands of customers streamline their content-delivery processes to achieve new levels of savings and efficiency.
Hundreds of the most prestigious brands rely on our comprehensive suite of software to create, manage and deliver their content. Just consider the impact we've had on the following verticals:
Healthcare
Healthcare companies from HealthMarkets to UnitedHealth Group trust ViaTech with their Protected Health Information. Not only do we assist in producing one-to-one communications, such as enrollment kits, benefit summaries and provider directories, but we use technology to create pen-written cards for boosting member engagement.
Hospitality
ViaTech also supports 140,000 stores in the hospitality space and over 1 million unique users with its Single Storefront solution. Franchisees depend on the platform to procure marketing collateral, promotional products and training materials at competitive costs. Meanwhile, our corporate customers are empowered by their knowledge of franchisee purchasing behavior and product performance.
Training
Our team has always specialized in the production of training materials for training organizations, learning departments and associations alike. However, we transformed the material delivery process when we developed Active Reader® in 2015. Some of the most well-known training companies in the world – including Sage and CAE – use Active Reader® to securely deliver content to their students. Many have experienced six-figure savings by reducing their print output and shifting to a digital model.
Manufacturing
In addition to simplifying content delivery, we have streamlined the process of order fulfillment for manufacturers like Caesarstone and The Weir Group. Our inventory management system enables customers to process orders in a central location and improves visibility of inventory and storage.
Certainly, ViaTech has had a profound effect on businesses of all industries and sizes. We hope you'll join us as we rejoice in our progress and continue on our bold path of transformation!
Visit viatech.io for more information about our solutions.