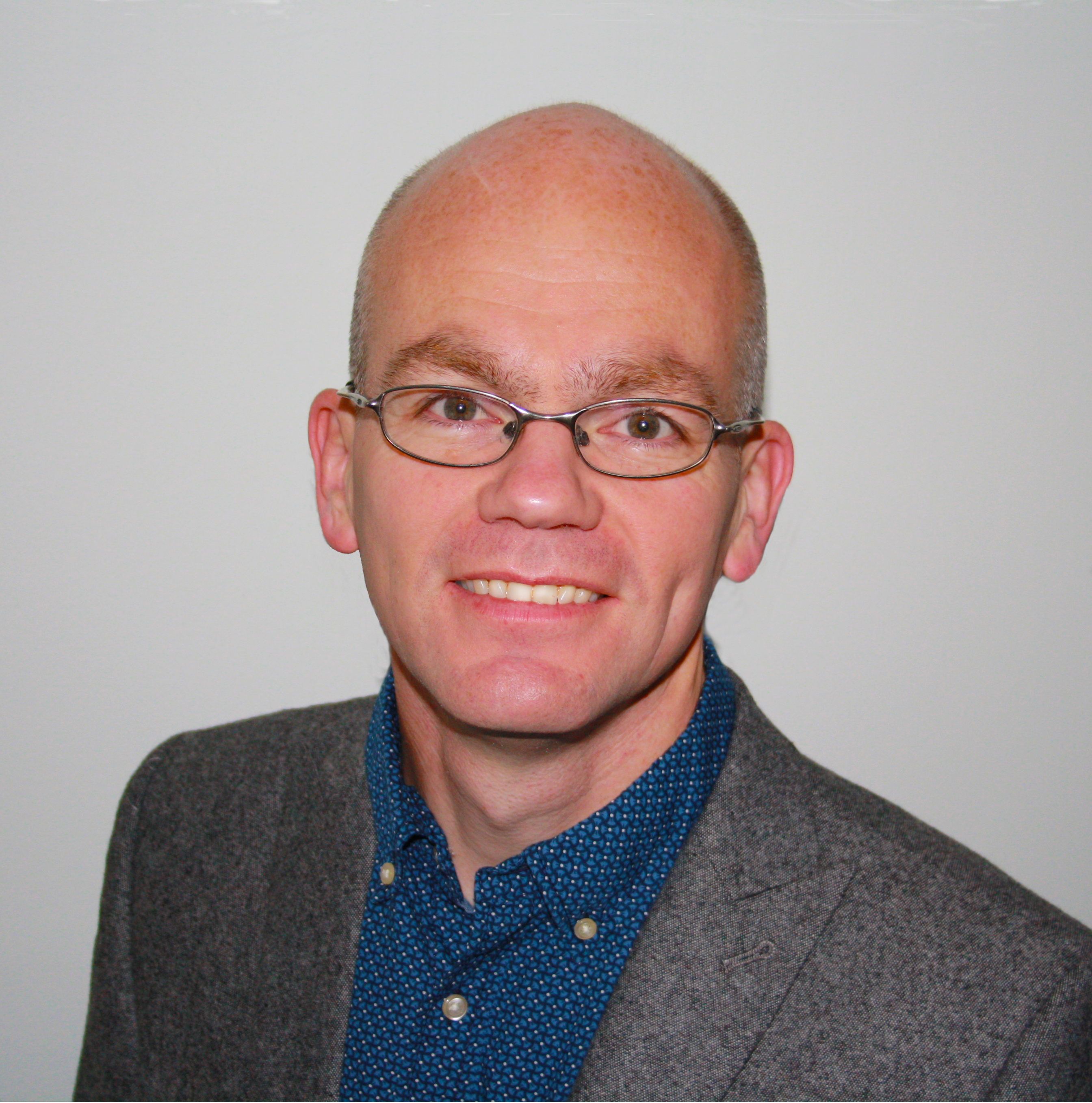 Written by Rob White
Attracting more than 8,500 visitors and 200 exhibitors from around the world, Learning Technologies is truly a can't-miss show for leaders in the workplace learning space. Taking place at ExCel London, the event provides an opportunity to explore the latest learning solutions, technology trends and best practices. If you're attending this year, use our conference guide to get the most out of your experience!
About
Learning Technologies
12-13 February 2020
ExCel, London, England
https://www.learningtechnologies.co.uk/
Before
Pre-register. With so much to see and do at Learning Technologies, you'll want to take advantage of every second you can find. Register ahead of the show, and your badge will be waiting for you upon arrival, guaranteeing you some extra time on the floor.
Book your travel. As one of the world's busiest international business hubs, London can be reached by more people, from more destinations than any other city in the world. Locals, take the Jubilee Line or the DLR to ExCel. If you're coming from afar, consider flying into London City Airport – the closest to the venue.
Make a plan. Learning Technologies features workshops, seminars and five different session tracks, in addition to the exhibition. If you don't map out your day, you run the risk of missing out on valuable discussions. Familiarize yourself with the conference programme and get ready to navigate!
Attend pre-conference workshops. On Tuesday, 11 February, Learning Technologies will be running pre-conference workshops covering a range of topics. There are only 30 seats available for each workshop, so go ahead and secure your spot!
During
Network. Learning Technologies will be packed with professionals who share the same goals and challenges as you. Sit next to strangers. Introduce yourself. Whatever you do, don't be shy!
Share insights. No matter how much time you spend planning, odds are, you'll miss an interesting session or meaningful engagement. Don't let that discourage you! You can catch up on conference chatter by following the hashtag #LT20UK on social media. Just don't forget to share your own insights for others to enjoy.
Explore the expo. Check out the exhibitor list on the Learning Technologies website and take note of "must-visit" stands. Be sure to leave yourself some free time. You never know what you're going to find on the floor!
After
Reflect. Once you get home, take 30 minutes to organize your thoughts on the conference. What are your biggest takeaways? How will you execute on what you learned? Will you return next year? After all, trade shows are a big investment! Get into the practice of evaluating a show's worth and outcomes.
Connect. You're sure to collect plenty of business cards as you roam the conference floor. Be proactive in reaching out to exhibitors, session leaders and fellow L&D professionals that you'd like to work with in the future. Whether you pick up the phone or simply send a LinkedIn invite, it's a good idea to connect while you're still top of mind!
Stay involved. Learning Technologies offers plenty of resources to ensure the learning experience continues well after the conference closes. Don't miss the recap videos, articles and webinar recordings posted to the website in the months that follow.
Rob White is a sales executive based in the United Kingdom. He is responsible for developing ViaTech's business in the EMEA. Connect with Rob and other members of the ViaTech team at Learning Technologies Stand D10.