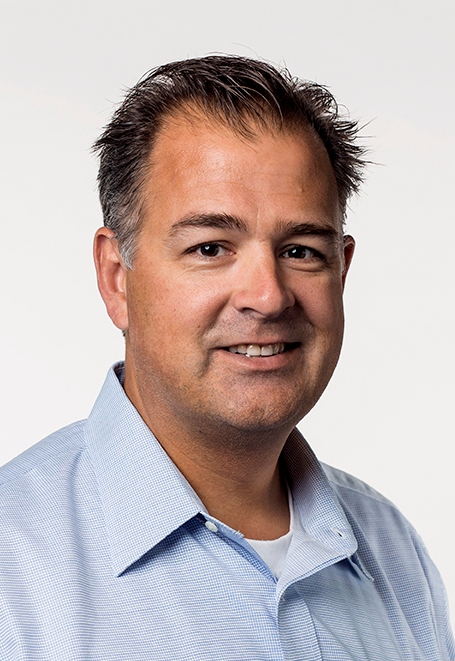 Written by Andrew Small
Designed by trainers for trainers, CHART's Training Competencies Conference is the one place hospitality training professionals can come together to learn and grow. Taking place in Napa Valley, the event will offer immersive training as well as the chance to explore the region's storied vineyards. If you're attending this year, use our conference guide to get the most out of your experience!
About
CHART 99 Training Competencies Conference
February 22-25, 2020
Embassy Suites, Napa Valley, CA
https://web.cvent.com/event/99cb207a-0493-4203-9430-050f7fe2129e/summary

Before
Download the conference app. The Whova app is easy to use and free to download. Plus, it gives you access to the full agenda, list of attendees and real-time conference updates. To connect, enter the email address you used to register or sign up using a social media account.
Pack plenty of business cards. CHART recommends you bring at least 25 business cards to share with other conference attendees. Cards also serve as your ticket to win Resource Gallery prizes, so consider packing a few extra!
Keep up with your certifications. One of the best things about CHART is its dedication to continuing education. Register to take the Certified Hospitality Trainer (CHT) Exam or the ServSafe Exam on day 1 of the conference – at a discounted rate offered only by CHART.
During
Attend the First-Timers Session. New to hospitality training? No problem! CHART offers an onboarding session for all first-time attendees. Get a jump on networking and learn how to make the most of your conference experience when you attend this informational meeting, scheduled for Saturday from 4-5:30 p.m.
Visit the Resource Gallery. The Resource Gallery is an exhibition of vendors recommended by CHART members. Here, you'll have the chance to demo cutting-edge hospitality tech and engage with trusted service providers. Be sure to stick around for the prize giveaway – You must be present to win!
Stopover at the Hospitality Suite. No CHART experience would be complete without a visit to the Hospitality Suite. Drop by after a long day of learning to play games, enjoy a cocktail and engage in casual conversation. It's the perfect place to make new friends and reflect on your conference experience.
After
Review notes on your Conference Takeaway Report Form. CHART's Conference Takeaway Report Form is a great place to record notes during sessions and workshops. Once you get home, take time to organize your thoughts on the event and share takeaways with co-workers and supervisors.
Connect with attendees. You're sure to collect plenty of business cards as you roam the conference floor. Be proactive in reaching out to fellow hospitality training professionals and Resource Gallery contacts. Whether you pick up the phone or simply send a LinkedIn invite, it's a good idea to connect while you're still on their minds!
Take advantage of CHART's Training Tools & Resources. CHART offers countless ways to stay connected, from its e-newsletter to its online trainer toolbox. Visit the CHART website to explore all available resources.
Andrew Small is a ViaTech sales executive based in Denver, Colorado. Connect with Andrew and other members of the ViaTech team on the floor of the CHART 99 Resource Gallery.