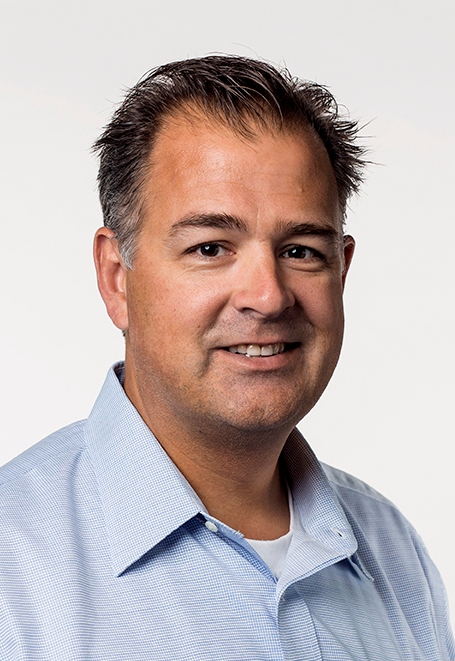 Written by Andrew Small
After more than a year of remote work, webinars and conferences, ATD is welcoming talent development leaders back to in-person events with its international conference and exhibition. Attracting 7,000 visitors and 165+ exhibitors from around the globe, ATD is truly a can't-miss show for professionals in the L&D space. Taking place at Salt Palace Convention Center, the event provides the perfect opportunity to explore the latest learning technologies, trends and best practices. If you're attending this year's conference, use this guide to get the most out of your experience!
About
ATD International Conference & Exhibition
August 29-September 1, 2021
Salt Palace Convention Center, Salt Lake City, UT
https://atdconference.td.org/
Explore ATD's regional & at-home conference options. Still not comfortable meeting in-person? ATD has got you covered! You have the option to meet with a smaller group of professionals in your area or enjoy the conference from the comfort of your own home. Get all the details on ATD21 Regional and ATD21 Home.
Reserve your seats. To provide for the smoothest possible transitions and minimize crowding, ATD is requiring session reservations. Use the conference platform to pre-select your sessions and reserve your seat for all concurrent and general sessions – including "Manage Risks with the Right Training Tools" with ViaTech President Mike Fields, taking place Monday, August 30, at 3 pm local time. You'll gain a deeper understanding of risk management, identify vulnerabilities that can negatively impact your business and learn how to leverage analytics to mitigate business risk.
Make plans to visit the expo. ATD hosts the largest exhibition in the training industry, featuring thousands of innovative ideas, tools and applications. Check out the exhibitor list and identify any booths you'd like to visit. (Pro tip: Visit ViaTech at booth #433 to learn how to win a new AWAY carry-on suitcase.)
During
Follow safety protocols. ATD is taking precautions to protect attendees, which include making medical services available on site, placing hand sanitizer throughout the venue and capping conference and session attendance. In return, ATD staff are asking that you follow all event signage, respect your peers' comfort and privacy levels and stay at home if you're sick with cough or fever.
Get a free headshot. New to the conference this year is the Career Center – where you can sign up for a free professional headshot (and learn how to develop your portfolio, resume and career-building skills). Just sign up for a time slot and show up with a smile.
Network, network, network! If you're looking for more opportunities to network, consider joining your peers for lunch or dinner via ATD's Meet to Eat program. The restaurants chosen represent some of the best options in Salt Lake City. Plus, you'll be making valuable connections during your downtime!
After
Review your notes.

On the flight home, take 30 minutes to organize your thoughts on the conference. What are your biggest takeaways? How will you execute on what you've learned? Will you return next year? Get into the practice of evaluating a show's worth and outcomes (and check back

here

for ViaTech's recap).

Connect with attendees.

You're sure to collect plenty of business cards on the conference floor! Be proactive in reaching out to exhibitors, session speakers and fellow L&D professionals that you'd like to work with in the future

.

Stay involved.

ATD offers countless ways to stay engaged, from learning courses to webinars to various publications. Visit the

ATD website

to explore all available resources.
Andrew Small is a ViaTech sales executive based in Denver, Colorado. Connect with Andrew and other members of the ViaTech team on the ATD International Exhibition floor.