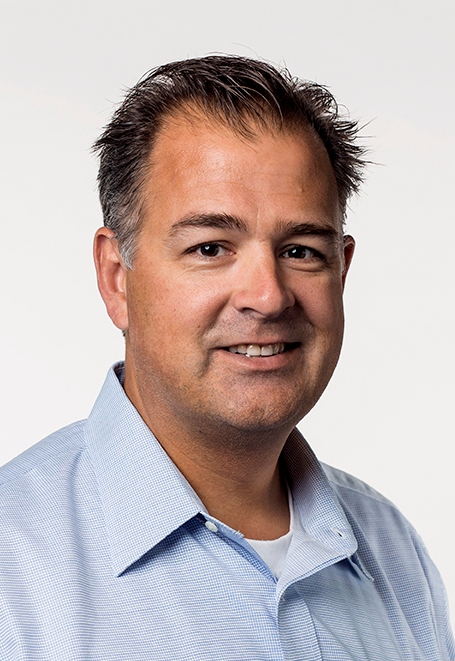 Written by Andrew Small
The Association for Talent Development embraced "the new normal" by welcoming both in-person and virtual attendees to its international conference and exhibition at the end of last month.
The effects of the COVID-19 pandemic could certainly be felt at this year's event – from the increase in virtual participation to the discussions taking place on the expo floor.
Here are our key takeaways from the event.
COVID-19's lasting effect
ATD 2021 further reinforced what we already knew: The L&D landscape has been forever changed by COVID-19. And this is not necessarily a bad thing. Many organizations saw the pandemic as an opportunity to support the changing needs of remote learners and improve digital transformation, finally earning training functions "a seat at the table." As a result, L&D leaders have received the stakeholder support they need to develop impactful learning programs.
As many speakers pointed out, it's critical that L&D professionals continue to engage with leadership and guide decisions around learning needs – including the technologies used to facilitate remote training.
Improving the learner experience
Through all the change that has taken place over the past year and a half, many organizations haven't had time to stop and evaluate the impact. In the next six to eight months, you can expect L&D leaders to begin measuring the effectiveness of their new learning strategies – including everything from format and content to tools and technologies – and make adjustments as needed.
Managing change
"The only constant is change," as the old adage goes. And many speaking sessions focused on how to manage that change – whether induced by the pandemic or not. ViaTech President Mike Fields touched on how to manage the risks that come with a changing business during his session, "Manage Risks with the Right Training Tools." And later, Linda Swindling, expert negotiator and self-described "recovering attorney," shared her tips for adapting to change using negotiation tactics in her session, "Deal With It: Successfully Negotiate the Change You Didn't Want".
If ATD 2021 accomplished one thing, it was to remind L&D leaders that change is not only surmountable, but it serves as an opportunity to progress the industry and deliver more gratifying learner experiences.
Andrew Small is a ViaTech sales executive based in Denver, Colorado. If you want to learn more about Andrew or the innovative work being done at ViaTech, connect with him on LinkedIn here.