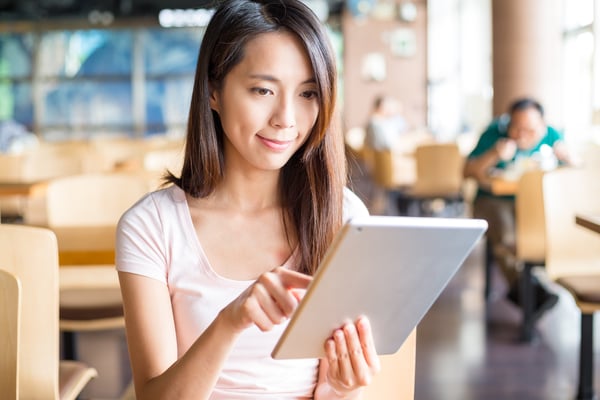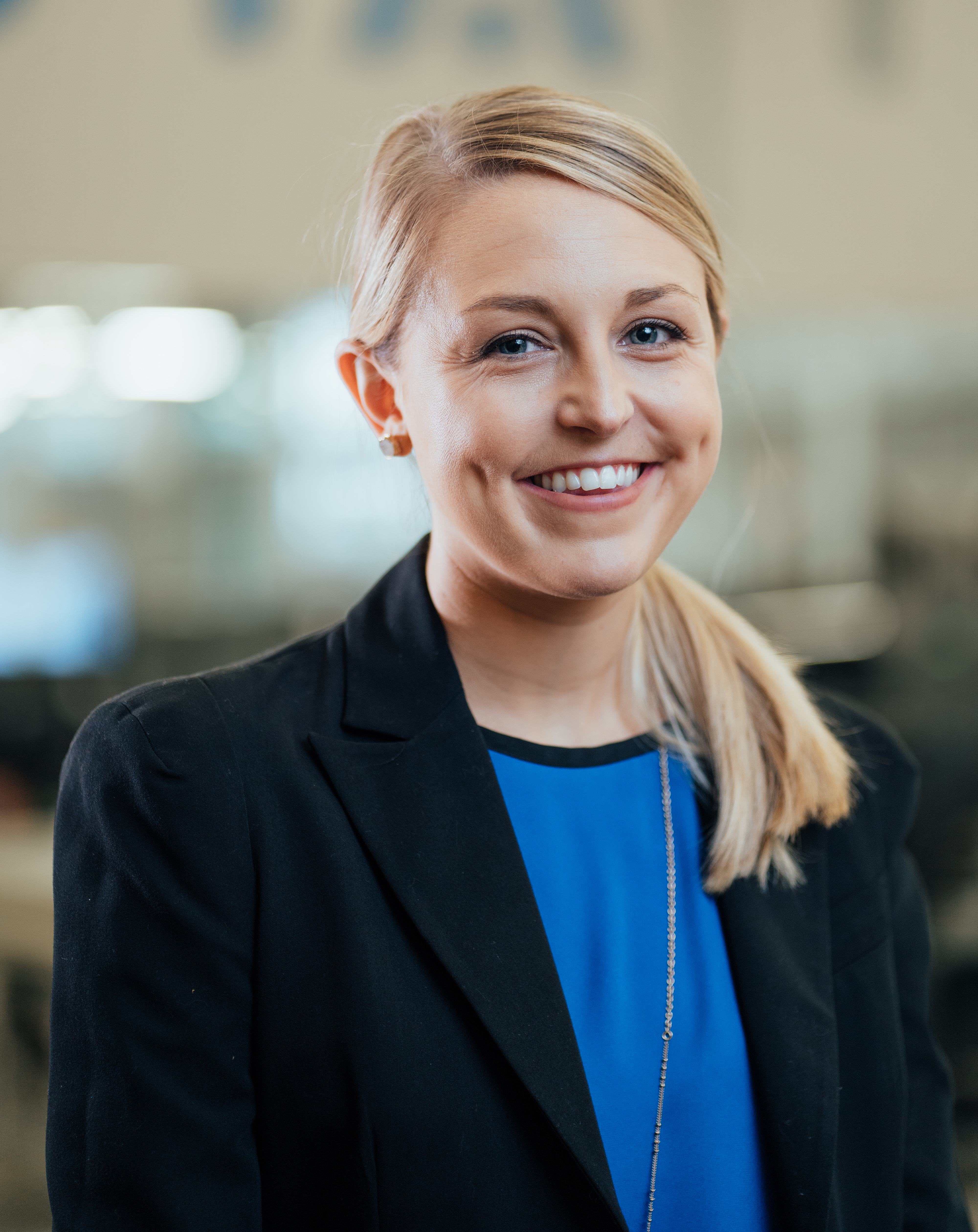 Written by Amelia Orwick
Investing in the proper training is key to reducing employee turnover.
Employee turnover rates in the hospitality/food services industries are alarmingly high compared with other sectors. In fact, the Bureau of Labor Statistics reported in 2018 that the industry had an annual turnover rate of 73.8%, with about 6% of staff departing every month.
The overall average sits around 10-15%, which leads to questions about where the hospitality industry has gone wrong.
In many cases, inefficient communications lead to unclear employee expectations and rifts between workers and management.
Sadly, these communications issues are costing companies more than their workplace reputation and employees; they're costing them money, too.
According to a report by Cornell University's School of Hospitality Management, turnover costs hospitality companies about $5,864 per employee – a steep price to pay.
When a worker leaves, the employer is often expected to pay for accrued vacation time and unused sick time, continued healthcare coverage, severance and other costs. Not to mention, employee turnover can result in lower productivity and morale.
So, how do hospitality and food services enterprises address the retention issue? It all starts with proper training and employee engagement.
Unfortunately, the binder-based training used by most hospitality companies is insufficient when it comes to delivering impactful employee experiences. Administrators have no way to quickly update and distribute print with the introduction of new menu items, promotions and policies.
To fill the gaps created by traditional print, many hospitality companies are leaning on technology like Active Reader® – a revolutionary enterprise application developed to ensure that businesses always have access to their mission-critical documents.
Powered by ViaTech, Active Reader® enables secure electronic document delivery and transforms any device into a platform for engaging users with training materials – including video and interactive file types.
Active Reader® allows companies to push material updates to their users instantaneously. Plus, annotation tools, tests and quizzes encourage active participation and collaboration with other employees.
But perhaps most importantly, Active Reader® analytics provide a clear understanding of how users are interacting with their training materials. And for hospitality companies that have long grappled with turnover, this feedback loop brings peace of mind.
Ultimately, Active Reader® keeps employees plugged into their training, management and other staff members. The result? An inviting company culture that employees are proud to be a part of.
For more information about our solutions, visit viatechpub.com.