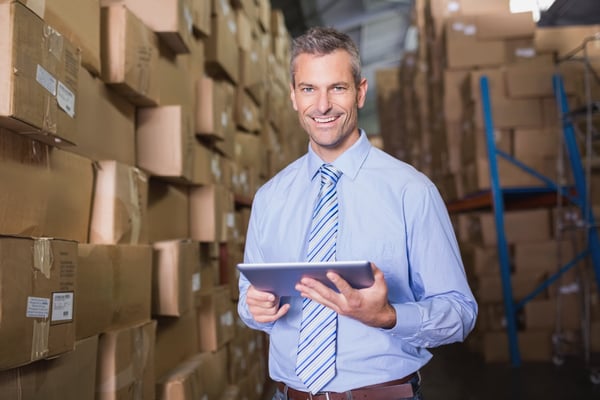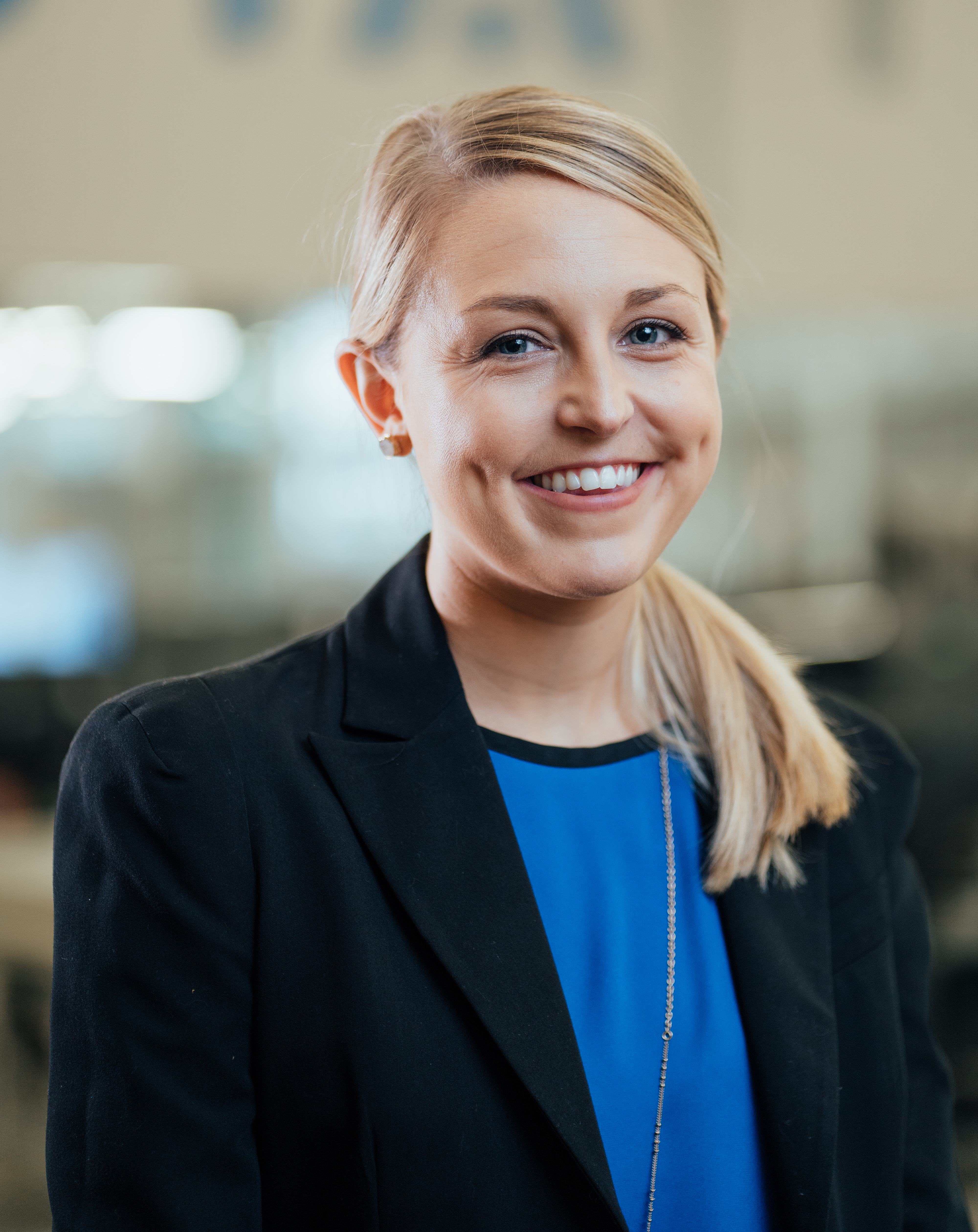 Written by Amelia Orwick

Thirty years ago, working in the field was a tedious job that involved printing and shipping collateral in excess, calls to and from headquarters and a variety of other tasks that made it generally difficult to perform.
Now, thanks to modern technology, it's not only possible for your sales representatives to perform away from the office, but to thrive.
Knowledge is power, as they say. And by equipping your team with business intelligence, you set yourself up for greater achievement.
Follow these three steps to ensure your colleagues are empowered to close deals – no matter where they might be:
1) Never stop training. With industry standards and sales strategies constantly evolving, your field representatives have to be willing to adapt. By making the latest resources available and encouraging a culture of learning, you give your employees a huge advantage over those who are resistant to change. Try pushing out weekly updates and tips about what's working and not working in the field to keep your team fully engaged.
2) Keep your team informed. Don't miss out on sales opportunities for a lack of awareness! Now that technology is prevalent in the workplace, there's no reason your team shouldn't be armed with the most up-to-date product and pricing information. Any time you institute a special promotion, roll out a new item or change your pricing structure, make sure your representatives are among the first to know.
3) Track progress and adjust as needed. Measuring performance is crucial to refining your efforts and growing your business. As someone at the top level, you should have insight into your sales team's activity. Keep a log of who's accessing what materials, how long each item is being viewed and any other details that will help bring perspective to your program.
The key to thriving in the field is maintaining a close connection to the people and activity taking place at home. ViaTech specializes in distributing information to enterprise partners – when and where it matters.
Our Active Reader™ enables secure electronic document delivery, transforming any device into a platform for engaging users with tailored content. We ensure your team has access to mission-critical documents, from field guides and training manuals to customer-facing catalogs and price sheets.
Best of all, Active Reader™ provides detailed reporting and analytics to give you a clear view of how users are interacting with their materials. The application gives you a window into who viewed what, and for how long, which is invaluable when it comes to re-structuring content and modifying sales strategies.
ViaTech has more than 20 years of experience meeting demands for the world's biggest brands. For more information about our solutions, visit viatechpub.com.