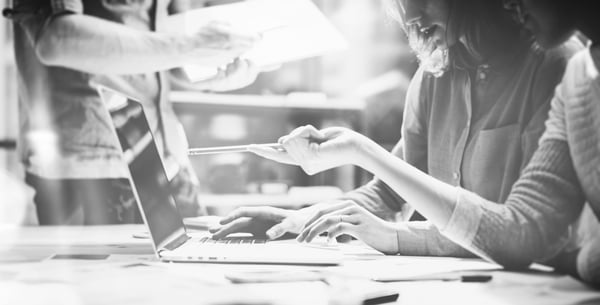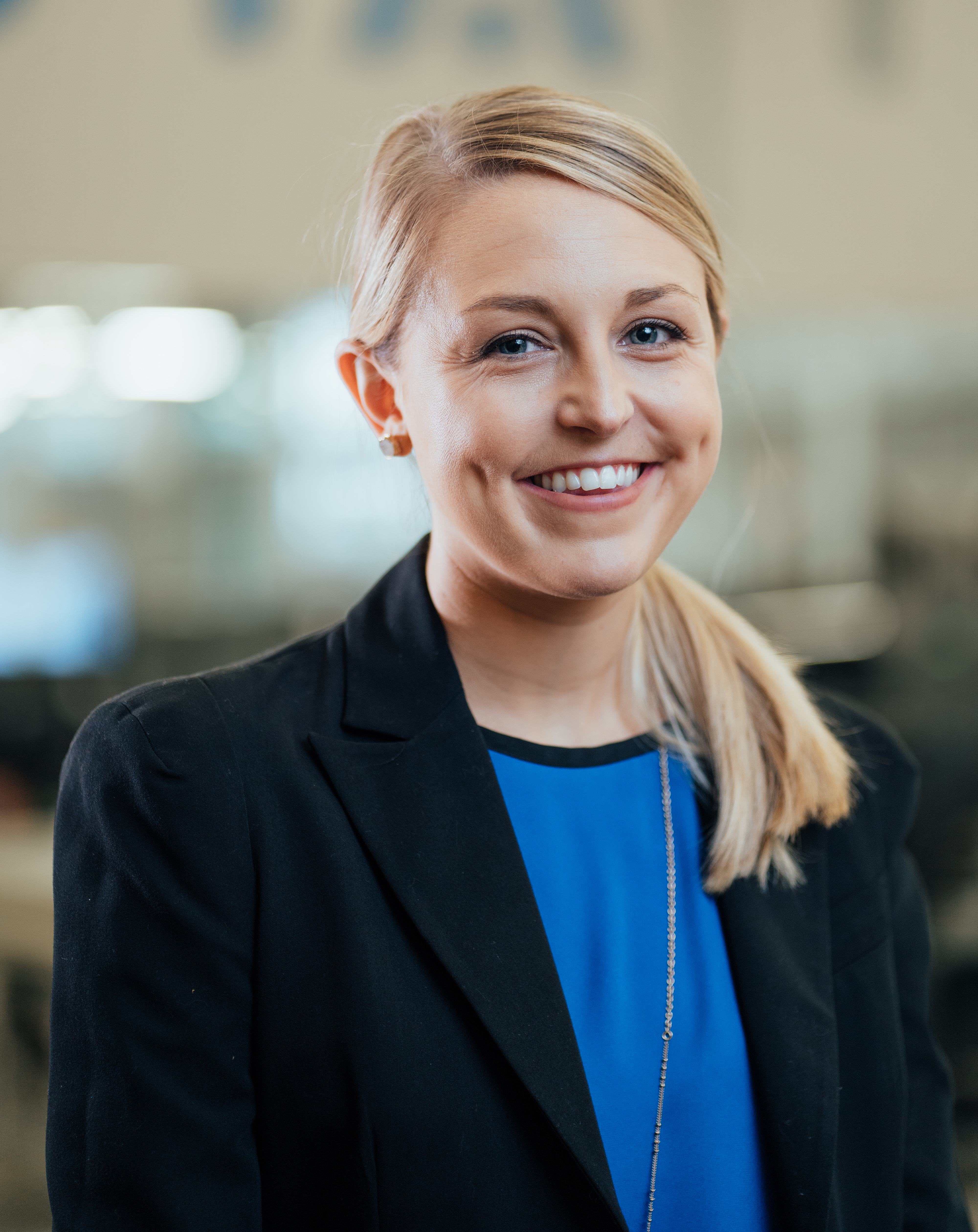 Written by Amelia Orwick
For a small lift, one-time marketing programs can have a big impact.
Thanks to a strengthening global economy and increased consumer spending, indulgences like travel, tourism and dining are popular again. And it doesn't appear the market will lose steam any time soon – great news for hospitality companies around the globe, right?
Sort of. The industry outlook may be bright, but the business is also fiercely competitive. Traditional entities are being challenged to come up with the next consumer craze in order to contend with couch-surfing, mobile food-ordering and ride-sharing services emerging in the space.
As with most industries, technology is reshaping the way customers interact with the business and vice versa. Today, companies have to do more than offer quality products and services to be successful. They also have to be willing to innovate.
Take it from Deloitte: "Innovation will inevitably spark growth and change across the sector in 2018. Established industry players should stay nimble, alert—and perhaps even a bit daring."
What is your restaurant, hotel or airline doing to enhance the user experience? Whether it's rolling out a mobile app, introducing remote check-in or hosting a virtual event, it deserves the attention of your customers. For a quick and easy way to spread the word, try executing a one-time marketing program.
You have a timely and important message that you need to convey. Now you just need a means of delivering it swiftly and cost effectively. A one-time marketing program will create a buzz around your new product or service, without all the upkeep of an ongoing program.
Follow these tips for getting the attention of your customers:
1. Maintain a cross-platform presence. Marketing can take many forms, from email and social media to print offerings and branded merchandise. To reach the most people, you'll want to use a combination of channels. Keep in mind – What works well for one business may not work well for another. Know your customer and maintain a presence on the platforms they are most likely to frequent, even if that means operating in-store. Handing out branded phone cases at the rollout of your app? Brilliant.
2. Use clear messaging. When it comes to single-instance promotions, you want to be specific and succinct. What exactly are you pushing out, and how will it benefit the customer? Remember, it's all about creating a unique experience. Focus on whatever it is that sets your product or service apart.
3. Be consistent. Your messaging should be consistent, not only across your marketing platforms, but across your branches and stores. Since one-time marketing programs are more compact than ongoing programs, it's important that your communications are, too. Stick to one message and use the same branding – all the way around.
In the same way your business developers are practicing forward-thinking, you should be considering new marketing tactics. A one-time marketing program is a fresh, yet simple, way to communicate with your customers, which is exactly the type of experience they're looking for these days.
ViaTech offers superior marketing support to hospitality companies around the globe. With our technology in place, you can focus on designing the perfect campaign while we focus on its flawless execution. For more information about our solutions, visit viatechpub.com.