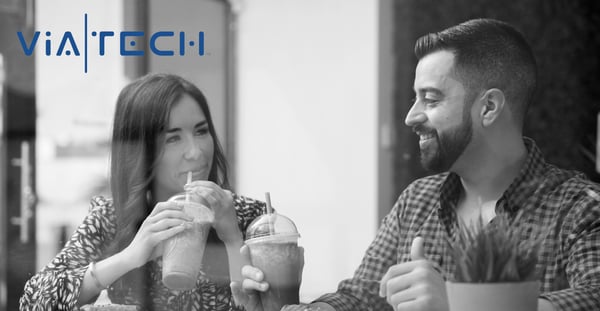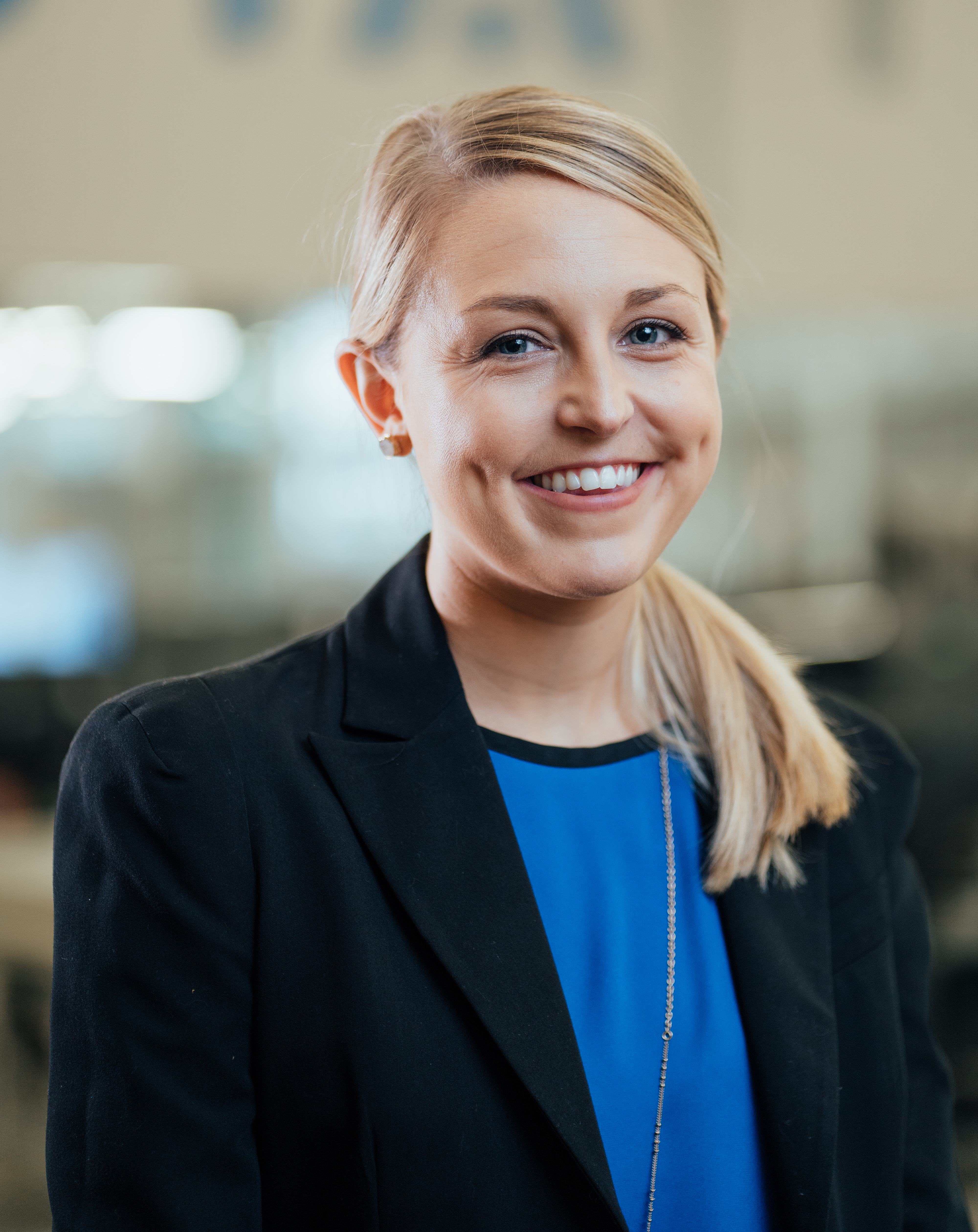 Written by Amelia Orwick
With the help of ViaTech, a global quick-service restaurant company experiences significant savings.
Hospitality companies around the globe depend on ViaTech to produce and deliver marketing collateral and training materials consistent with brand guidelines. In the case of one well-known restaurant company, working with ViaTech resulted in 34% savings across brands.
This Fortune 500 company operates in more than 135 countries and territories and opens 7+ restaurants a day on average, making it a leader in global retail development. The company has more than 45,000 restaurants in its system, including 1,400+ company owned and 43,000+ franchises.
CHALLENGE
With an operation of this size and scope, a streamlined system for ordering training guides, branded merchandise and promotional materials is key to both corporate and franchise success. The company turned to ViaTech for a new, comprehensive solution.
SOLUTION
The company transitioned away from its e-commerce system and implemented ViaONE with its single-storefront infrastructure. The solution included a web service API user feed and EDI invoicing for corporate stores and franchises.
Now, store owners are able to purchase marketing and training materials with a single transaction, regardless of where the materials are produced or stored. In addition to securing order data, ViaTech can deliver files in any format to the company's suppliers. Once products are shipped, tracking information is displayed on a central dashboard along with information on user activity. These detailed reports are essential to refining the company's marketing efforts.
The company also implemented a call center and global translation services, which contribute to brand control and integrity.
RESULTS
In a matter of months, ViaTech equipped the company with a 21st-century supply chain management solution. Not only did the company simplify its order fulfillment process, but it saw 34% average savings across all brands. Most importantly, it encouraged collaboration with its franchisees and empowered them to carry out powerful marketing campaigns.
ViaTech has more than 20 years of experience fulfilling marketing campaign orders for the world's biggest brands. For more information about our solutions, visit viatechpub.com.