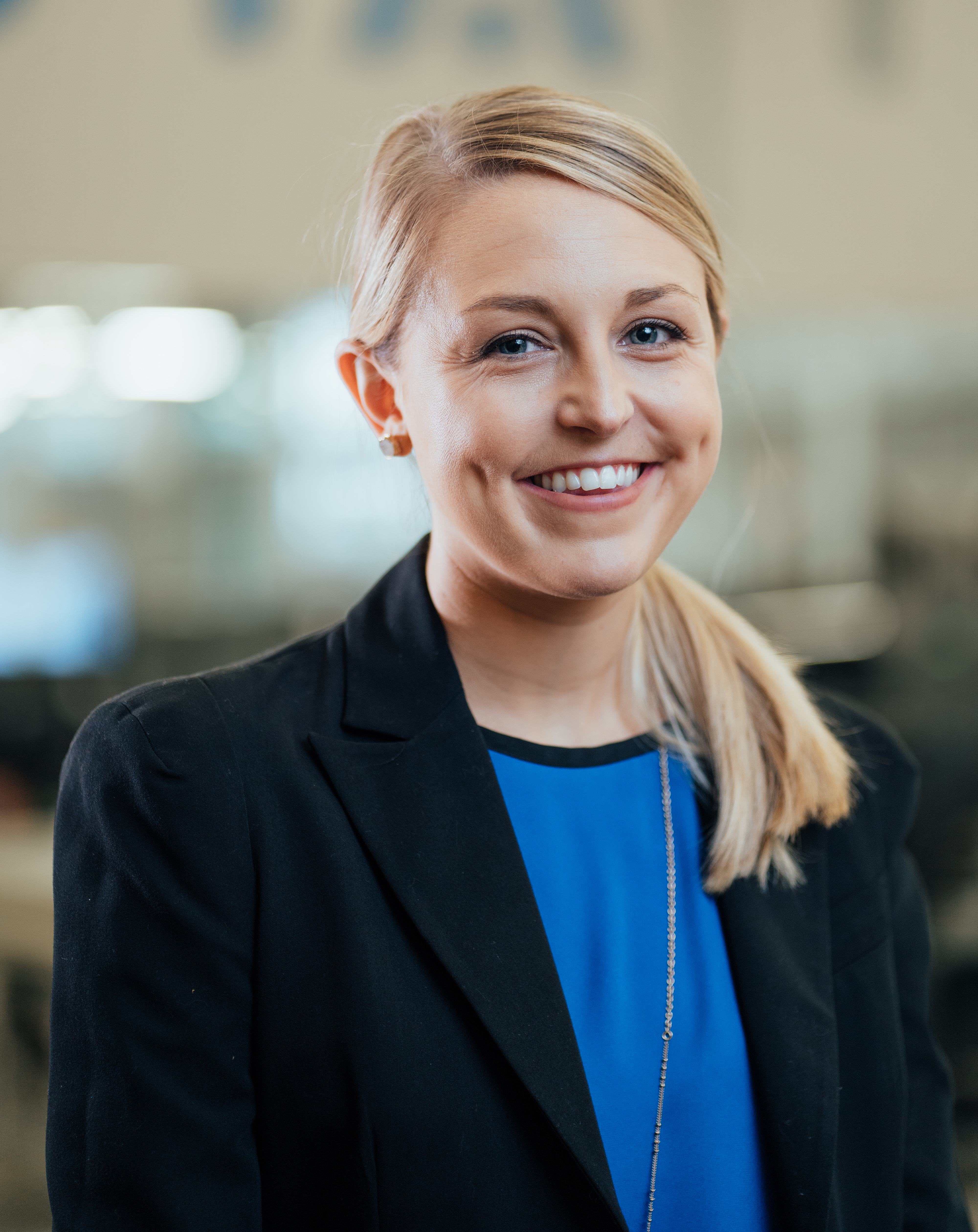 Written by Amelia Orwick
Whether you want to share promotional materials with your franchisees or print and ship coupons directly to your customers, ViaTech has got you covered.
Our marketing campaign fulfillment solution is built to meet a complete range of needs, including asset management, local store marketing, dynamic templating and inventory distribution.
ViaTech's platform offers:
Convenient access
Simplified billing
Total program awareness
Robust security
But don't take our word for it. Here's what a customer had to say about her company's implementation experience.
"This was a task others would say they could do, but I am sure they would not have produced the quality work that the ViaTech team did. They are innovative and bring new ideas on how to save you money. I would recommend them to any company looking to improve their workflow and savings." – Vendor Management Rep., Fortune 500 Quick-Service Restaurant
Request a demo of our platform for a better understanding of how ViaTech can help streamline your marketing campaign fulfillment processes.
ViaTech offers integrated marketing tools proven to save you time, money and resources. For more information about our solutions, visit viatechpub.com.