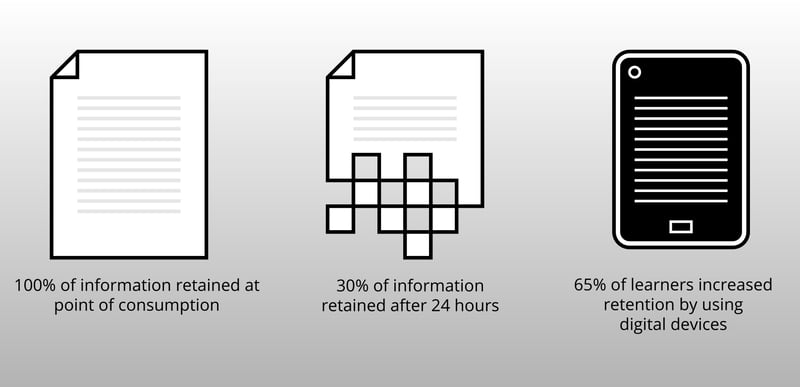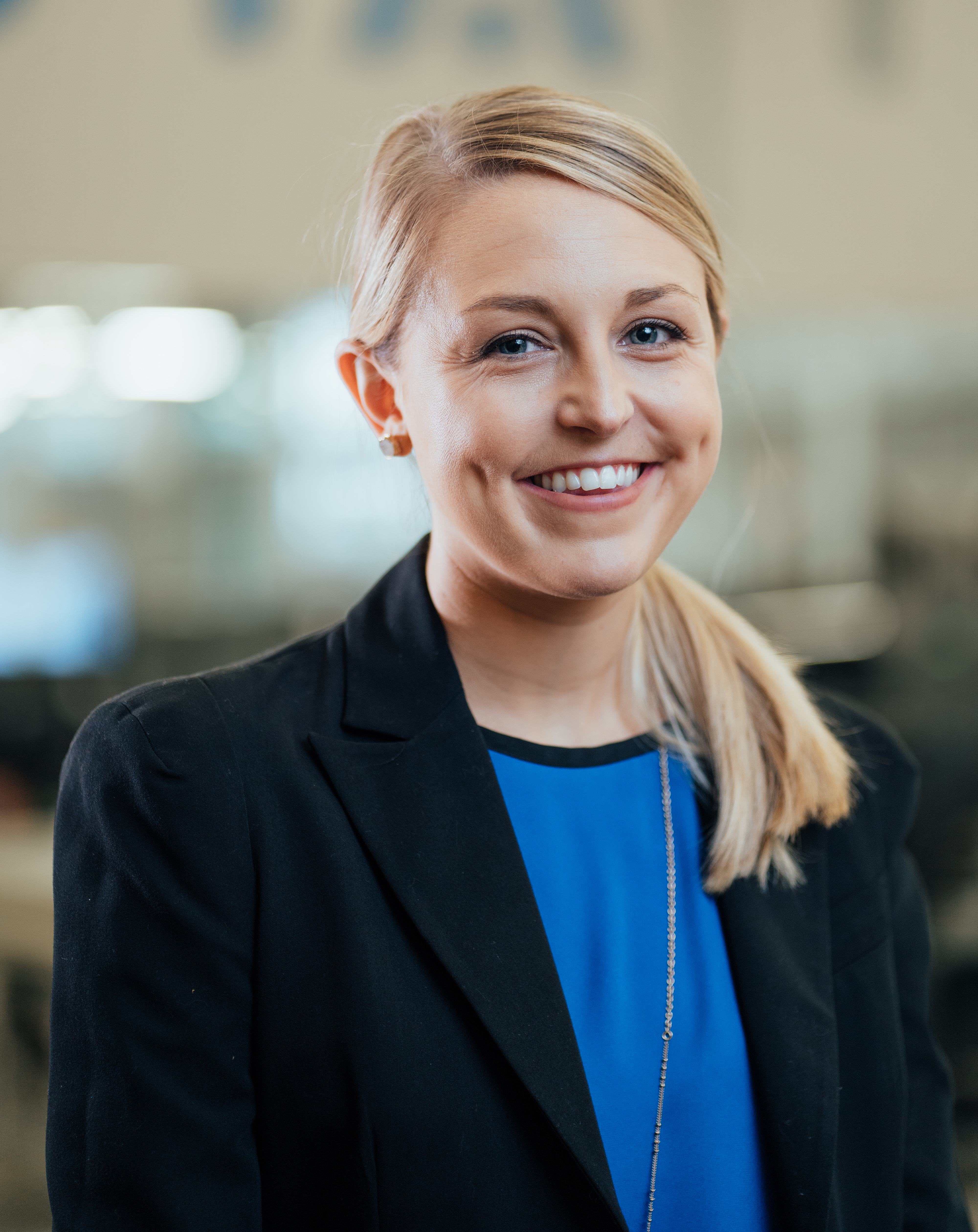 Written by Amelia Orwick
Improve safety conditions and instill confidence in your crew, customers and overall business with a secure electronic delivery platform.
Research shows that memory declines rapidly in the minutes after first instruction. In fact, almost 70 percent of information learned is forgotten in the first 24 hours.
Referred to as the Ebbinghaus Forgetting Curve, this pattern can have serious effects on big businesses. Gaps in training and retention cost organizations millions of dollars a year in workplace accident and re-training expenses.
Discouraging as it may seem, there are plenty of ways to reinforce learning concepts and improve retention rates among employees. Digital devices are transforming the way people consume information and providing a greater window of opportunity for learning.
You should be taking advantage of technologies that offer stable material access and encourage active participation – especially if you work in a field where safety is a paramount concern.
Of course, knowledge retention is key to all businesses, but it's particularly critical in the aerospace industry. Nobody wants to get on board a flight with someone who only remembers a fraction of their training!
Pilots, flight attendants and traffic controllers need to have the most up-to-date materials on hand to avoid tragic and costly mistakes. ViaTech developed Active Reader™ to allow for the introduction (and reintroduction) of training at critical moments.
Giving employees 24/7 access to training materials also makes them feel more confident in performing their jobs. The result is a more motivated and productive workforce, which can help to increase employee retention.
We ensure that your key documents are always within reach by providing secure access on any device – online or offline.
Active Reader™ allows your team to…
Train with total content control, security and analytics
Access files anywhere on any device
Seamlessly integrate with existing platforms and file types
ViaTech has more than 20 years of experience meeting demands for the world's biggest brands. For more information about Active Reader™, visit viatechpub.com.