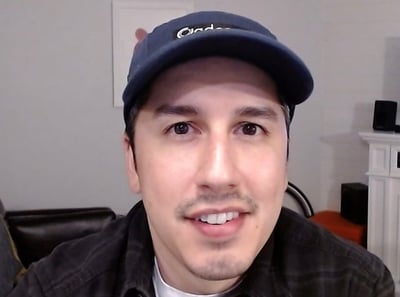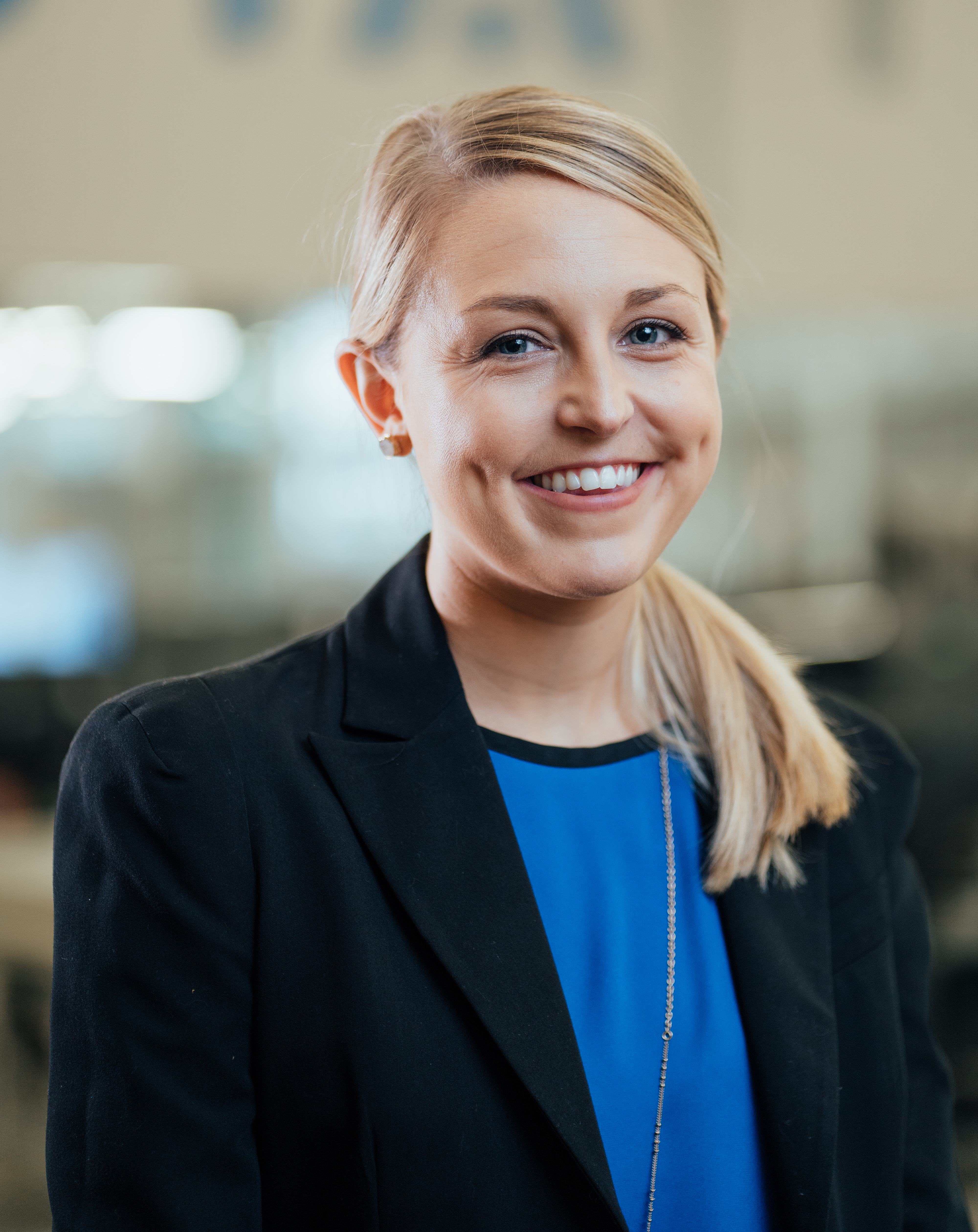 Written by Amelia Orwick
ViaTech Spotlight is a new blog series that aims to shine a light on ViaTech's dynamic culture – from the talented individuals who comprise our team to the causes that we're passionate about. Once a month, we'll feature someone (or something) new on our blog and social media accounts. Follow along for a chance to get to know us!
Behind every successful business is an IT expert working to ensure operations run smoothly. ViaTech is no exception. Steven Chavez – who has been with ViaTech since 2015 – has played a crucial role in furthering the company's technological growth. His responsibilities include implementing new technology systems, maintaining system infrastructure and governing employee usage. Here are Steven's thoughts on working for ViaTech.
Tell us a little bit about yourself.
I was born and raised in Dallas, Texas, and have moved all over the DFW area for work and school. I graduated with a Bachelor of Arts in Advertising from UT Arlington but made the transition to IT over the years.
What are your responsibilities at ViaTech?
My responsibilities include providing technical support and solutions for the company, facilitating the technical needs of other departments and checking in on our production teams to make sure operations are running smoothly.
How has ViaTech's business and culture evolved since you started?
The culture at ViaTech has evolved a lot since my first day, but it has remained the same in that it's still as employee centric as possible. Every year, the group seems to get more tight knit, especially as we've added events and holiday get togethers.
What's the best part about your job?
One of the perks of being the break/fix guy is being able to keep in touch with most employees on a weekly basis. I have the unique opportunity of chatting and catching up with people across the entire organization.
What's the most important thing you've learned from working at ViaTech?
The most important thing I've learned is to enjoy what you do and to do it well. The company has helped me grow in a space that I was familiar with but really wanted to explore further. Working for ViaTech has definitely stimulated my long-term career development.
What makes you effective in your role?
To reiterate, I think I'm effective in my role because working in technology alongside cool team members is something I really enjoy.
What are your hobbies and interests outside of ViaTech?
Outside of work, I like collecting music, listening to music and reading about music. I also enjoy cycling when I can and anything to do with coffee.
If you want to learn more about the innovative work being done at ViaTech, connect with us on LinkedIn here!