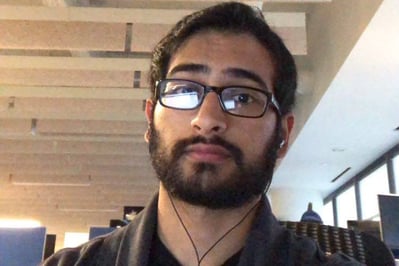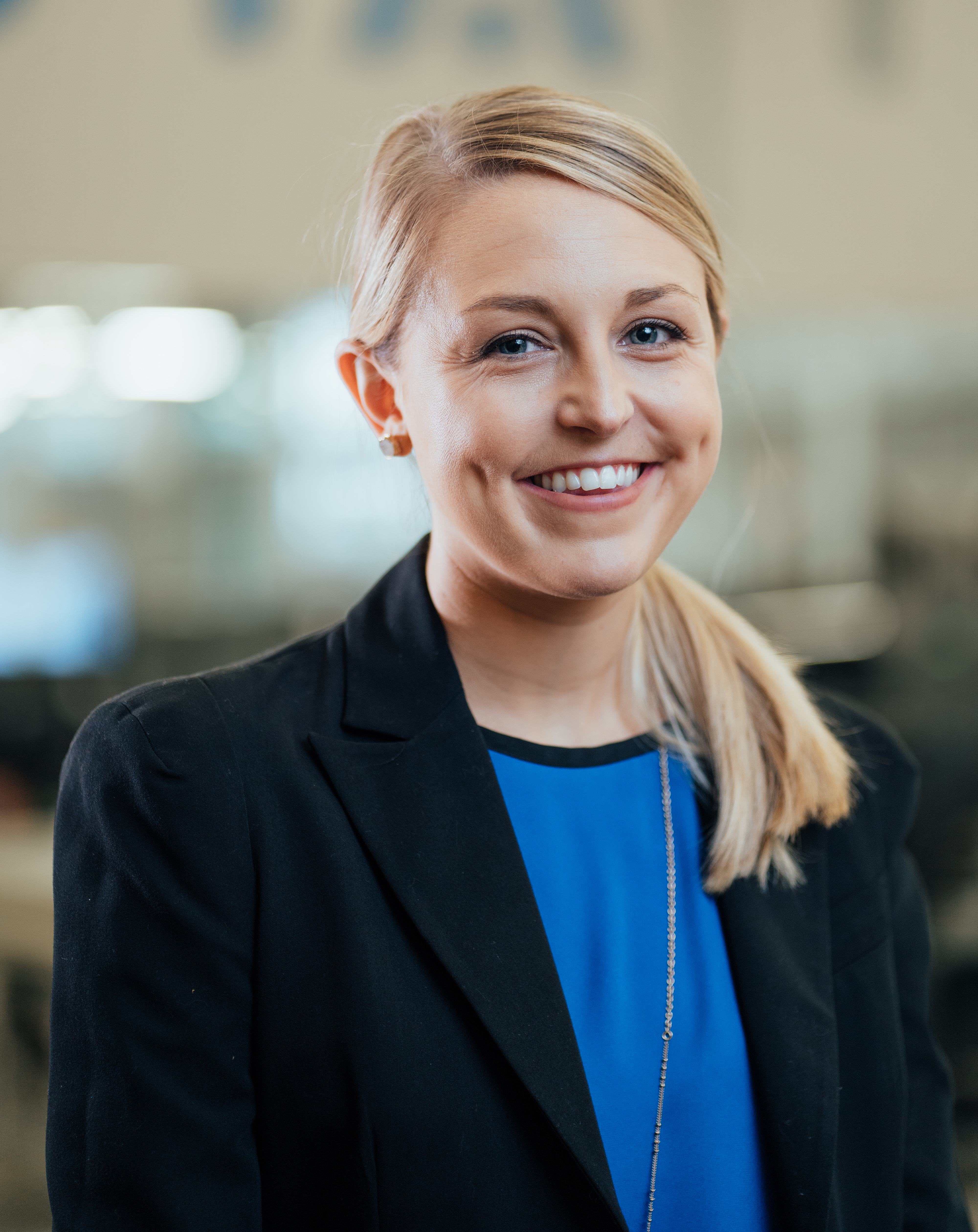 Written by Amelia Orwick
ViaTech Spotlight is a new blog series that aims to shine a light on ViaTech's dynamic culture – from the talented individuals who comprise our team to the causes that we're passionate about. Once a month, we'll feature someone (or something) new on our blog and social media accounts. Follow along for a chance to get to know us!
Since its founding, ViaTech has been committed to delivering the best possible experience to its customers. Providing these positive user experiences becomes increasingly important as the company shifts focus to developing its suite of SaaS products for streamlining content management. In its 25th year, ViaTech is dedicated to appointing resources to help meet its goal of ensuring customer satisfaction. We are excited to introduce Sean Amirhussain, who has just joined our team as QA Analyst.
In addition to troubleshooting, Sean is responsible for devising and implementing software-testing strategies. Here are Sean's thoughts on joining ViaTech.
Tell us a little bit about yourself.
My name is Sean, and I've been a nerd ever since I can remember! I started my IT career working for Unity in hopes of becoming a game developer. After a series, I realized that QA was my calling and began working on my ISTQB certification. My end goal is to become a test automation engineer.
Why did you choose ViaTech?
I felt that I was getting too comfortable in my previous endeavor. I thought now would be the time to look for other opportunities, due to me being rather early into my career. I value experiences over anything else, and I felt ViaTech was offering exactly what I was looking for in a company.
What is your role on the team?
I am currently QA Analyst, and in the future, hopefully a QA engineer!
What tasks do you carry out in your role, and what are some of the tools you use?
I'll be working with the technology team and business units to plan, design and carry out system testing. In this role, I'll be using a variety of tools, including TM4J, Jira, Postman, Git, and command line.
What has it been like starting a new job during the COVID-19 crisis?
Working remote has had its luxuries and its issues. But overall, everyone has been so helpful. I expect that when we have our reunion, it'll be like nothing has really changed.
What are your hobbies and interests outside of work?
I like to draw! A lot of my pieces are from DC Comics and Dragon Ball Z.
If you want to learn more about Sean or ask him about the innovative work being done at ViaTech, connect with him on LinkedIn here!