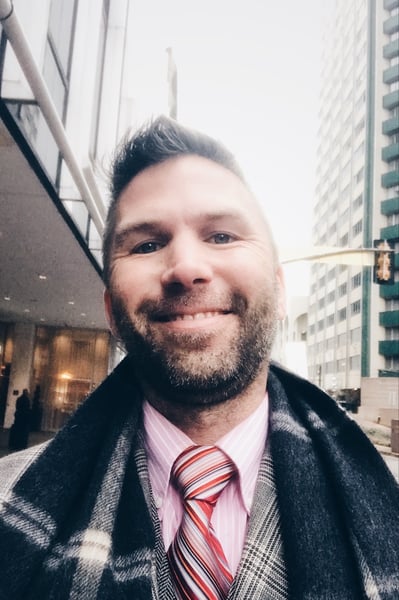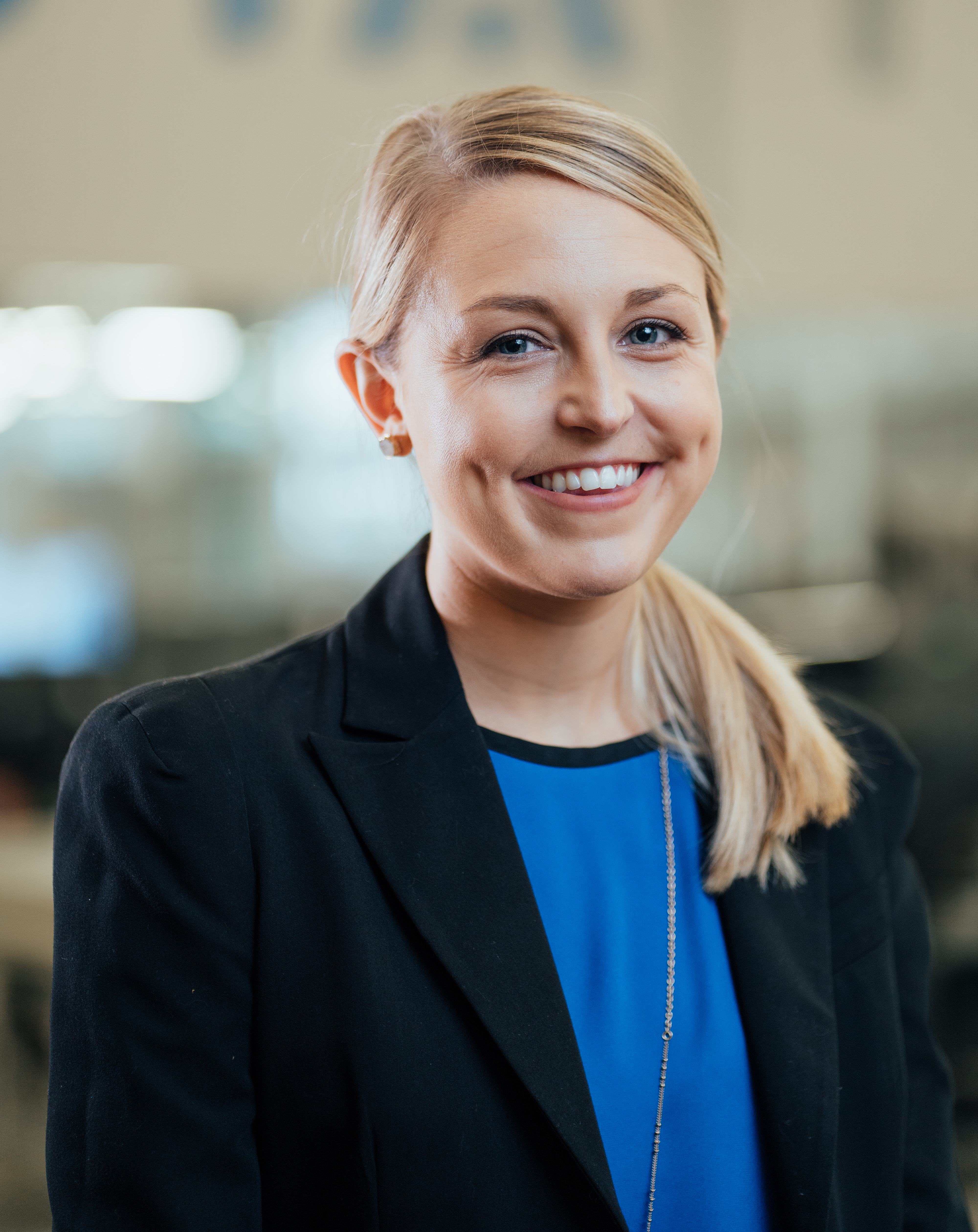 Written by Amelia Orwick
ViaTech Spotlight is a new blog series that aims to shine a light on ViaTech's dynamic culture – from the talented individuals who comprise our team to the causes that we're passionate about. Once a month, we'll feature someone (or something) new on our blog and social media accounts. Follow along for a chance to get to know us!
Since its founding, ViaTech has been committed to delivering the best possible experience to its customers. Providing these positive user experiences becomes increasingly important as the company shifts focus to developing its suite of SaaS products for streamlining content management. In its 25th year, ViaTech is dedicated to appointing resources to help meet its goal of ensuring customer satisfaction. We are excited to introduce Ryan Plesko, who has just joined our team as Senior Product Experience Designer.
In addition to evaluating existing applications for effectiveness, Ryan is responsible for creating new and engaging user experiences utilizing data-driven insights and agile methodologies. Here are Ryan's thoughts on joining ViaTech.
Why did you choose ViaTech?
I see a lot of opportunity in the evolution of ViaTech's solutions. I've said many times in the past that data is the new oil, and with the amount of data available through a traditionally underserved and under-captured medium such as print, ViaTech is on the cusp of providing some truly amazing offerings.
What is your role on the team?
I'm redesigning the user experience for ViaTech's digital products, streamlining the user journey and ensuring features and functions deliver value as effectively as possible.
What tasks do you carry out in your role, and what are some of the tools you use?
As a champion of human-centered design (HCD), my aim is to put the user first, connecting customer needs and emotions to the solutions we create. I'll be collaborating with many departments – management, development, sales, marketing and (of course) our users – as well as researching, creating design documents, building prototypes, testing and refining everything until it's perfect.
What are your hobbies and interests outside of work?
I'm just as much of a design and tech nerd outside of the office as I am at work. When I'm not tinkering with new gadgets and technologies, I design and build furniture (mostly mid-century modern stuff), restore old cars and motorcycles, travel as much as possible, ski where it snows and learn new things as often as I can.
If you want to learn more about Ryan or ask him about the innovative work being done at ViaTech, connect with him on LinkedIn here!