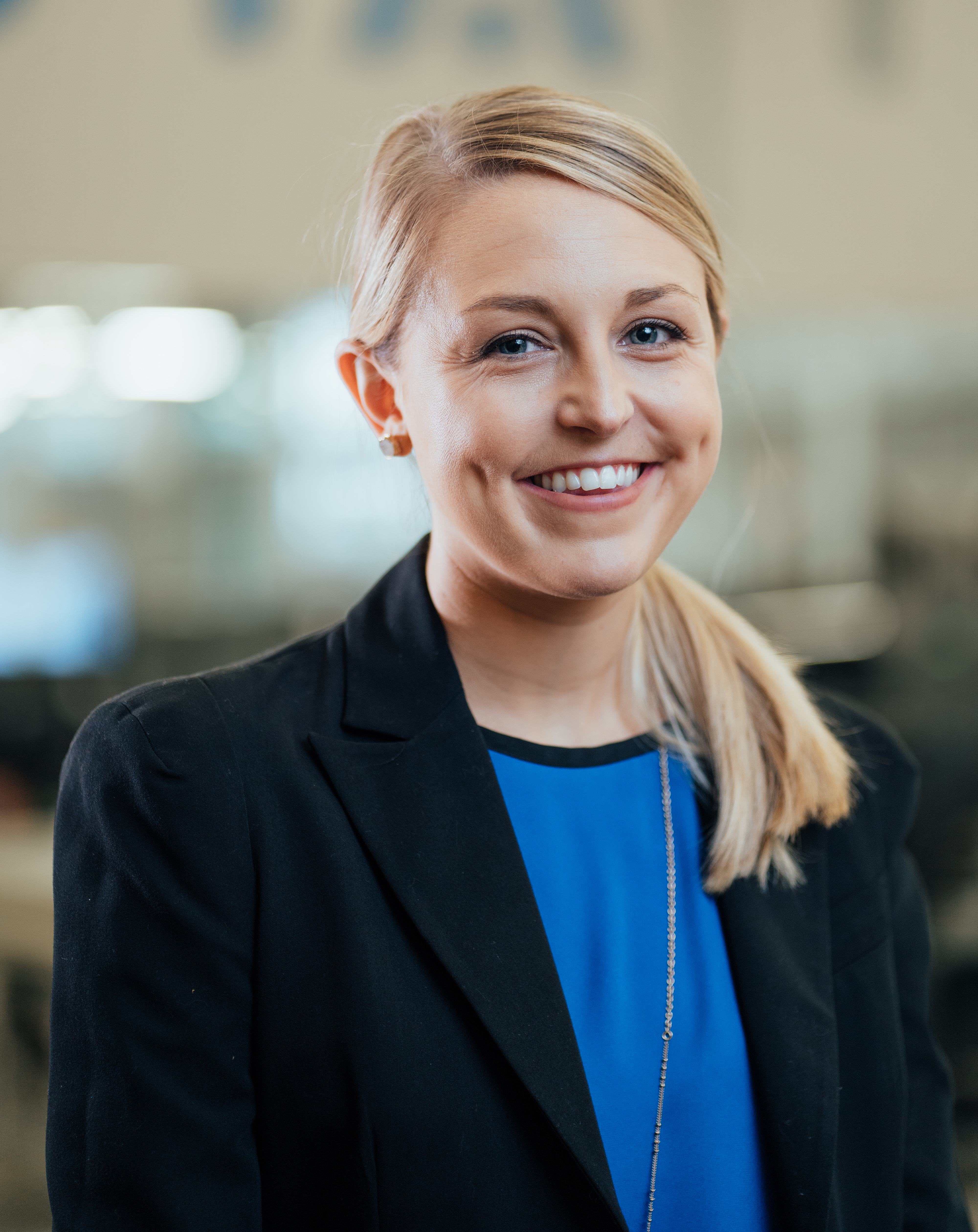 Written by Amelia Orwick
ViaTech Spotlight is a new blog series that aims to shine a light on ViaTech's dynamic culture – from the talented individuals who comprise our team to the causes that we're passionate about. Once a month, we'll feature someone (or something) new on our blog and social media accounts. Follow along for a chance to get to know us!
In the decades since its founding, ViaTech has added more than 150 employees and five facilities across the US and UK. Some of the company's most important accounts are managed from its offices in Commerce, California.
During her 10 years with the company, Jessica Gonzalez has helped grow ViaTech's West Coast business to impressive new levels. Jessica's responsibilities include managing front-office activity, onboarding clients and identifying new business opportunities. Here are her thoughts on working for ViaTech.
Tell us a little bit about yourself.
I was born in Peru and moved to California, when I was 8 years old. After college, I spent four years working for ACG Media, a retail print media agency located in Torrance. I was hired by ViaTech back in 2010.
What are your responsibilities at ViaTech?
It's my job to work with Sales to acquire and onboard new accounts. I'm responsible for managing relationships with top-tier clients such as Taco Bell, California Pizza Kitchen and Kaiser Permanente.
How has ViaTech's business and culture evolved since you started?
The business has become a lot more technology driven, which I believe will benefit the company for years to come.
What's the best part about your job?
I appreciate the autonomy that I've been given to conduct business at the Commerce facility.
What's the most important thing you've learned from working at ViaTech?
The team at ViaTech is very transparent and has played a big role in helping me understand the business – especially the P&L side of the things.
What makes you effective in your role?
In my 10 years with ViaTech, I've learned that you have to be willing to change and grow with the company in order to be successful.
What are your hobbies and interests outside of ViaTech?
When I'm not busy managing the front office or offering support to customers, I enjoy traveling and working out.
If you want to learn more about Jessica or ask her about the innovative work being done at ViaTech, connect with her on LinkedIn here!