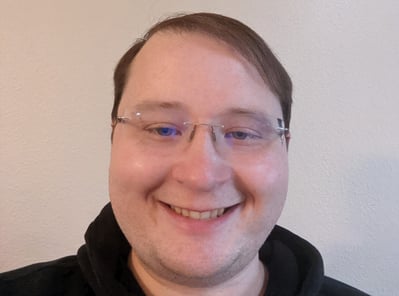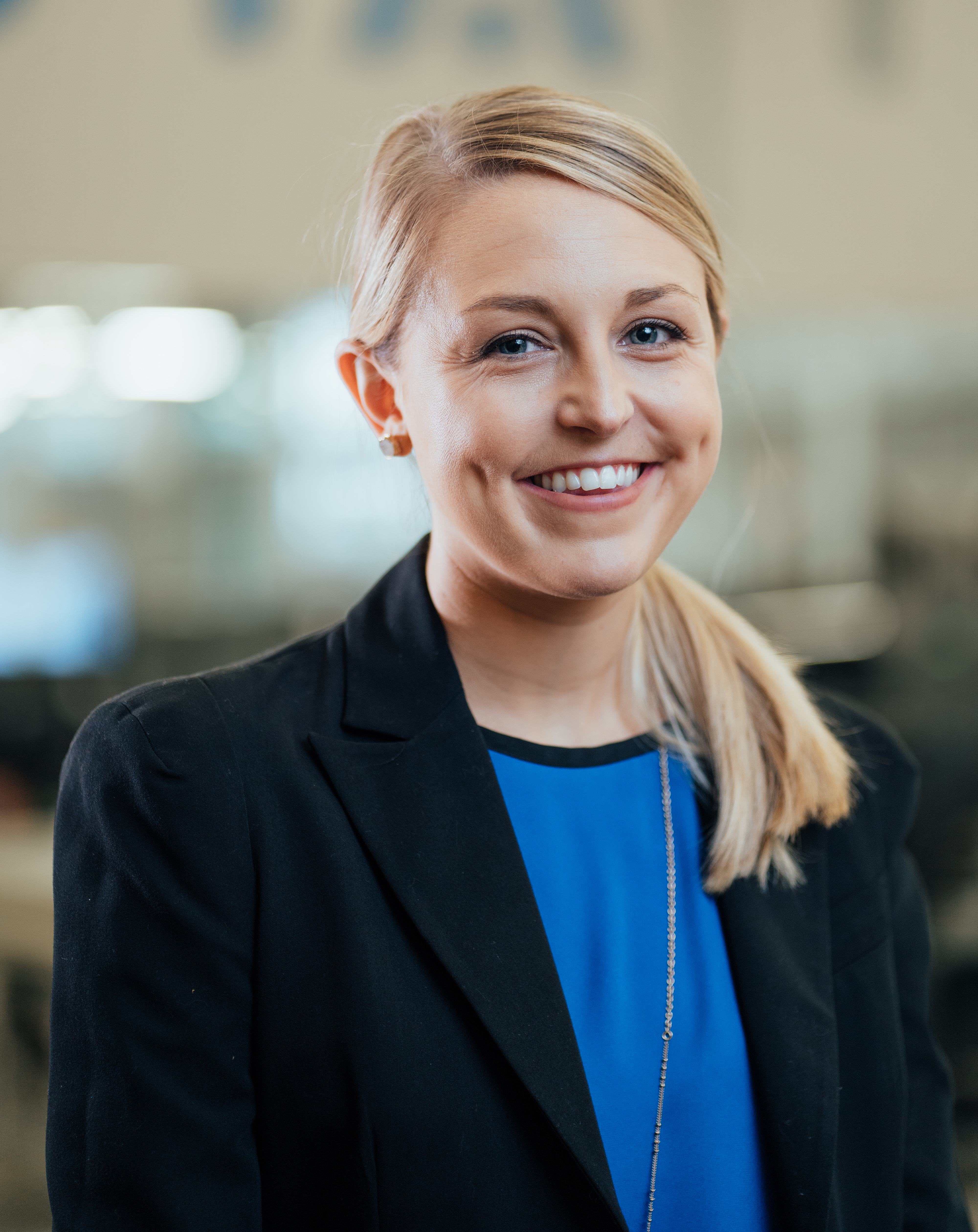 Written by Amelia Orwick
ViaTech Spotlight is a blog series that aims to shine a light on ViaTech's dynamic culture – from the talented individuals who comprise our team to the causes that we're passionate about. Once a month, we'll feature someone (or something) new on our blog and social media accounts. Follow along for a chance to get to know us!
Since its founding, ViaTech has been committed to delivering the best possible experience to its customers. Providing these positive user experiences becomes increasingly important as the company shifts focus to developing its suite of SaaS products for streamlining content management. In 2021, ViaTech is dedicated to appointing resources to help meet its goal of ensuring customer satisfaction. We are excited to introduce Jeffrey Lott, who has just joined our team as Senior Software Engineer.
Jeffrey is responsible for developing and maintaining ViaTech's server-side infrastructure. Here are his thoughts on joining ViaTech.
Tell us a little bit about yourself.
I am a 34-year-old software engineer. I graduated from the University of Texas at Dallas in 2008 and have been working in the industry ever since. I am in a long-term committed relationship, and my boyfriend and I have 2 cats that we adopted together – Hildibrand (a 3-year-old shorthair) and Kimi (a 6-year-old calico).
Why did you choose ViaTech?
ViaTech is in an exciting place right now. The technology being used is very innovative, and everyone is focused on delivering value for customers, which I think is the hallmark of a great company. Additionally, it seems like everyone gets along well and enjoys working with each other. That kind of team atmosphere made the job really stand out to me.
What is your role on the team?
I am a Senior Software Engineer focusing on server-side development.
What tasks do you carry out in your role, and what are some of the tools you'll be using?
I'll primarily be working on the server-side infrastructure for symph.io and future technology offerings. In my day to day, I'll be using Visual Studio for development-related work, while deploying code to Azure on top of Docker and Kubernetes. I'll also be using Microsoft Teams to collaborate with my colleagues.
What are your hobbies and interests outside of work?
My big passions are gaming and anime. I've had a lot of time to catch up on both this year, which has made the time at home a bit more tolerable.
If you want to learn more about Jeffrey or ask him about the innovative work being done at ViaTech, connect with him on LinkedIn here!