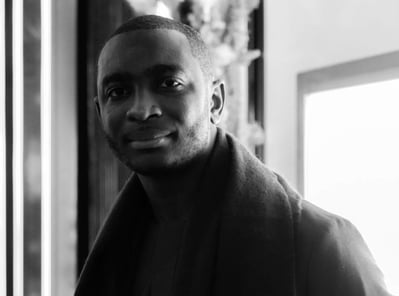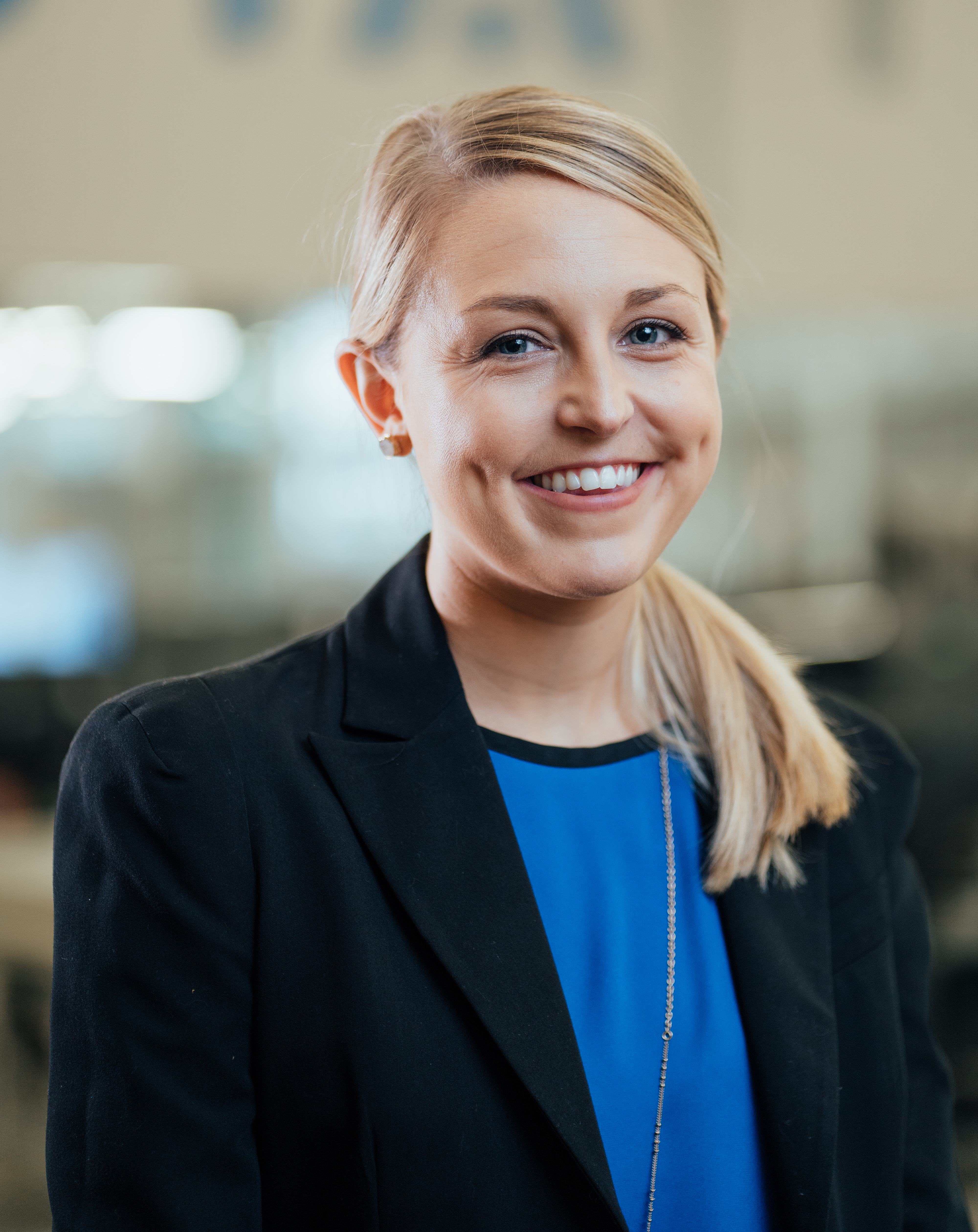 Written by Amelia Orwick
ViaTech Spotlight is a new blog series that aims to shine a light on ViaTech's dynamic culture – from the talented individuals who comprise our team to the causes that we're passionate about. Once a month, we'll feature someone (or something) new on our blog and social media accounts. Follow along for a chance to get to know us!
Since its founding, ViaTech has been committed to delivering the best possible experience to its customers. Providing these positive user experiences becomes increasingly important as the company shifts focus to developing its suite of SaaS products for streamlining content management. In its 25th year, ViaTech is dedicated to appointing resources to help meet its goal of ensuring customer satisfaction. We are excited to introduce Ed Cyprian as a full-time Front-End Developer. Ed has worked for ViaTech in a part-time role since August 2018.
In addition to developing applications, Ed is responsible for overseeing the rest of the front-end development team. Here are Ed's thoughts on his new role.
Tell us a little bit about yourself.

I was born in Ukraine, then the USSR, so Russian was my first language. I migrated to Ghana, where my parents are from, when I was 5 years old, and then to the US when I was 15. I have also changed my name on multiple occasions. Cyprian was originally my first name, then it became my middle name, and now it is my last name.
Why did you choose ViaTech?
I chose ViaTech for its employee-first culture, which has been key in all my career decisions so far.
What have you learned in your experience with ViaTech so far?
In my time at ViaTech, I've learned how to work efficiently as a team and the importance of taking on leadership roles.
What is your role on the team?
I am ViaTech's Lead Front-End Developer, responsible for architecting our applications using web technologies.
What tasks do you carry out in your role, and what are some of the tools you use?
I write code for client-facing applications using angular and oversee implementation across the front-end team. My work requires that I use a number of tools, including VS code, Postman and Redux DevTool.
What are your hobbies and interests outside of work?
I enjoy traveling and driving in different countries; I jokingly say that I "collect roads." I also enjoy being around animals and recently picked up gardening, which was spurred on by numerous conversations with my colleague, Dillon.
If you want to learn more about Ed or ask him about the innovative work being done at ViaTech, connect with him on LinkedIn here!