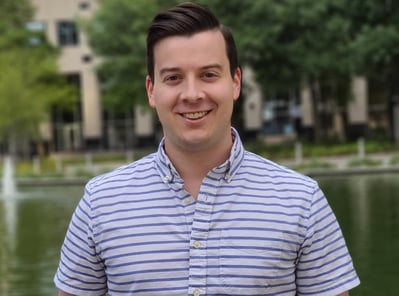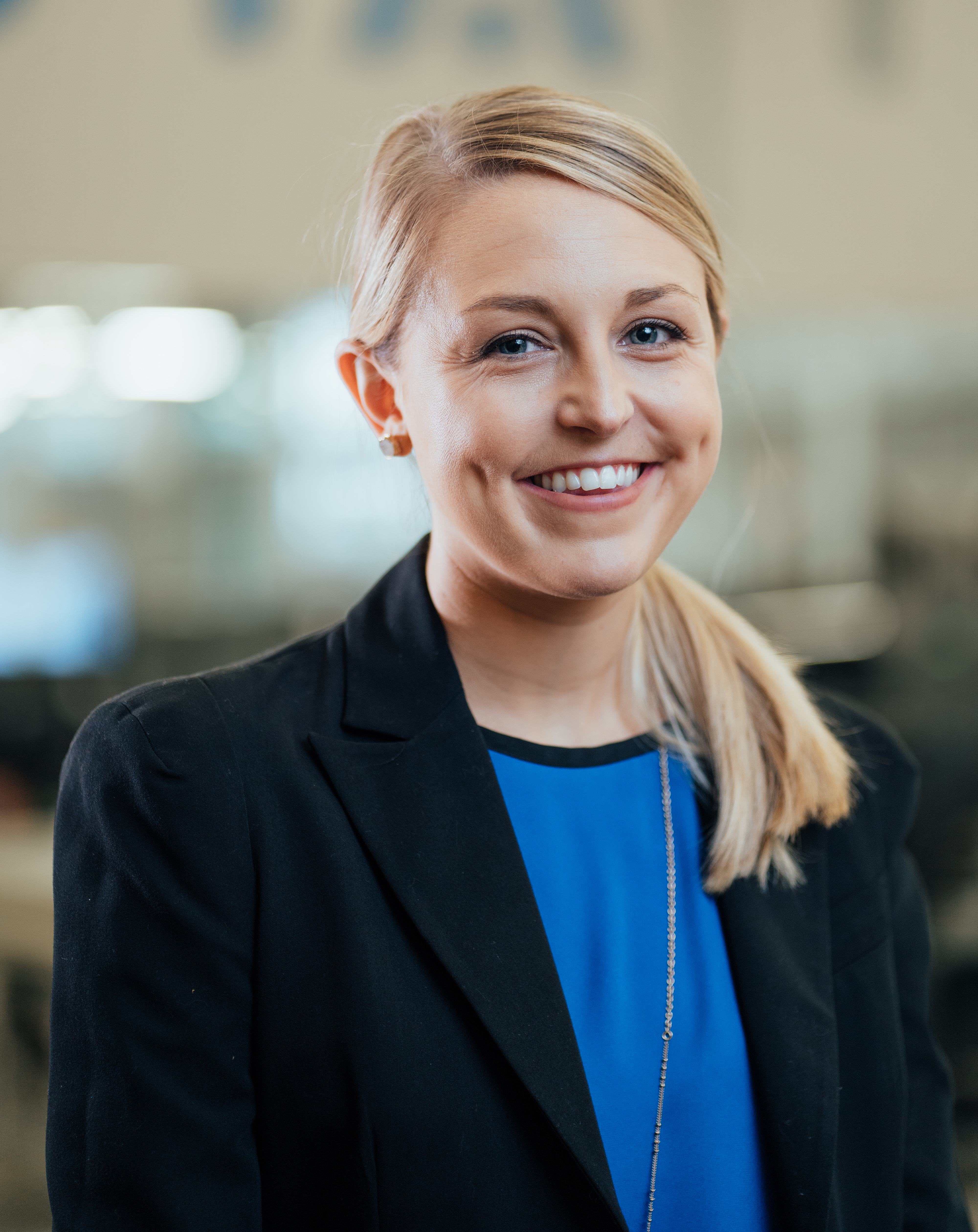 Written by Amelia Orwick
ViaTech Spotlight is a new blog series that aims to shine a light on ViaTech's dynamic culture – from the talented individuals who comprise our team to the causes that we're passionate about. Once a month, we'll feature someone (or something) new on our blog and social media accounts. Follow along for a chance to get to know us!
Since its founding, ViaTech has been committed to delivering the best possible experience to its customers. Providing these positive user experiences becomes increasingly important as the company shifts focus to developing its suite of SaaS products for streamlining content management. In its 25th year, ViaTech is dedicated to appointing resources to help meet its goal of ensuring customer satisfaction. We are excited to introduce David Geyer, who has just joined our team as Sales Executive.
In addition to identifying new business opportunities, David is responsible for maintaining client relationships by providing exemplary service and support. Here are his thoughts on joining ViaTech.
Tell us a little bit about yourself.
I lived in several places (including the suburbs of Dallas and Atlanta) growing up with my brother, sister and parents, but I spent most of my years in Austin and stayed for college at the University of Texas. After graduation, I moved to Dallas and started my career in software sales at an event management software firm.
Why did you choose ViaTech?
I joined ViaTech for the opportunity to work in the content delivery and publishing space, but more importantly, for the people. I wanted to find a role where I could work alongside motivated and compassionate people on a small team, and I found it at ViaTech!
What is your role on the team?
My role is in sales, adding new customers to ViaTech's growing client base and working with customers down the line to expand their usage of ViaTech's products.
What tasks do you carry out in your role, and what are some of the tools you'll be using?
I demonstrate the solutions ViaTech has built and their value for potential customers. I work hand in hand with marketing to bring relevant information to the table for prospective clients. LinkedIn Sales Navigator, ZoomInfo and HubSpot are the tools I'm working with every day to find and communicate with prospects.
What are your hobbies and interests outside of work?
I love to travel with my wife all over the world. We were able to pack Vietnam, Thailand and Australia into our honeymoon last year! I also love playing board games and video games with friends, biking, walking, exploring new restaurants and sights near Dallas, and spending time with friends we've made through our church.
If you want to learn more about David or ask him about the innovative work being done at ViaTech, connect with him on LinkedIn here!