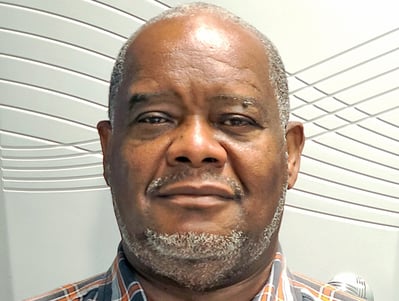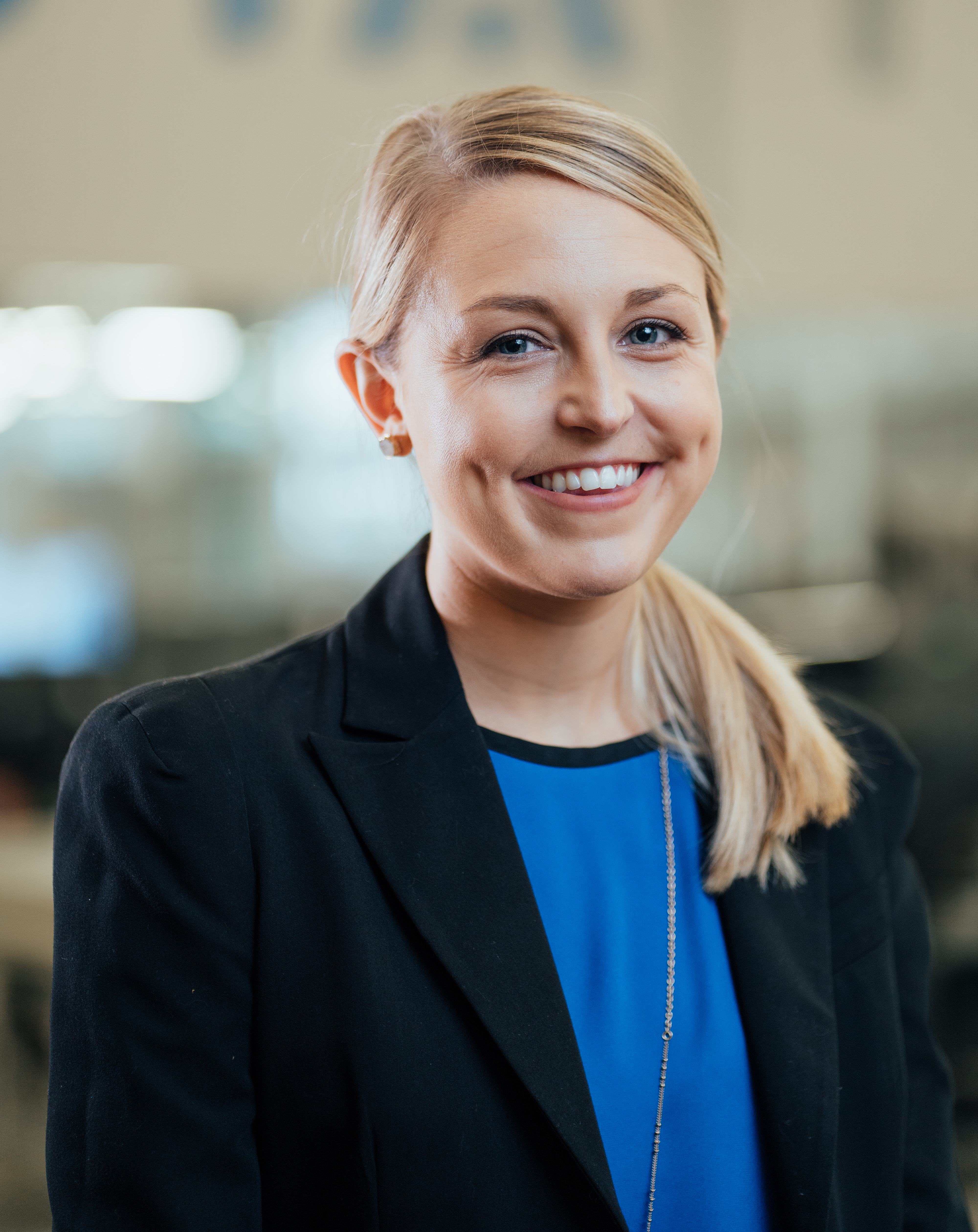 Written by Amelia Orwick
ViaTech Spotlight is a blog series that aims to shine a light on ViaTech's dynamic culture – from the talented individuals who comprise our team to the causes that we're passionate about. Once a month, we'll feature someone (or something) new on our blog and social media accounts. Follow along for a chance to get to know us!
Since its founding, ViaTech has been committed to delivering the best possible experience to its customers. Providing these positive user experiences becomes increasingly important as the company shifts focus to developing its suite of SaaS products for streamlining content management. In 2021, ViaTech is dedicated to appointing resources to help meet its goal of ensuring customer satisfaction. We are excited to introduce Gregory Edwards, who has just joined ViaTech as Production Supervisor.
Gregory is responsible for leading operations at ViaTech's Atlanta-based facility. Here are his thoughts on joining ViaTech.
Tell us a little bit about yourself.
I migrated to the USA in 1989 from the South American country of Guyana. My dad of 96 years lives with me in the Stone Mountain, Georgia, area, and I have three children and seven grandchildren. I started working as a bindery employee in the New York area at a company called Xerographic Reproduction Center. Since then, I have worked for several different companies in roles including Lead Operator and Print Production Supervisor, serving clients such as IBM, Chase, Starbucks, Citibank, Hardee's and many others.
Why did you choose ViaTech?
My professional experience aligns perfectly with ViaTech's core business. I look forward to sharing my knowledge with team members and creating an engaging environment that satisfies both our internal and external customers.
What is your role on the team?
As Production Supervisor, I'll be responsible for executing production jobs, meeting ViaTech's service-level agreements (SLAs) and maintaining quality control.
What are your hobbies and interests outside of work?
Among the hobbies I enjoy are gardening, cooking and entertaining. I also love to cheer on the Los Angeles Lakers and the New York Giants.
If you want to learn more about the innovative work being done at ViaTech, connect with us on LinkedIn here!