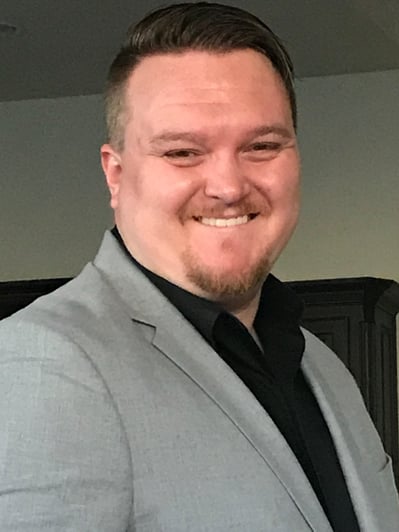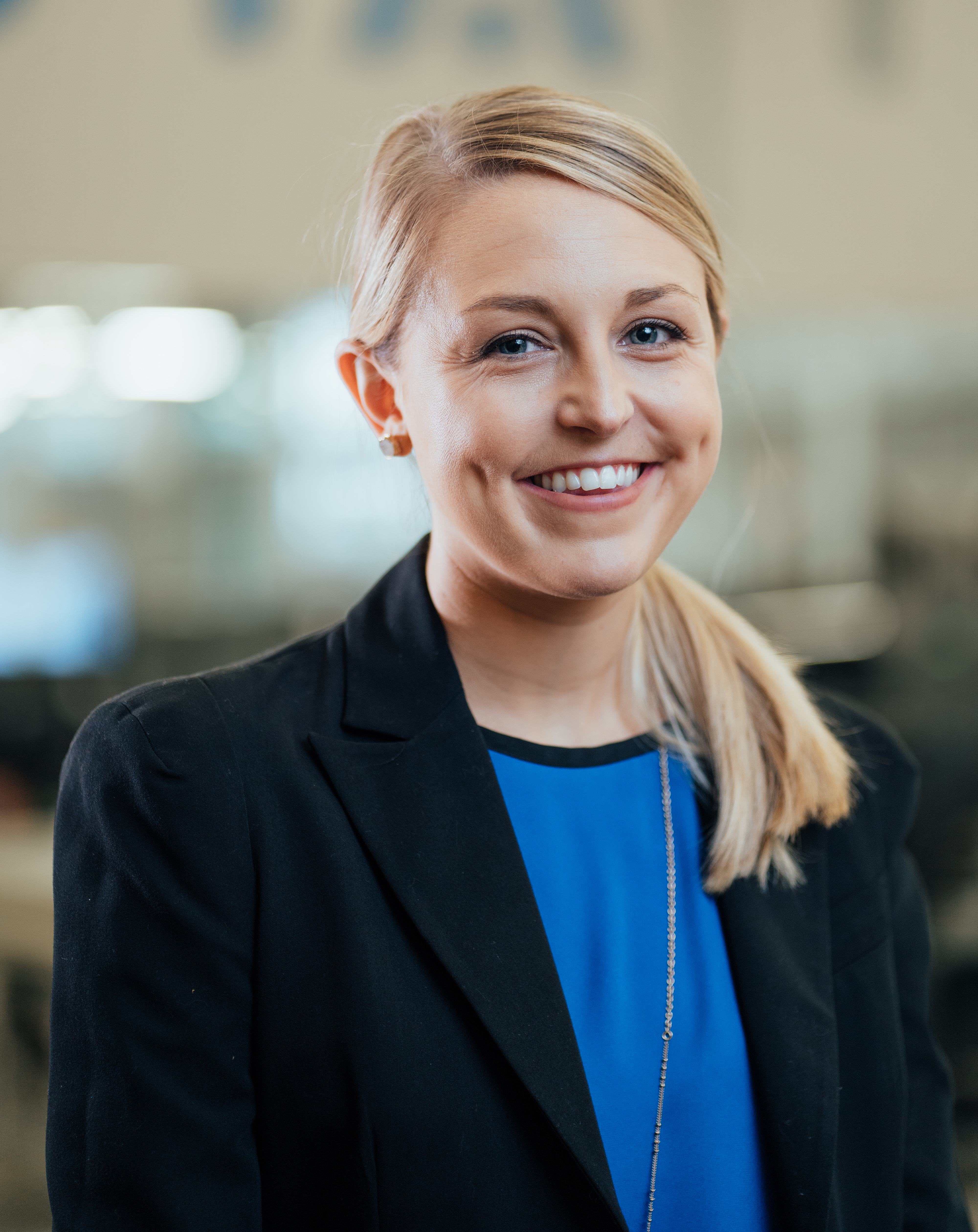 Written by Amelia Orwick
ViaTech Spotlight is a new blog series that aims to shine a light on ViaTech's dynamic culture – from the talented individuals who comprise our team to the causes that we're passionate about. Once a month, we'll feature someone (or something) new on our blog and social media accounts. Follow along for a chance to get to know us!
Since its founding, ViaTech has been committed to delivering the best possible experience to its customers. Providing these positive user experiences becomes increasingly important as the company shifts focus to developing its suite of SaaS products for streamlining content management. In its 25th year, ViaTech is dedicated to appointing resources to help meet its goal of ensuring customer satisfaction. We are excited to introduce Cody Schuyler, who has just joined our team as Agile Coach.
In addition to encouraging the facilitation of Agile principles within our organization, Cody is responsible for creating and improving our software-development processes. Here are Cody's thoughts on joining ViaTech.
Tell us a little bit about yourself.
I was born in Edmond, Oklahoma, and I am the oldest of three. I met my wife in grad school and we married in 2010. Together, we have a sweet Pit Bull rescue named Beauty.
My professional career really took off after finishing my MBA. I was working at Verizon at the time but was poached by IBM after closing a large cloud-computing deal. IBM turned me into a consultant, and I have had the great pleasure of working with some of the largest companies in the world, including Sony, Panasonic, Southwest Airlines, Coca-Cola, Dish Network and Toyota.
Why did you choose ViaTech?
After being a consultant and road warrior for the better part of a decade, I decided that I wanted to find a company that I could help grow from the inside rather than by chasing the next deal. In ViaTech, I have found a culture of delivering excellence to clients, which matched perfectly with my own ethos.
What is your role on the team?
I have joined ViaTech as an Agile Coach. I am currently focusing on how we can improve our software development process to deliver more value to our clients, faster.
What tasks do you carry out in your role, and what are some of the tools you use?
The number-one task for my role is listening. I am listening to our internal team members to understand their pain points and helping to identify areas for improvement, as well as listening to our clients' experiences and looking for ways of getting them resolutions quickly.
What has it been like starting a new job during the COVID-19 crisis?
Ha! It has been interesting to say the least. Luckily, the ViaTech team are experts in working digitally. So far, all our meetings have been using video conferencing tools, and the effective collaboration within the team has helped me get up to speed very quickly. Coming from the consulting space, my normal attire is a suit, so the T-shirts and sweatpants that are more customary during the crisis is a welcome change.
What are your hobbies and interests outside of work?
Like most good consultants, I am an avid golfer. I grew up sailing and have taught my wife how to sail and snow ski. I love to play video games and watch movies and TV shows in our theater room as often as possible.
If you want to learn more about Cody or ask him about the innovative work being done at ViaTech, connect with him on LinkedIn here!