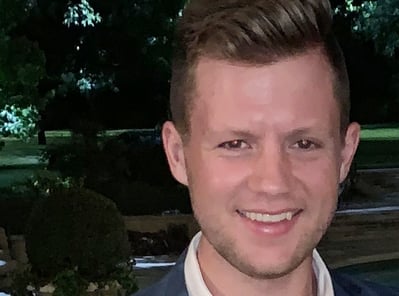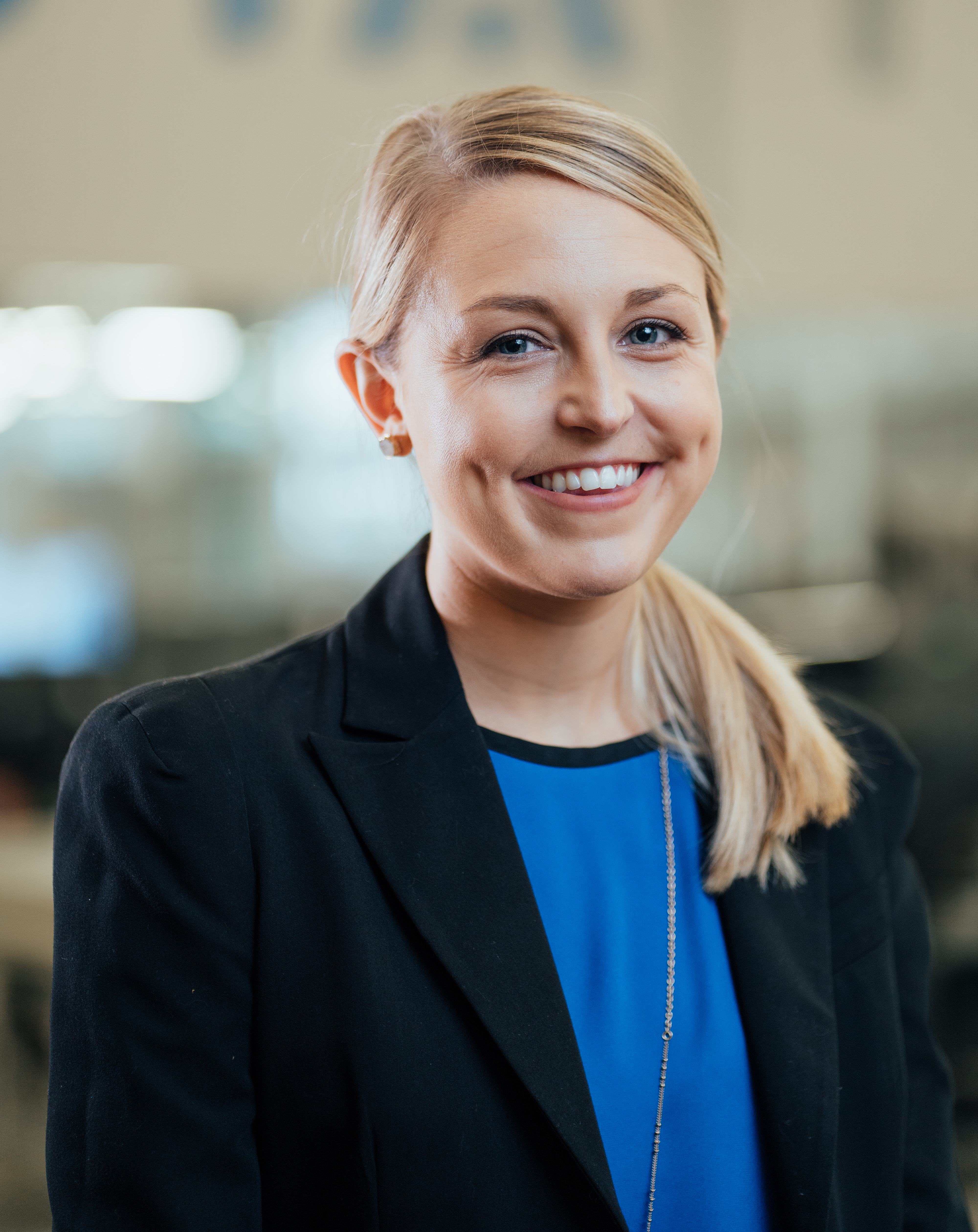 Written by Amelia Orwick
ViaTech Spotlight is a new blog series that aims to shine a light on ViaTech's dynamic culture – from the talented individuals who comprise our team to the causes that we're passionate about. Once a month, we'll feature someone (or something) new on our blog and social media accounts. Follow along for a chance to get to know us!
Since its founding, ViaTech has been committed to delivering the best possible experience to its customers. Providing these positive user experiences becomes increasingly important as the company shifts focus to developing its suite of SaaS products for streamlining content management. In its 25th year, ViaTech is dedicated to appointing resources to help meet its goal of ensuring customer satisfaction. We are excited to introduce Bronson Kimball, who has just joined our team as Sales Executive.
In addition to identifying new business opportunities, Bronson is responsible for maintaining client relationships by providing exemplary service and support . Here are his thoughts on joining ViaTech.


Tell us a little bit about yourself.
I grew up in Colleyville, Texas, where I lived with my parents and little sister, Paige. I attended the University of Texas A&M and pursued a career in sales and account management after graduating. I've spent time in the software, managed print solutions and consulting fields during my post-grad career journey.
Why did you choose ViaTech?
I chose ViaTech for two reasons. The first being the people; everyone I've met has been nothing but accommodating, and I can tell there is a genuine interest in employee development. The second reason is how valuable I believe ViaTech's products are, especially in the current climate.
What is your role on the team?
I'm working as a sales executive, aiming to expand ViaTech's SaaS footprint amongst our current and prospective client base.
What tasks do you carry out in your role, and what are some of the tools you'll be using?
I'll be working with prospective clients to introduce the different software applications ViaTech has to offer. I'll also be working closely with the marketing team to ensure I'm delivering valuable materials, as well as utilizing resources like HubSpot, ZoomInfo and SalesNavigator to help with prospecting efforts.
What are your hobbies and interests outside of work?
I played both basketball and tennis throughout school, and I'm an avid runner. I attend as many Dallas Mavericks games as I possibly can, and I collect old vinyl on the side. I've also taken up golf in the past couple of months, but I can't quite crack 100 just yet.
If you want to learn more about Bronson or ask him about the innovative work being done at ViaTech, connect with him on LinkedIn here!