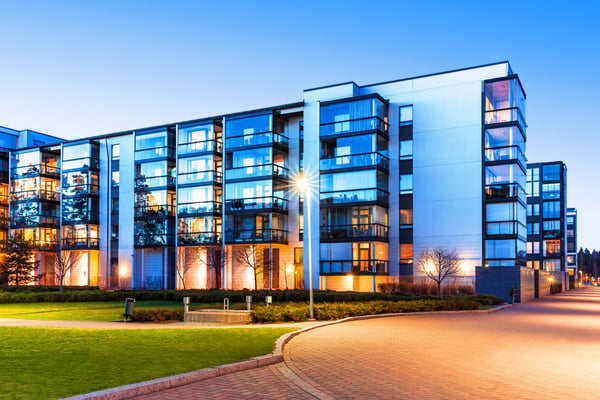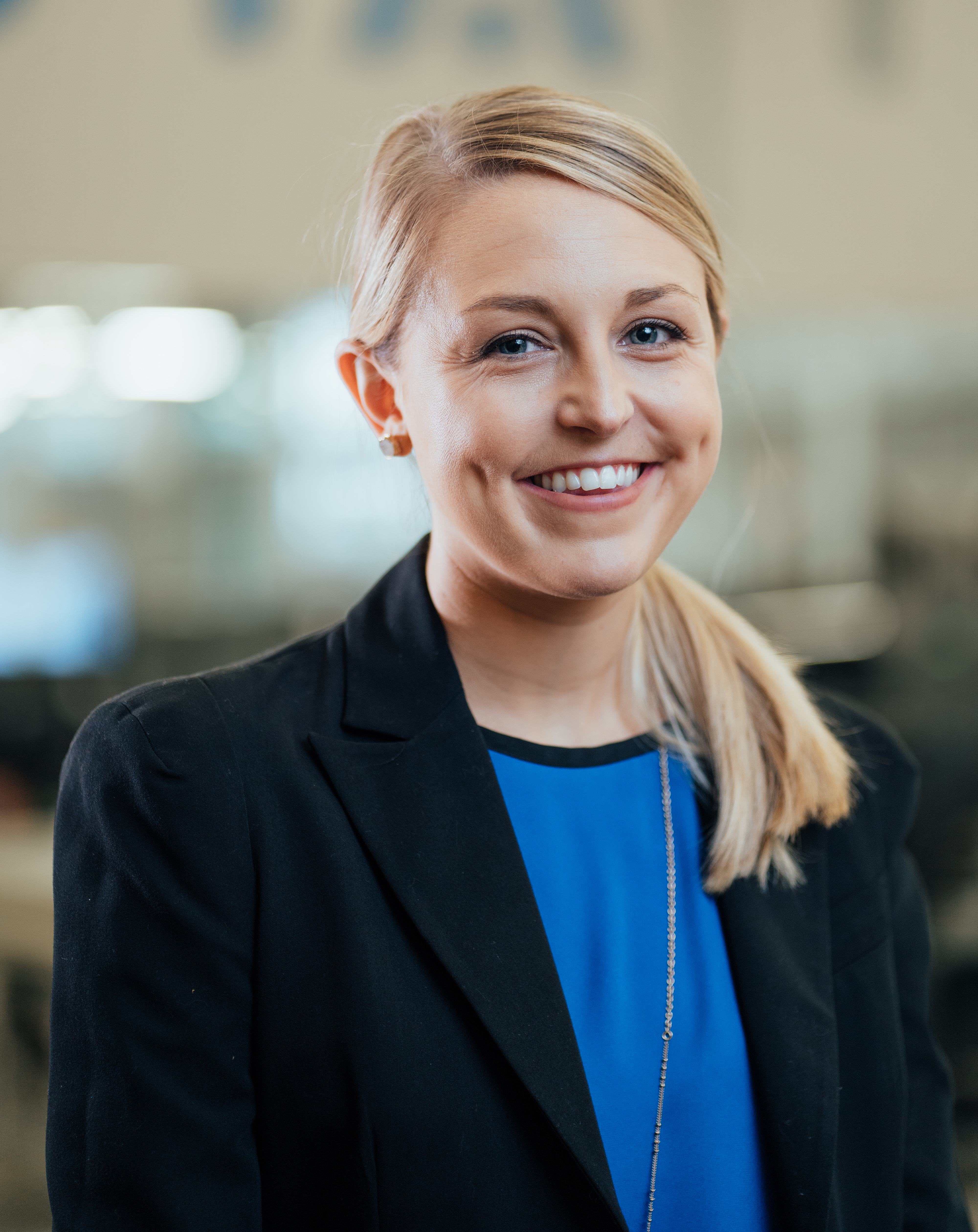 Written by Amelia Orwick
ViaTech Spotlight is a new blog series that aims to shine a light on ViaTech's dynamic culture – from the talented individuals who comprise our team to the causes that we're passionate about. Once a month, we'll feature someone (or something) new on our blog and social media accounts. Follow along for a chance to get to know us!
Over the course of the past decade, many training organizations have shifted their focus away from instructor-led courses toward online offerings. But the onset of COVID-19 in early spring made the transition feel less like a choice and more like a necessity.
The National Apartment Association (NAA) plays an integral role in training and educating professionals in the rental housing community by hosting accreditation courses across disciplines. The circumstances created by the pandemic provided further incentive for the organization to expand its online course offerings and explore new means of content delivery.
NAA needed to ensure that online course materials were being delivered in a controlled environment, while giving learners the flexibility to engage with content on the device of their choosing. ViaTech's Active Reader® provides both the security and versatility that NAA looked for in a solution.
Now, NAA affiliates can reach course-specific materials on any device with a single login. Our solution offers:
Convenience
Active Reader® gives users the option to add bookmarks, record notes (audio, voice and text), and link to sources both internal and external. The platform also offers dynamic search and collaborative tools for easy navigation of materials and sharing of key information between users.
Continuity
Active Reader® works alongside – not against – NAA's online meeting platform. The solution complements the organization's existing technologies and appeals to its modern user base.
Content control
Using Active Reader®, administrators can replace an entire training document or a single page, and users gain instant access to the updated version. Notes from the original version carry over with each update.
Cost savings
By transitioning courses online and distributing materials electronically, NAA has significantly reduced its printing and shipping costs. Since adopting Active Reader®, the organization has experienced savings in the six-figure range.
Moving to an electronic delivery model has helped NAA reduce both the costs and inefficiencies associated with traditional printing and shipping. Active Reader® also gives the organization greater control of its materials and restricts students from sharing confidential information.
ViaTech prides itself on developing custom solutions and creating bottom-line value for customers like NAA.
For more information on our Active Reader® solution, visit ar.viatech.io.