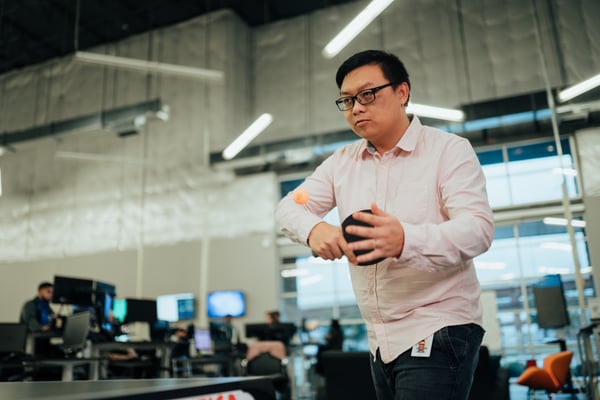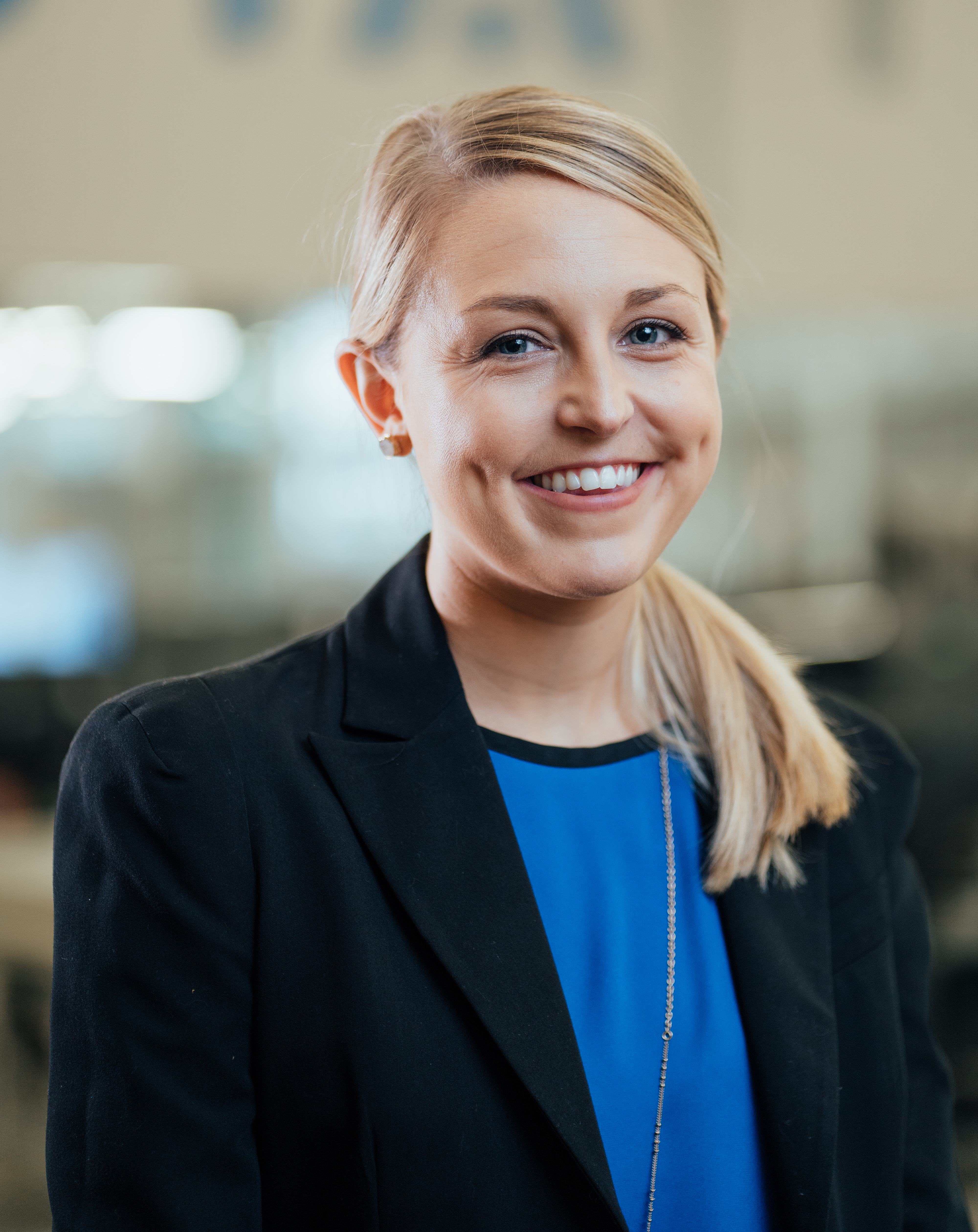 Written by Amelia Orwick
ViaTech Spotlight is a new blog series that aims to shine a light on ViaTech's dynamic culture – from the talented individuals who comprise our team to the causes that we're passionate about. Once a month, we'll feature someone (or something) new on our blog and social media accounts. Follow along for a chance to get to know us!
In the months since COVID-19 forced millions of business closings around the globe, we've all had plenty of time to consider our physical work environments.
How do you create a healthy workspace, what physical factors impact our productivity, and why is our environment so crucial to success?
Almost 100 ViaTech employees have been working remotely since mid-March. And while the team has prospered under these new and unusual circumstances, many employees have expressed a longing for the comforts provided by the ViaTech office.
ViaTech moved its headquarters from Bay Shore, New York, to Dallas, Texas, in 2014. Today, we occupy a 75,000-foot space that boasts an open floor plan, floor-to-ceiling windows and ultra-modern meeting rooms.
By moving, ViaTech hoped to optimize its physical space in a way that would promote healthy habits and productivity.
Open offices – defined by their lack of cubicles and private rooms – became popular with businesses several years ago. However, ViaTech didn't choose the design simply because it was trendy. Instead, we focused on finding a space that was conducive to our work style.
"I love our open office space," said Audrey Wiseman, Human Capital Director. "I feel that we all feed off the energy and buzz that we experience from everyone being in an open office. One thing I have missed with everyone working from home is the impromptu idea sharing or brainstorming that occur over a puzzle in one of the breakout areas or within a pod of desks that had a mix of groups/departments."
ViaTech's corporate culture is collaborative and creative, and we wanted a space that would reflect that. Our employees are able to communicate with ease and enjoy a sense of togetherness. Meanwhile, meeting rooms serve as a place to engage in uninterrupted work at the individual or small-group level.
The informal conversation that results from sitting closer together can also help speed up troubleshooting and decision making.
In addition to a contemporary space, ViaTech is proud to offer its employees a breakroom full of food and beverages, a wellness room (complete with reading chair and yoga mat) and a variety of entertainment options – including a pool table, ping-pong table and dart board.
Finding opportunities to relax and recharge throughout the day is key to job satisfaction, as well as building interpersonal relationships and finding purpose in your work.
Every day, but especially during the COVID-19 pandemic, ViaTech is committed to providing employees with a happy and healthy work experience. Our office may be the truest embodiment of our fast and flexible work style, but we maintain our collaborative spirit – no matter the location.
For more information about working for ViaTech, visit us on LinkedIn.