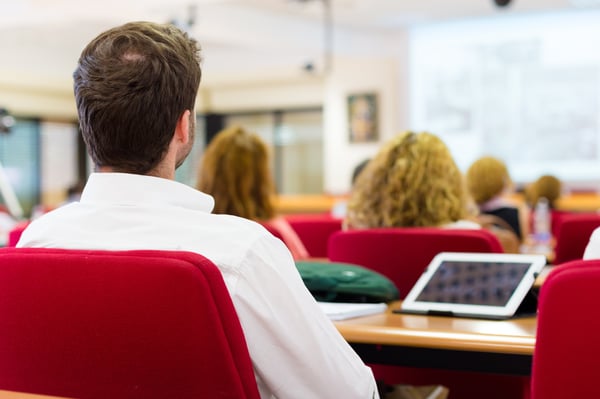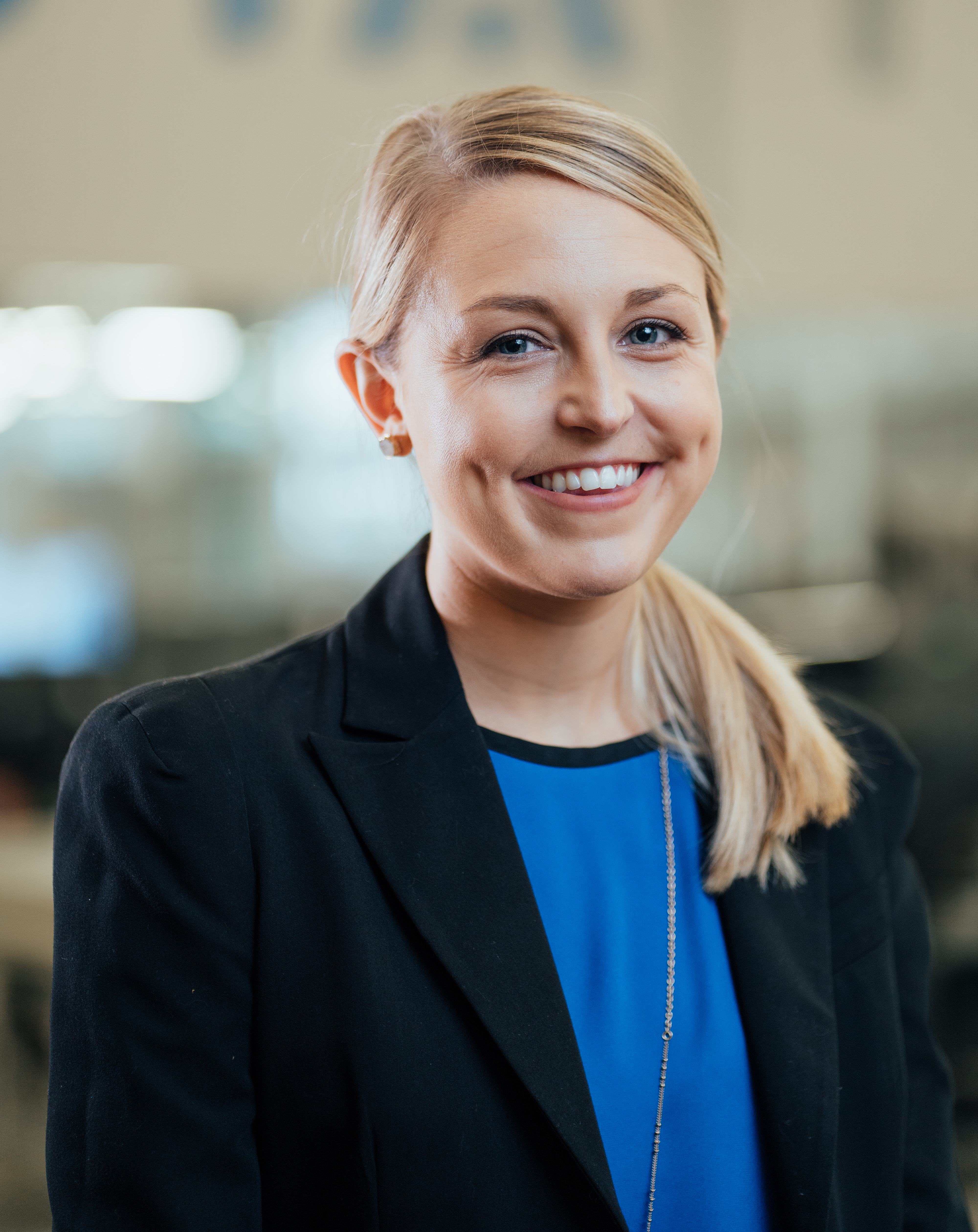 Written by Amelia Orwick
By now, you know that blended learning – a combination of eLearning and instructor-led training – is more effective than traditional teaching methods. But where exactly do we go from here?
Gone are the days of pencil and paper. In this day and age, children are equipped with iPads on their first day of Kindergarten, and workplace learners complete their training via mobile devices.
eLearning has become the norm in schools, offices, factories and restaurants around the world – and for good reason.
Research shows that – paired with job shadowing, role playing and classroom instruction – eLearning is extremely effective. According to studies, companies using eLearning technologies see almost a 20% boost in employee engagement.
But now that we've become accustomed to learning via cell phones and lap top computers, we're inevitably led to ask, "What's next?" How do we refine our training offerings to create more value for students and workers?
As technology continues to evolve, we have to start thinking beyond blended learning to blended learning experiences. Offering digital training is a great start, but it's just the first piece of the puzzle.
Now, we're seeing cutting-edge training departments use technology to deliver learning experiences that are personalized, interactive and immersive.
There are a number of different tools you can implement to take your training to the next level, starting with simulations, games, and quizzes and assessments.
All of these offerings grab learners' attention, enable experimentation and are available when they need to be repeated. The result? A truly engaging experience for learners of any age or background.
Once you've identified the goal you want to achieve, you can begin developing your own unique learning programs.
To start, consider what actions your learners will need to take, and then determine how you can help them practice those actions in a programmed environment, like ViaTech's Active Reader™.
Active Reader™ enables the secure electronic delivery of learning materials, transforming any device into a platform for engaging learners with tailored content.
The application supports fillable forms, video and HTML5, and comes with a full suite of markup tools for learners.
It's platforms like Active Reader™ that bring blended learning experiences to life and provide learners the confidence they need to give their best performance.
ViaTech offers superior training and development support to companies around the globe. For more information about our solutions, visit learnviatech.com.