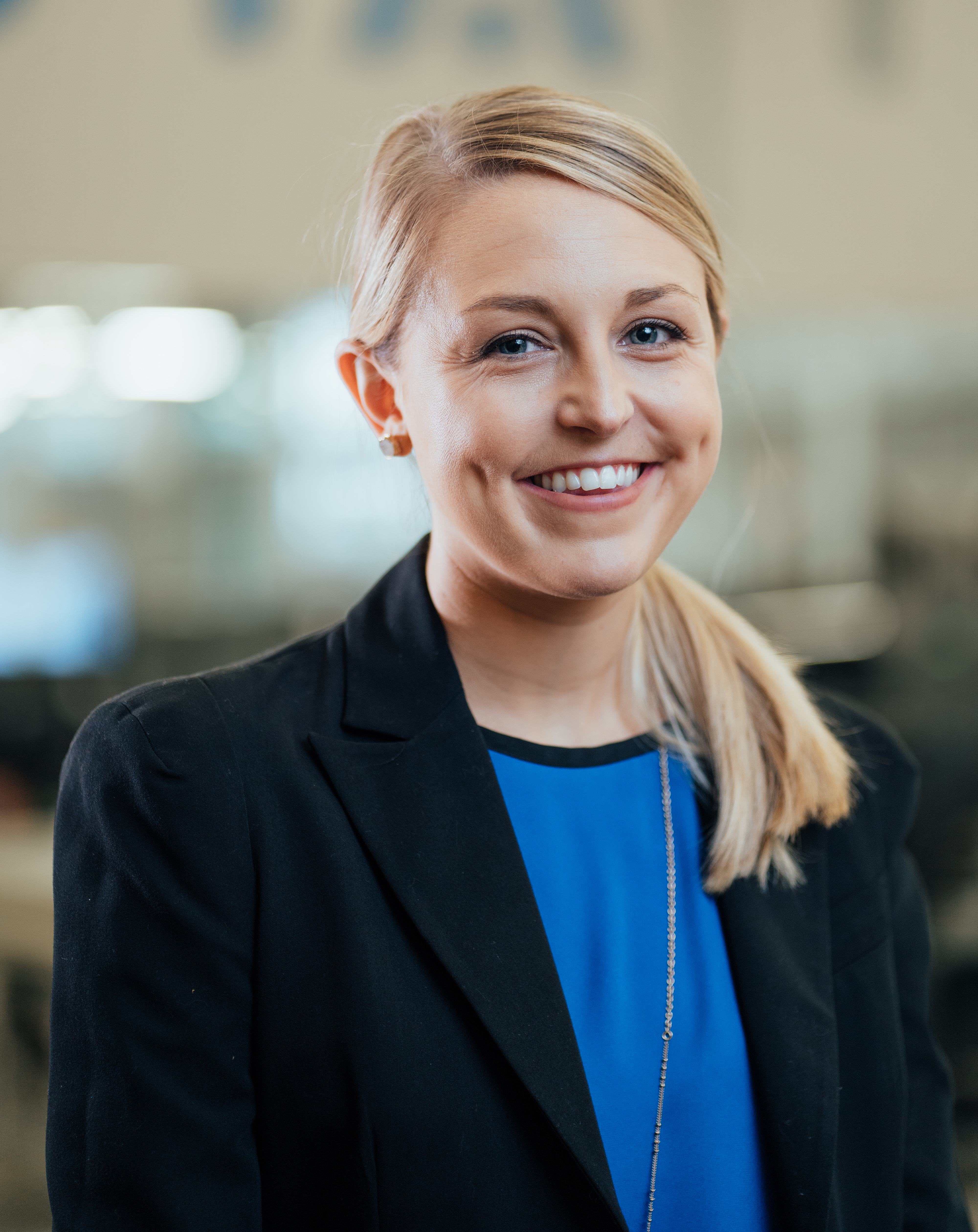 Written by Amelia Orwick
ViaTech introduces multi-view feature as part of Release 19.
At ViaTech, we're always working to improve the ViaONE and Active Reader® experience for our users. In Release 19, we've introduced several new features and functionalities, including the flexibility to view two documents at once. Read more about this update and other developments here:
Multi-document view
To allow for cross-referencing of materials, we've given users the option to view two documents side-by-side. Now, you can navigate and add annotations to one document, while analyzing another document in the same pane. No longer do you have to toggle between screens to study related information.


Refreshed UI/UX
We've also enhanced the ViaOne user interface so that it's more intuitive and easier to navigate. You can expect a more modern checkout experience, with fewer clicks required to complete the process.



Please note: Not all clients are migrated to new releases immediately. In most cases, clients are migrated to the newest web release when it coincides with a mobile release to ensure modules are in sync. This list does not encompass customer-specific customizations.