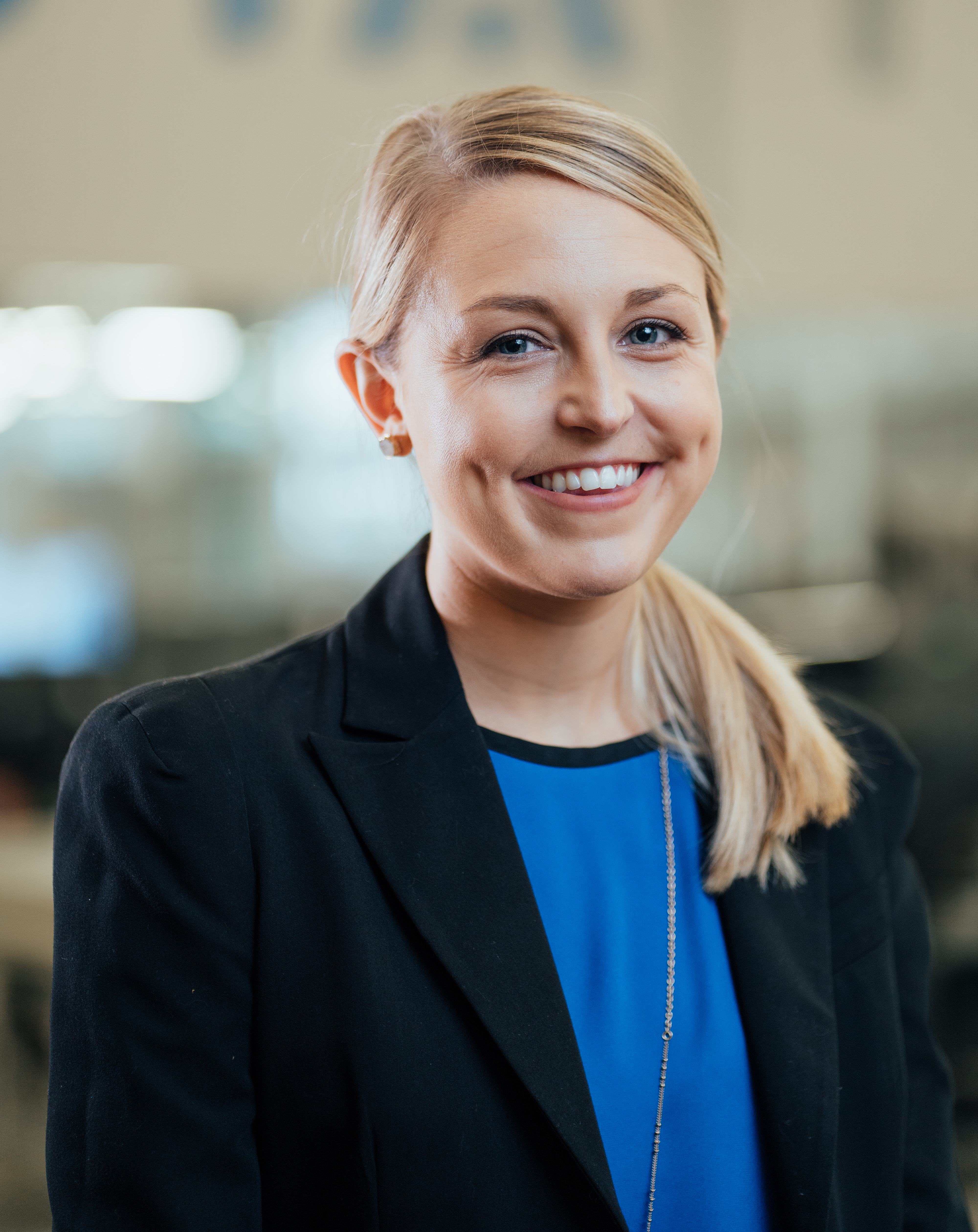 Written by Amelia Orwick
Here at ViaTech, we receive many questions about Active Reader, our electronic document delivery application. We've answered some of the most common questions right here. Take a look – You may learn something new!
Q: What browsers/operating systems can I use with Active Reader?
A: Active Reader is supported on IE10, Chrome 45, Firefox 45 and Safari 9.1. The Active Reader mobile app is available for download via Apple's App Store and the Google Play Store.
Q: Is your technology secure?
A: Of course. Active Reader uses a proprietary file layering format, which provides you with complete content authority and security.
Q: Can I access my content offline?
A: Yes. You can access content offline through the Active Reader mobile app. Any notes or annotations will sync once you are back online.
Q: Can I integrate Active Reader with my LMS or another platform?
A: Absolutely. Active Reader is the digital delivery module for ViaTech's ViaONE. ViaONE integrates not only with your LMS, but many other business process systems to complete your content ecosystem.
Q: What branding options are available?
A: You have the option to modify the basic Active Reader branding to meet your corporate brand standards.
Q: Where can I find more information on Active Reader?
A: Visit ar.viatech.io or email marketing@viatechpub.com for further details.