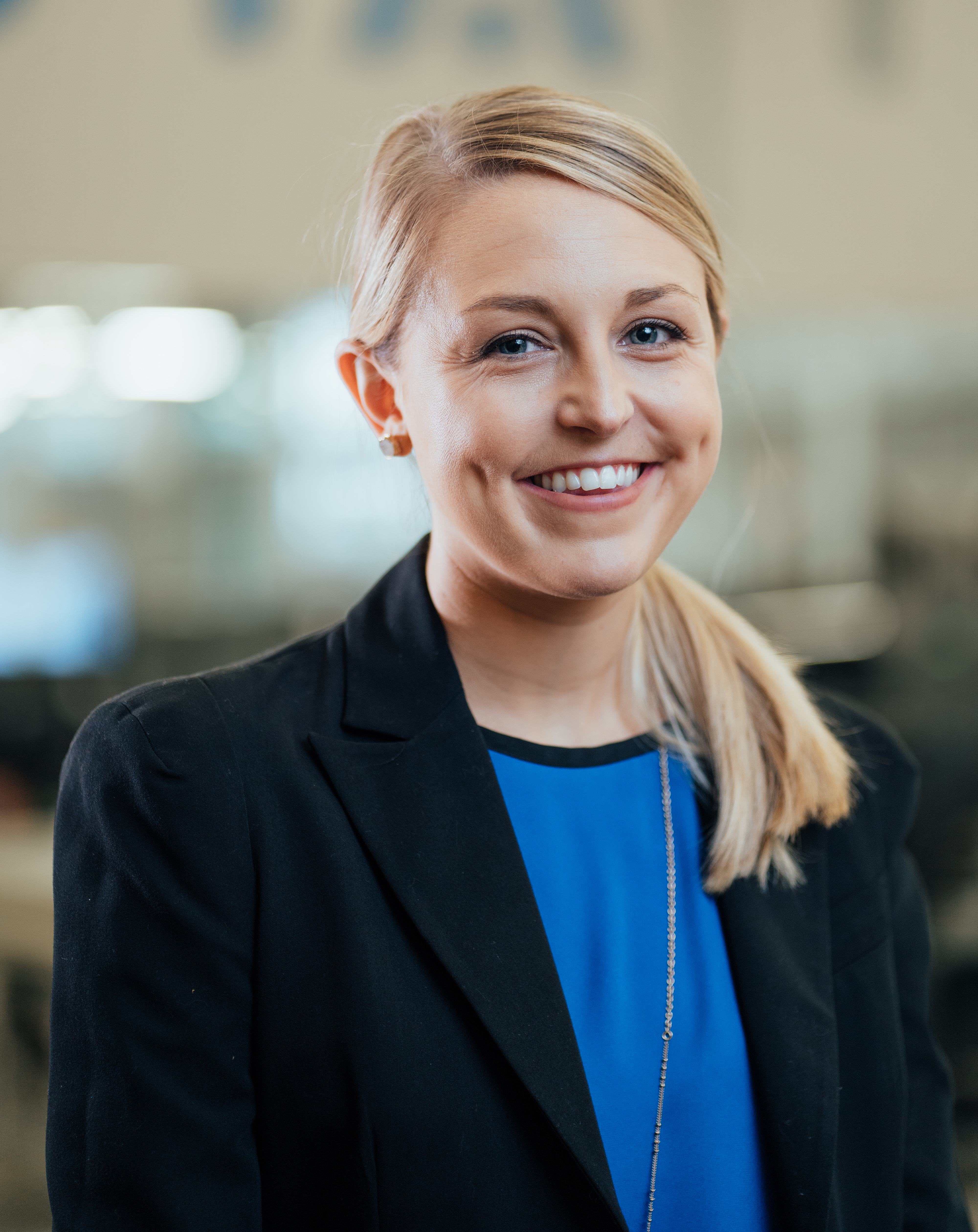 Written by Amelia Orwick
Given the current environment, it is crucial for organizations to have a solid digital content strategy focused on providing seamless access, increasing engagement, and most importantly, measuring impact.
In order to effectively engage your end users, you must be able to harness data to determine what matters to them.
In our recent webinar, 5 Steps to Developing a User-Centric Digital Content Strategy, we looked at how to leverage data on the end-user experience to develop a digital content strategy that works for everyone.
Step 1: Experiment with Different Content Types – Traditionally, enterprises have relied heavily on PDF training. But with the recent shift to at-home learning, it's a good idea to experiment with other types of content – including video, which can be easily viewed on phones and tablets.
During these uncertain times, end-user preferences and interests are constantly changing. Don't be afraid to try something new!
Step 2: Track Metrics That Matter – Frankly, data can be overwhelming. So, it's important to decide what metrics matter most to your organization. Perhaps you're focused on improving employee performance with better training tools or driving sales by providing a better client experience. In any case, you should be leveraging data that is specific to your goals.
Other data may present itself, but don't let it distract you from what matters. Determine what data set is relevant to you and don't stop analyzing!
Step 3: Trust Analytics to Tell the User Story – All too often, we fall into the trap of making assumptions about what our end users want or how they prefer to consume content. Although putting ourselves in the shoes of end users is nice, why not let data tell the story?
There are a few different ways to capture end-user data. Although asking your end users for direct feedback can be effective, responses are limited and only reflect how participants were feeling at a particular moment in time.
Another way to capture data is to utilize technology that tracks end-user actions in the background. Because there is no emotion or bias tied to this data, it can be trusted to paint a clear picture of the end-user story.
Step 4: Keep Adjusting Content – Once you've started tracking metrics that are important to your organization, stay competitive in your space by adjusting content based on your analysis. In the same way apps push out new features, you should be pushing out updated materials.
Data may indicate that your end users interact more with video than they do text, or that a certain piece of content isn't resonating. Depending on your findings, you'll want to update your content, the format or a combination of the two.
Step 5: Select the Right Tool – Selecting the right vehicle for your content is the most critical step in setting your digital content strategy! To select your tool, Brandon Hall Group suggests 1) building the business case, 2) identifying requirements, 3) developing use cases and 4) evaluating solutions.
Powered by ViaTech, Active Reader® was built to support user-centric digital content strategies. Active Reader® is a flexible content-delivery application that allows users to access and interact with content using the device of their choosing.
Most importantly, Active Reader® provides enterprises with a better understanding of their end users. Detailed analytic reports give administrators a clear view of content usage and effectiveness, which plays a crucial role in refining their offerings.
ViaTech offers additional tips for developing a user-centric digital content strategy in its webinar with the Brandon Hall Group, now available on demand.
Visit ar.viatech.io for more information about our Active Reader® solution.